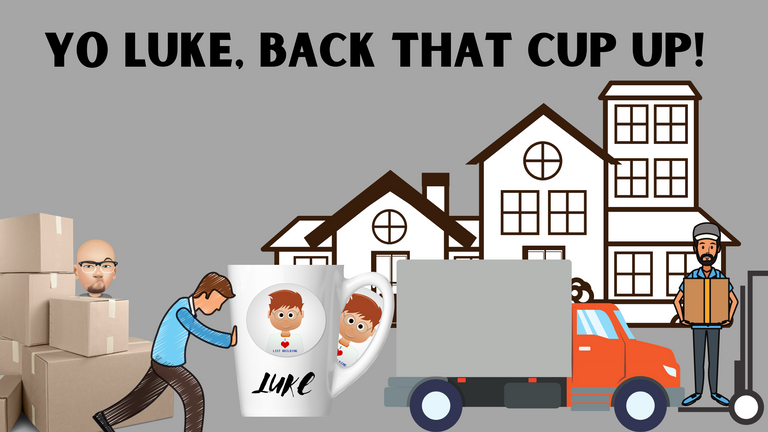 Happy Thursday Fellow Alivers, Hivers and CTP Swarmers!
As we get closer to the weekend, albeit; in a short work week for many of us, there is still much to get done.
Personally, I was off Monday from work and have been trying to catch up since Tuesday. Missing a day, when volume is picking up; gets tricky. The key is not to let things slip through the cracks.
Working fully remote adds an extra layer of pressure, as you need to show results without folks actually seeing on the grind; so I ALWAYS make sure to make my presence known through my actions regarding whatever, I'm tasked to do or responsible for.
Of course, I was back under the orange lights burning spats at my OTF home studio this morning; after yesterday's rest day and look forward to posting the @actifit post later today.
I finally started getting into my email marketing last night and although there is a lull right now; it's because I was setting up a new list, lead capture page, personalizing a splash and other things to get myself in position to continue growing my downlines at the ad sites, I've been having success with; but more importantly, to get myself in a better position to grow my ListNerds downline and subsequently CTP, CTP Blueprint and the most critical part bring folks on to HIVE.
I got a quick two signups to my list using Viral Mail Profits (particularly the Solo):

It's still way too early to evaluate the other places I pushed some email ads through and still have to do more today and tomorrow. I did double up on an ad pack through Herculist, because I get very good results from that low cost investment.
It truly helps having lifetime or yearly upgrades at ad sites, like I do at Viral Mail Profits; because I get 4 solos a month added to my account and my best results usually come from solo ads. I believe most online marketers do. In terms of the mailer sites, that is.
I should have a better scope of my latest wave of email marketing results in the next few weeks.
Back to Luke:

I found Luke the List Builder at Cup of Traffic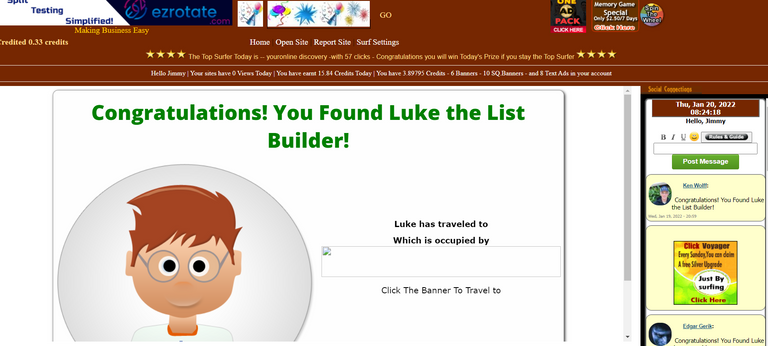 Lead Capture Page I'm rotating at Cup of Hits: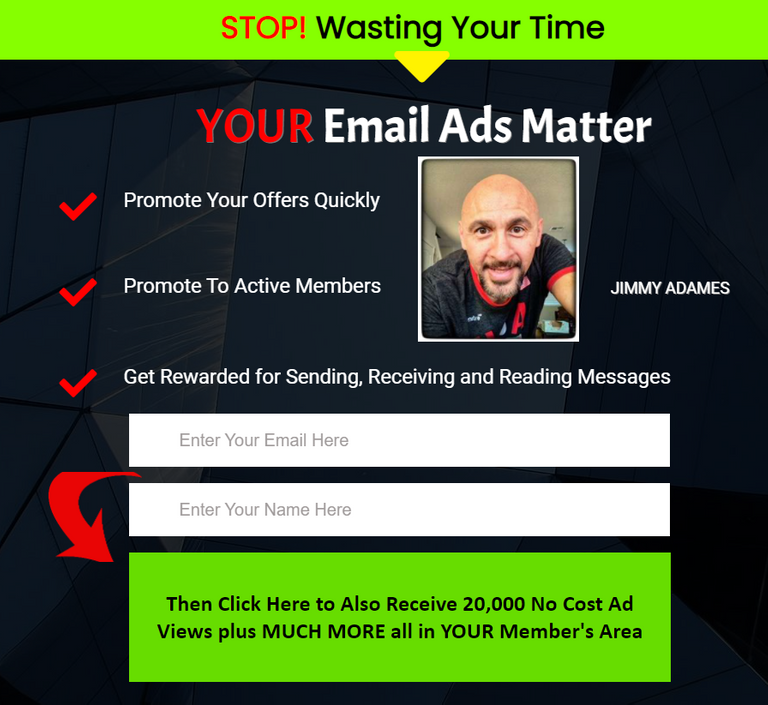 YOUR EMAIL ADS MATTER

I AM ALIVE PDF