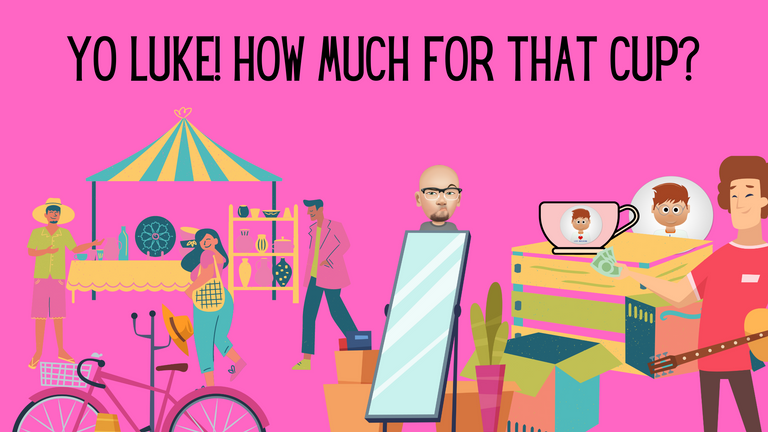 Happy Thursday Fellow Alivers, Hivers and CTP Swarmers!
We are knocking on the weekend's door, but later today; The CLICK.TRACK.PROFIT crew is about to do big List Nerd things and I'm all about getting my Nerd on: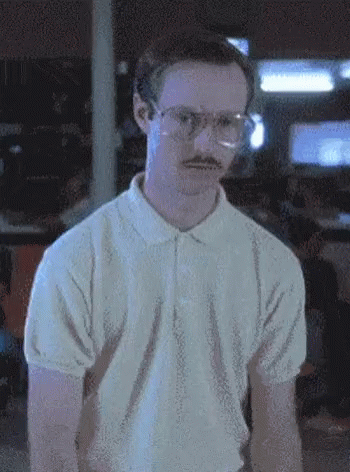 Honestly, as far as preparation. I haven't done anything other than hold off on my current email marketing efforts, because I want to save whatever credits, ad packages, etc. I have for a big run for the next few days; once the relaunch is official. It may take me an extra day or two, because I have to set up lead capture pages, get tracking links set up and do everything I've been doing the last two years with getting sign-ups and growing downlines. I'm not going to fix something that wasn't broken.
Pivoting to the List Nerds 2.0 may be a steeper climb only because, there are many in our industry are still stand offish about blockchains, crypto, etc. They are stuck with the old ways, but I'm sure with the new List Nerd platform it should open up some eyes and have some folks have that aha moment; that many of us have already had and swear by HIVE and this amazing community.
Today, started off normal for Tiffany and me; as we worked out after yesterday's rest day and look forward to @actifit posting it later on tonight.
I'll have to see how I manage my HIVE activity while I get set up for my List Nerd promotion campaigns. I don't want to half ass it, because I intend to go in on it for a long time to come. I truly believe it's the perfect opportunity I was waiting for to allow me to continue my email marketing efforts, but still be all in on HIVE and become a bigger contributor to the CTP tribe. Afterall, I'm here on HIVE; because of them.
I did throw up another Alive and Thriving post. The last 5 I've done, were more of a personal nature and I kind of open up more about myself. I want folks to get to know me. The are a lot of amazing folks in this blockchain and I want to be true to myself and want folks to know the real me. Not a wannabe or a fake. I come as humble as they come and if I ever leave, I'll leave just as humble.
If I ever sound like I'm bragging about anything, it's only to show those who are not sold on HIVE that this shit is the truth. Leading by example, showing the scars, posting about the losses, celebrating the wins.
Back to Luke.

I found Luke the List Builder at @russellstockley's Cup of Traffic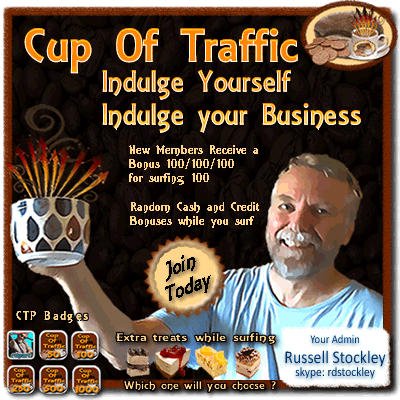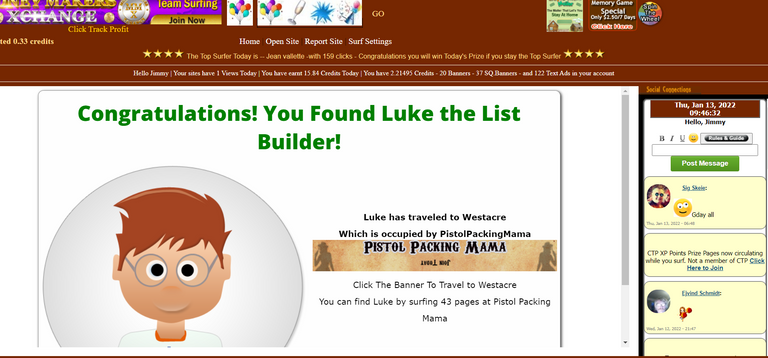 Lead Capture Page I'm rotating at Cup of Traffic: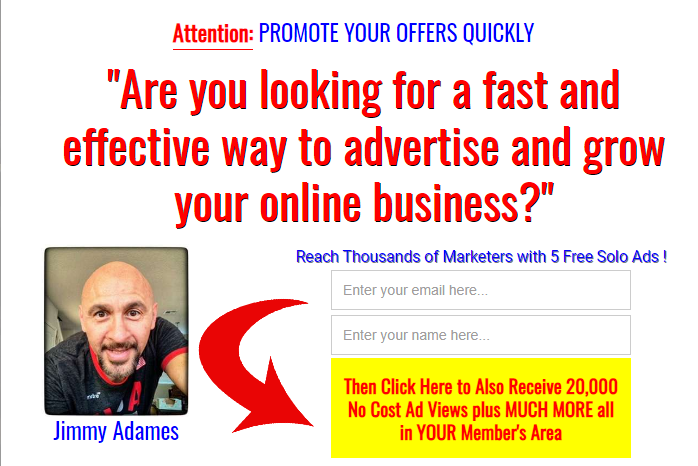 Promote Your Offers Quickly
Email Marketing doesn't have to be difficult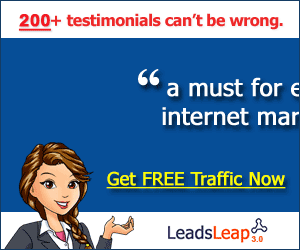 Promote Your Offers Quickly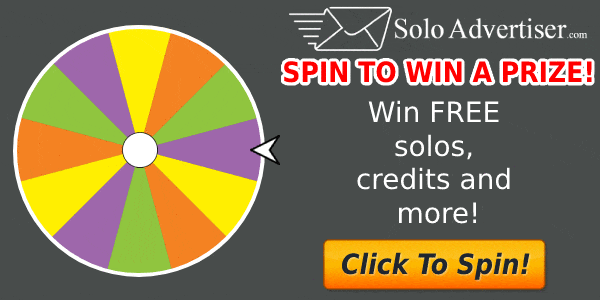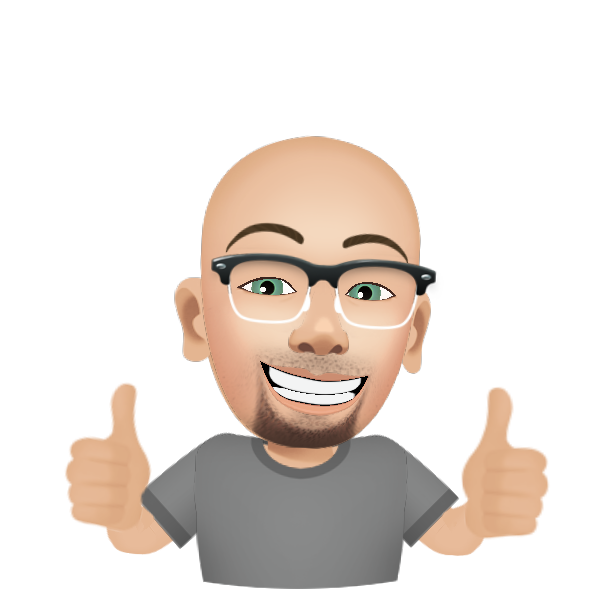 "If you are stuck on anything or have any questions, this is the place to ask 😃
Also, do you have any news, gossip or scandal you'd like to share...? 🤔
Let it out!!! 😱"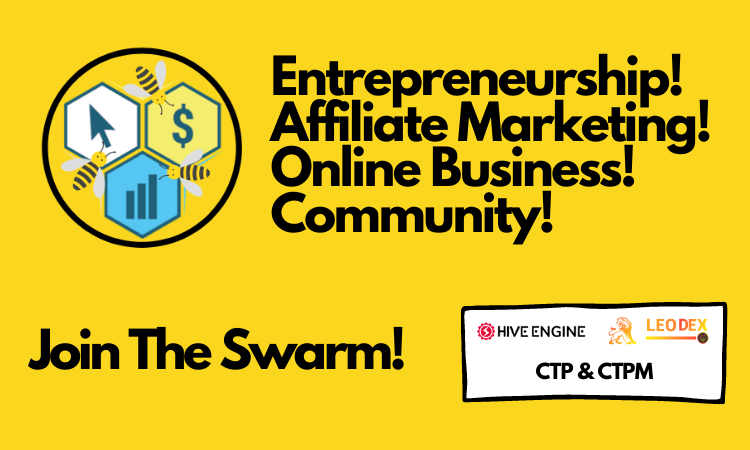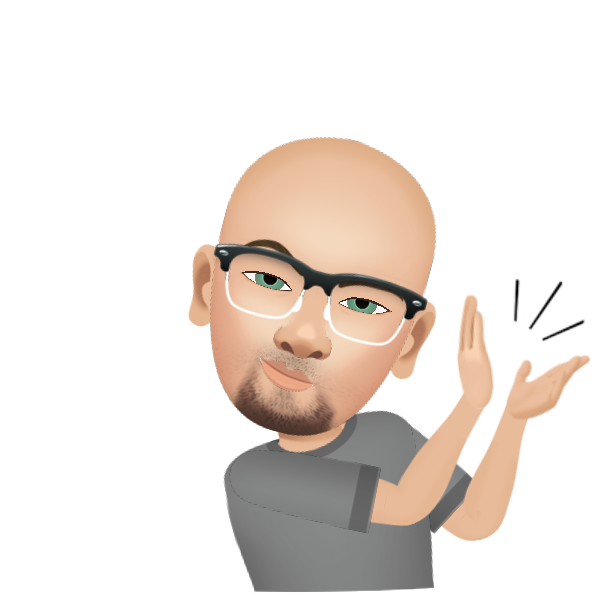 Let's Gooooooooooooooo!


I AM ALIVE