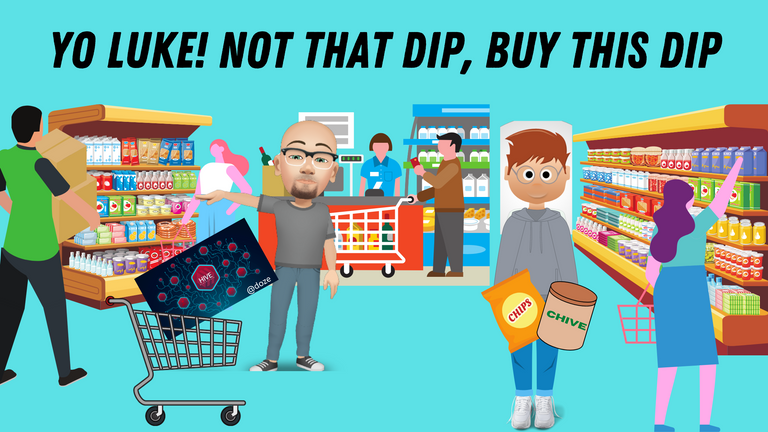 Happy Wednesday Fellow Alivers, Hivers and CTP Swarmers!
It's been a few days, since I did a Luke the List Builder search, but it wasn't; because I was away from HIVE. I actually still posted more Alive and Thriving posts, continue to do my @actifit posts and my @dbuzz quickie motivations first thing in the morning.
I also have been working on tweaking my email marketing to include the List Nerds promotions that I want to put more effort in. I decided to integrate oppose to completely replace what I was currently promoting, because in essence I was trying to fix something that really wasn't broken.
With that said, I want to push harder daily to become more HIVE centric with my online marketing; but I also realize it's a longer process and completely abandoning the work I put in the last couple of years growing other ad site downlines and of course my current list, would not be smart business.
With the tweak, I expect to promote the Turner Ad Sites that have done well for me, have my autoresponder emails to my newer subscribers be more of ap personal approach oppose to the mechanical email series set-up and I always try to avoid using the affiliate emails that come with the programs I'm promoting. I actually like to be upfront and say something like, here is what they say in their email ad or something along those lines.
I've had folks reach out to me, to tell me they were comfortable with me because of my emails. I want to say that it's certain emails and not enough people will believe that. I know it's just a very few. But, there is that potential to be more relatable; because those that have reached out to me is proof that you can do that and still produce sign-ups.
It's a work in progress, but if I am going to pivot my promotions then it's the perfect opportunity to overhaul my email marketing to my subscribers as well. I'll need to handle my current subscribers with some respect and explain all this in a short and sweet emails through the next few weeks and have them come on board to what I hope will be a bigger funnel to growing my CTP downlines - especially ListNerds.
When it comes to my online marketing, I'm my own boss and that is the beauty of this. I don't need to seek the approval to make the changes I want to make and pivot when I want to pivot based off my own experience and testing. At the end of the day, it's my reputation that will be on the line.
That's why I like Wednesdays, because it's the perfect day to assess and reassess my goals. The smaller goals to the bigger goals always needs nurturing. I'm not rushing into anything, because what's the point of having to fix things multiple times; especially, once I hit the ground running. That is why Mastering Patience or my belief in it is helpful for me to keep cool 😎 calm and collected.
The last few days, I bought some more CTP and ListNerd tokens and dropped the into my ListNerd account and staked it all. So I'm moving up the rich list there and excited to keep moving on up.
I also, but more HIVE today and POWERED IT UP. Wasn't much, but every investment counts. It's also the perfect time to do it before that next explosion comes on. We have a big one coming at some point this year and I want to be in it to win it.
Of course, I'm contributing however much I can to this blockchain and community; because I believe in it!
Back to Luke:

I found Luke at Cup of Traffic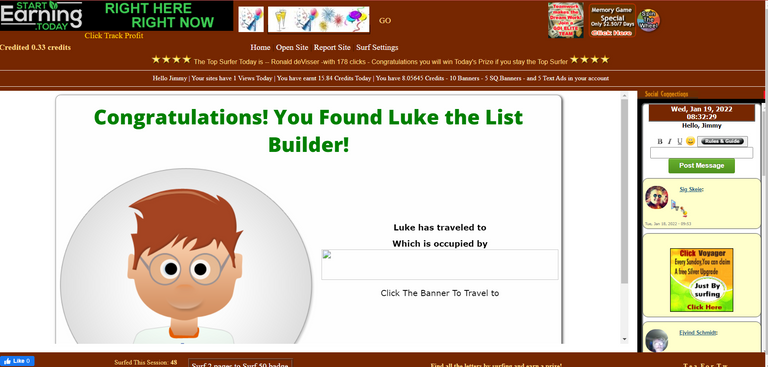 Lead Capture Page I'm rotating at Cup of Hits: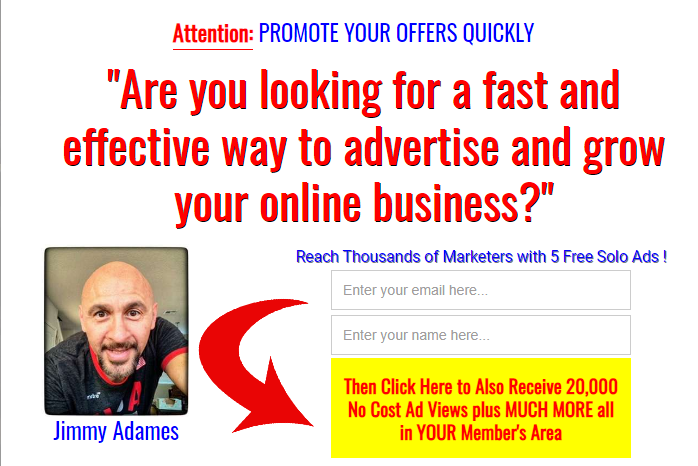 Promote Your Offers Quickly
Email Marketing doesn't have to be difficult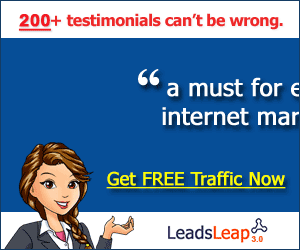 Promote Your Offers Quickly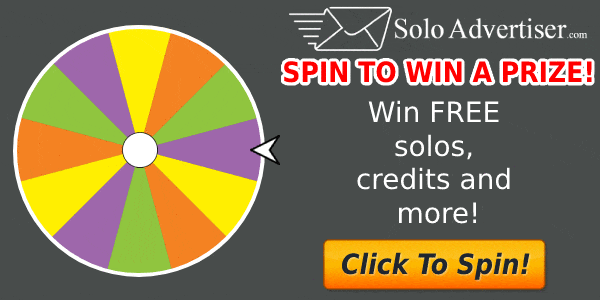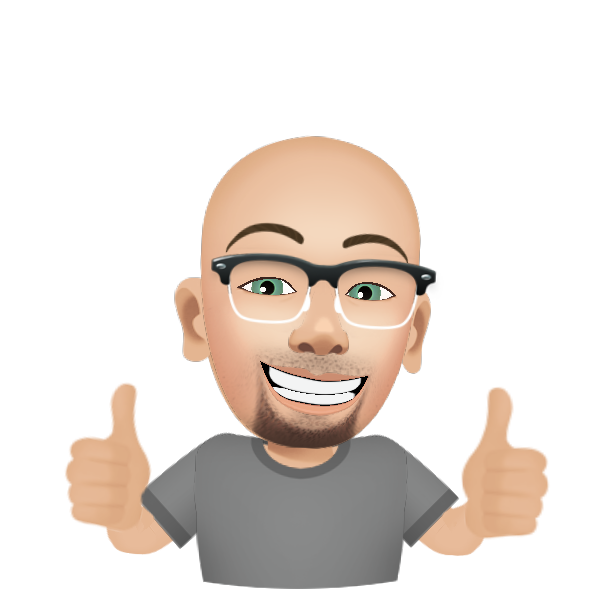 "If you are stuck on anything or have any questions, this is the place to ask 😃
Also, do you have any news, gossip or scandal you'd like to share...? 🤔
Let it out!!! 😱"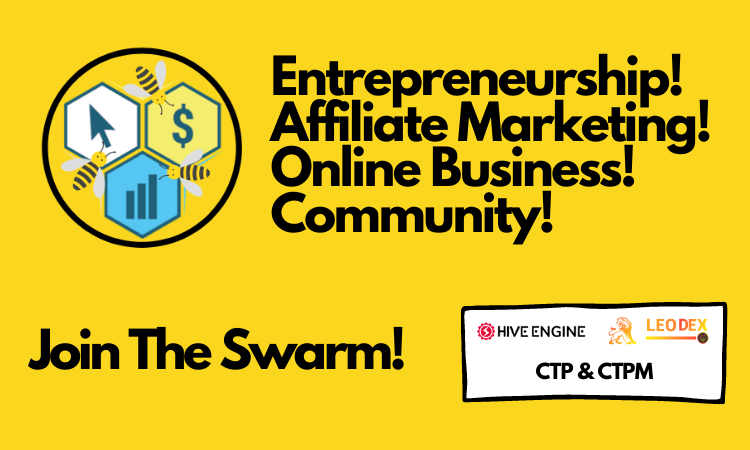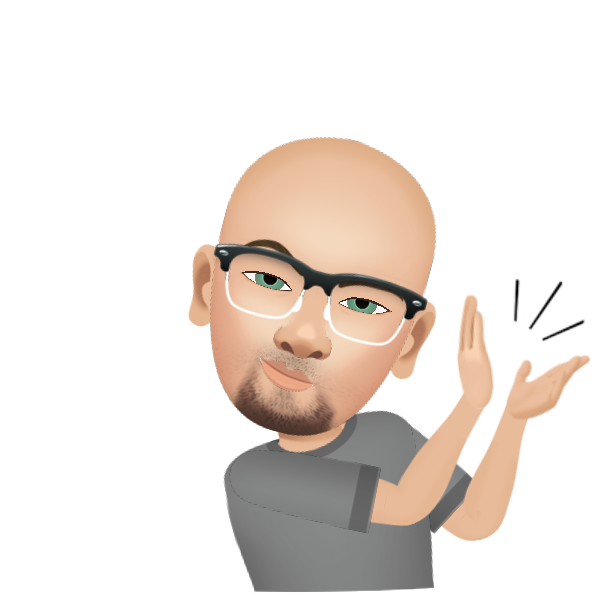 Let's Gooooooooooooooo!


I AM ALIVE