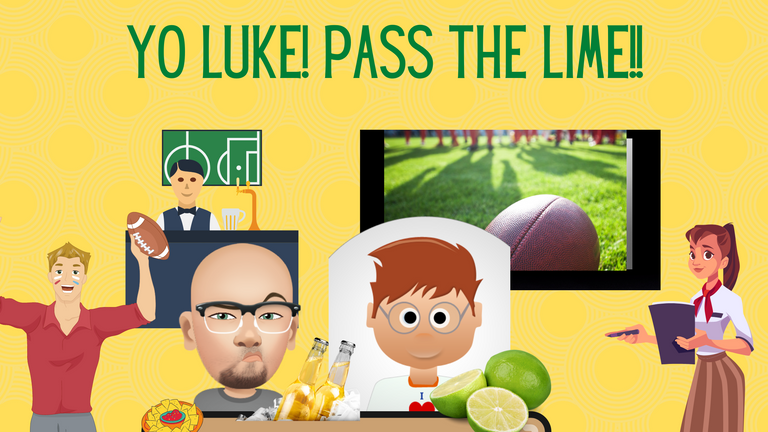 Happy Sunday Funday Fellow Alivers, Hivers and CTP Swarmers!
Hope you are enjoying your day and that you are in great health 🙏🏼
Thankfully, Tiffany and I burned our splats this morning after taking an extra rest day off yesterday.
Today, is the last day of the NFL American Football 🏈 regular season; so I am currently on the couch in NFL RedZone heaven while keeping up on HIVE and Twitter HIVE 💪🏽🐝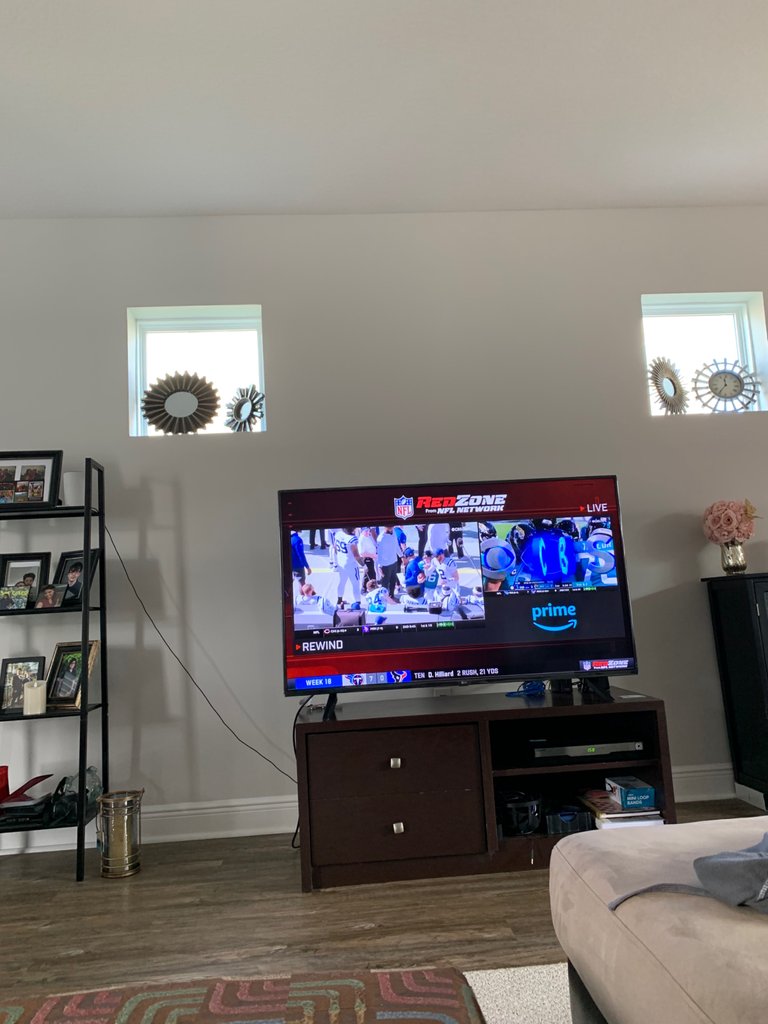 My Dallas Cowboys destroyed their arch rival Eagles last night, although they already punched their playoff ticket previously.
Hopefully, they last into the playoff season.
Looking forward to another great week of HIVE activity coming up.
Back to Luke.
I found Luke the List Builder at LIME HITS 4U

Lead Capture Page I'm rotating at Lime Hits 4U: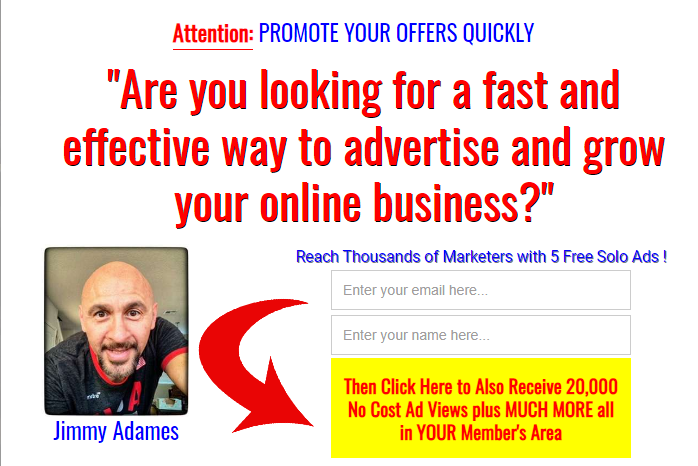 Promote Your Offers Quickly
Email Marketing doesn't have to be difficult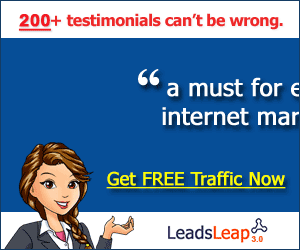 Promote Your Offers Quickly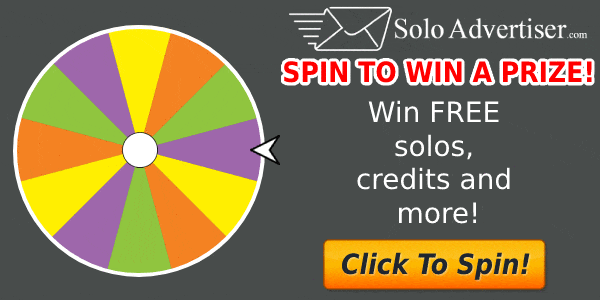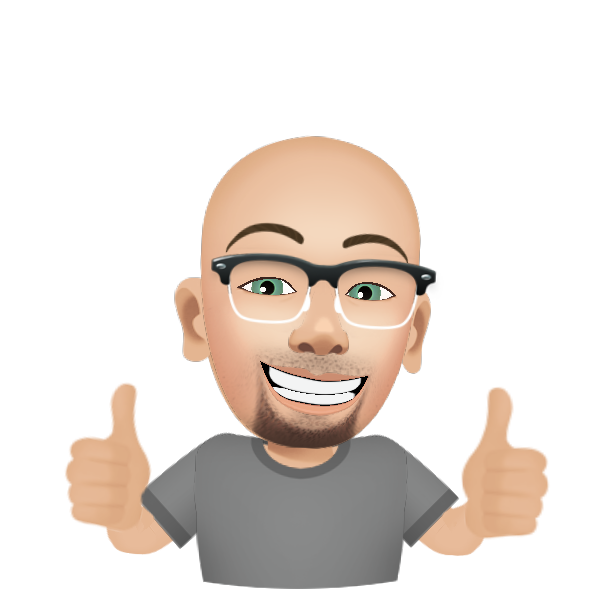 "If you are stuck on anything or have any questions, this is the place to ask 😃
Also, do you have any news, gossip or scandal you'd like to share...? 🤔
Let it out!!! 😱"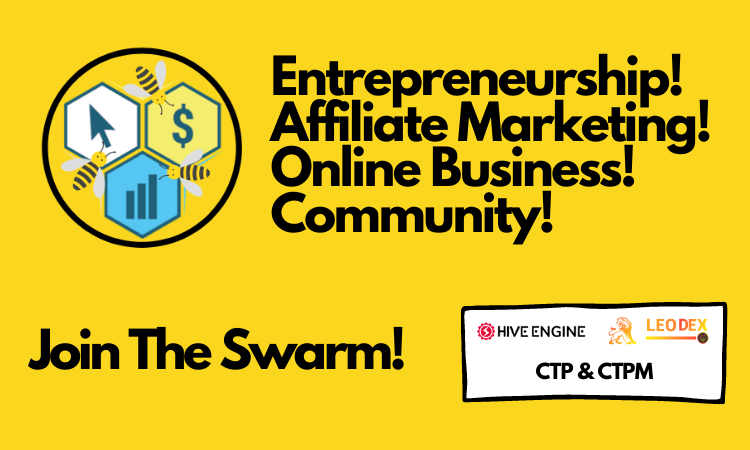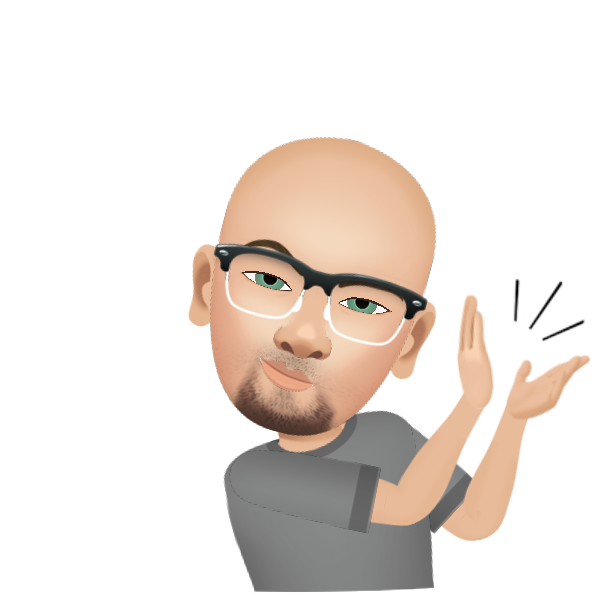 Let's Gooooooooooooooo!


I AM ALIVE