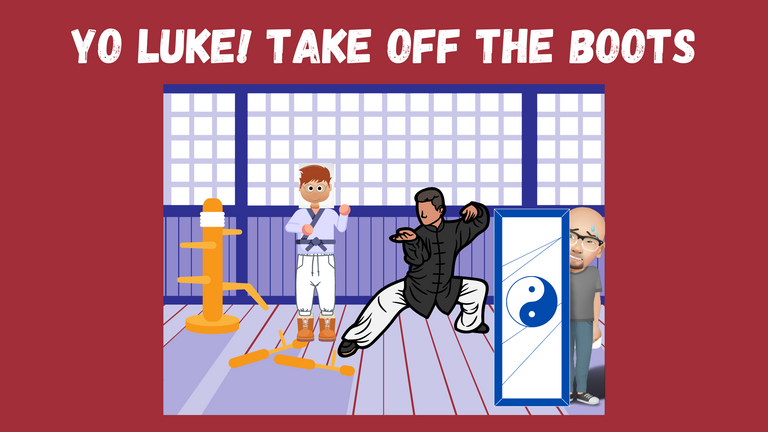 Second week into the year and looking forward to the upcoming List Nerd re-launch in three days.
Regardless, of what some may perceive as somber outlooks with the dips; us HIVERS know better than to panic.
I play it close to the vest and follow those that have been through this grind and if they aren't worried; I sure am not going to be.
Today, I began the week as I always do with a Never Miss a Monday workout, I posted an Alive and Thriving: Leaving it Behind as I continue showing up, remaining consistent and doing my part to continue and contribute to the HIVE community.
Work has been work. I was off on Friday, as I took a PTO day off and today has been a bit of catching up. You miss a day and it gets a bit hectic, but nothing stressful. Just have to grind it out, catch up and then work on getting ahead as the next wave of closing orders rams through and be ready for them.
Working fully remote, allows for better game planning; at least in my opinion.
I get to plan accordingly to keep my employers happy, but also maintain my consistency with my HIVE activity. My email marketing continues to has it's own dip in sign-ups, but that is solely; based on my efforts or lack thereof.
I was looking at the last 7, 14 and 30 days and it's not bad; but at this point I came into this year with wanting to pivot my email marketing and with the List Nerds re-launch, I'm getting ready to format my email marketing into growing that downline while still building my list.
Whatever worked for me in the last 2 years has put me in good position to use that to help me funnel sign-ups into List Nerds and subsequently bring on more potential HIVE members and build up my crypto stake. I mean the best of all phases right there.
Back to Luke.
I found Luke the List Builder at Boot Scootin Traffic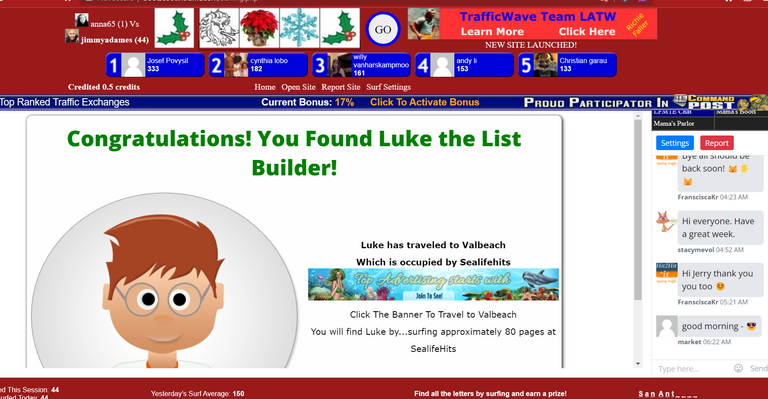 Lead Capture Page I'm rotating at Boot Scootin Traffic: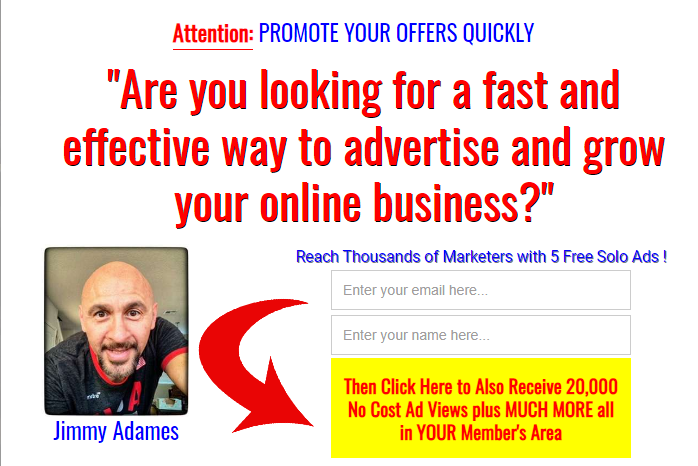 Promote Your Offers Quickly
Email Marketing doesn't have to be difficult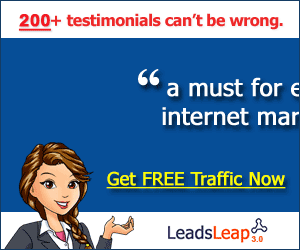 Promote Your Offers Quickly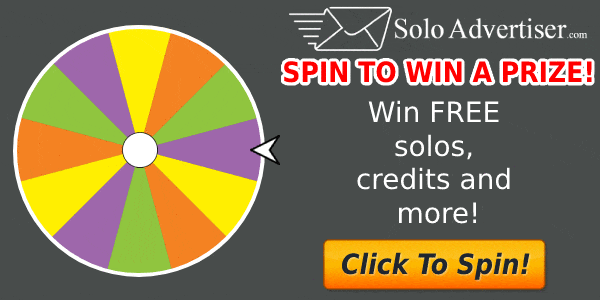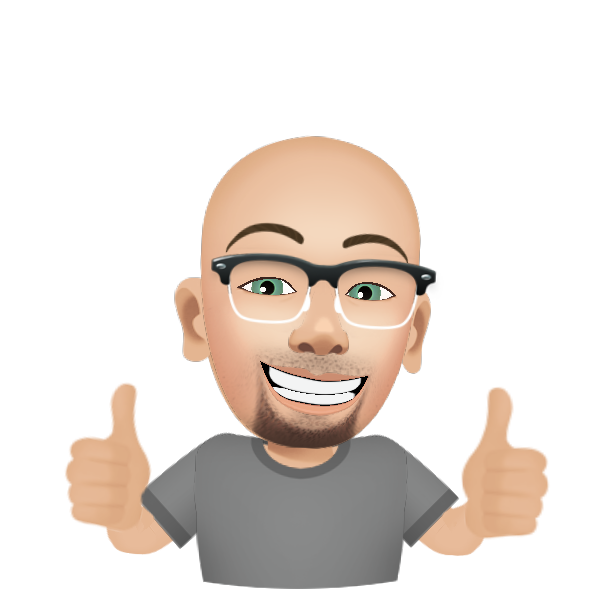 "If you are stuck on anything or have any questions, this is the place to ask 😃
Also, do you have any news, gossip or scandal you'd like to share...? 🤔
Let it out!!! 😱"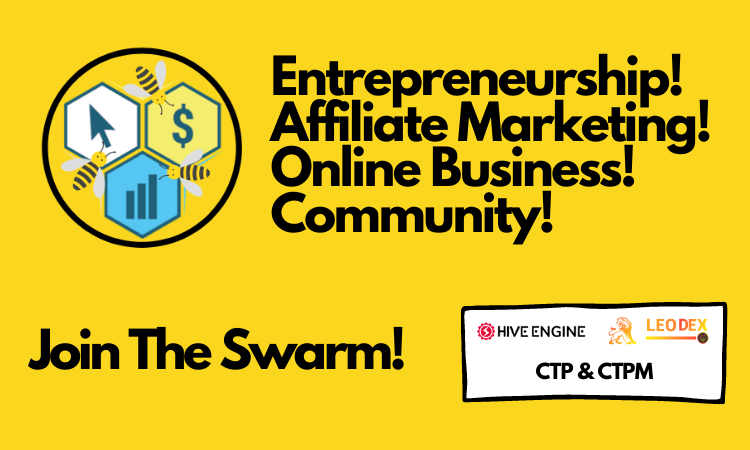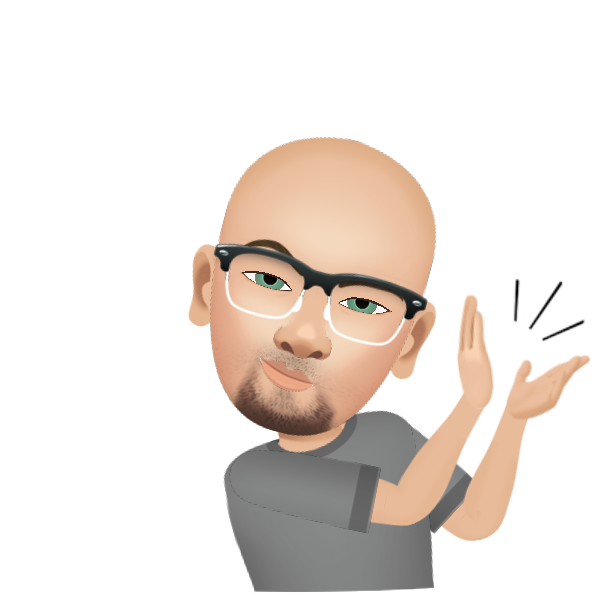 Let's Gooooooooooooooo!


I AM ALIVE