Isnochys Quiz Alert: Harry Potter #10 [HSBI][SPOILER] What is Scabbers?
---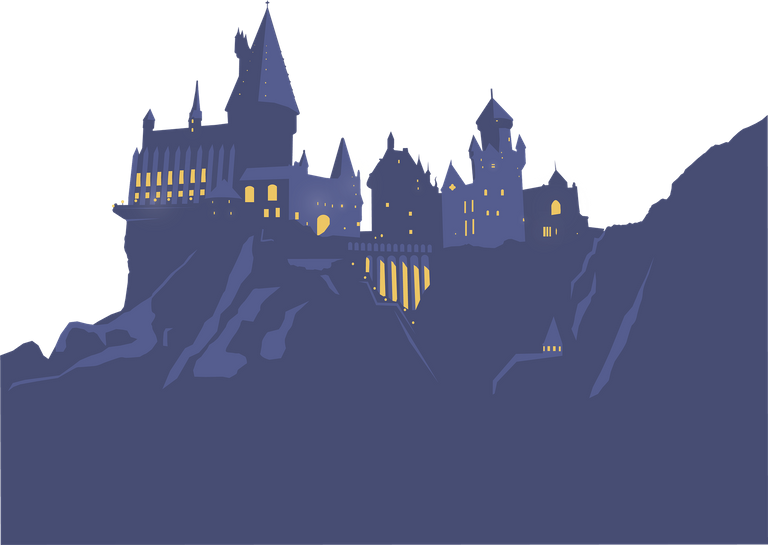 Congratulations, @amaillo, chocolate frogs are the ones containing the cards, where Harry did see Dumbledore.
We stay with sweet animals, more or less.
Ron has a pet, called Scabbers.
Who is this?
Or better speaking, what animal is this?
There is HSBI to be won in a week. Every answer gets BEER.
As long as my supply lasts. You can check @witnessbot, how much BEER is left on @beerbot :)
And don't forget to vote for me as witness.
---
---
---
---
---
Answer the question at dpoll.xyz.