Isnochys Quiz Alert:Star Trek #11 [HSBI] What weapon did the Ferengi have at first?
---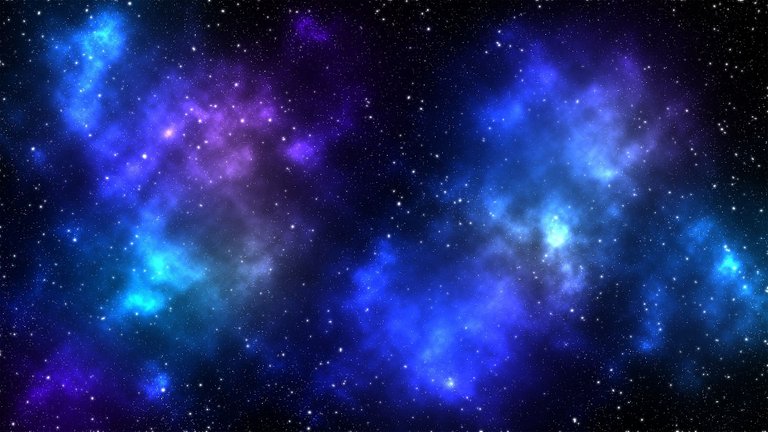 Congratulations, @bluerobo, Ferengi were the enemy in the Battle of Maxia.
We stay for this round with our funny little friends.
In their first appearance they were wearing weapons, which they never had in DS9 for example.
What weapon was this?
Every answer gets BEER.
Also, there is 1 HSBI to win.
Don't forget to witness vote for me!:)
---
---
---
---
---
Answer the question at dpoll.xyz.