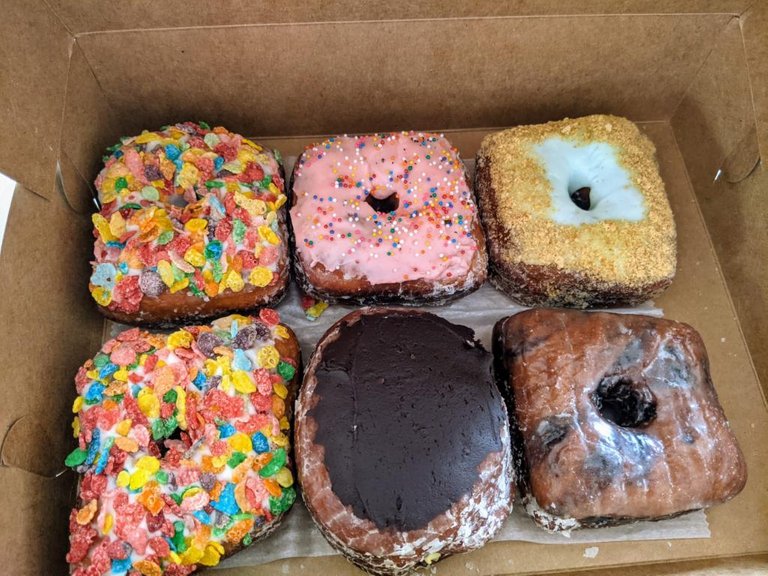 Happy Sunday HIVERS ✋🏽 I'm sure the photo of those doughnuts above caught your eye and I'm sure; they look so good, you can taste them.
I began a health and fitness journey about years ago and although I am not a certified vegan or vegetarian, I have come a long way from what I put in my body.
Am I perfect? No.
One of my favorite options for baked goods are Valkyrie hand crafted doughnuts. The owner is know for her vegan bakery game, but she has set up these doughnut shops and they are AMAZING.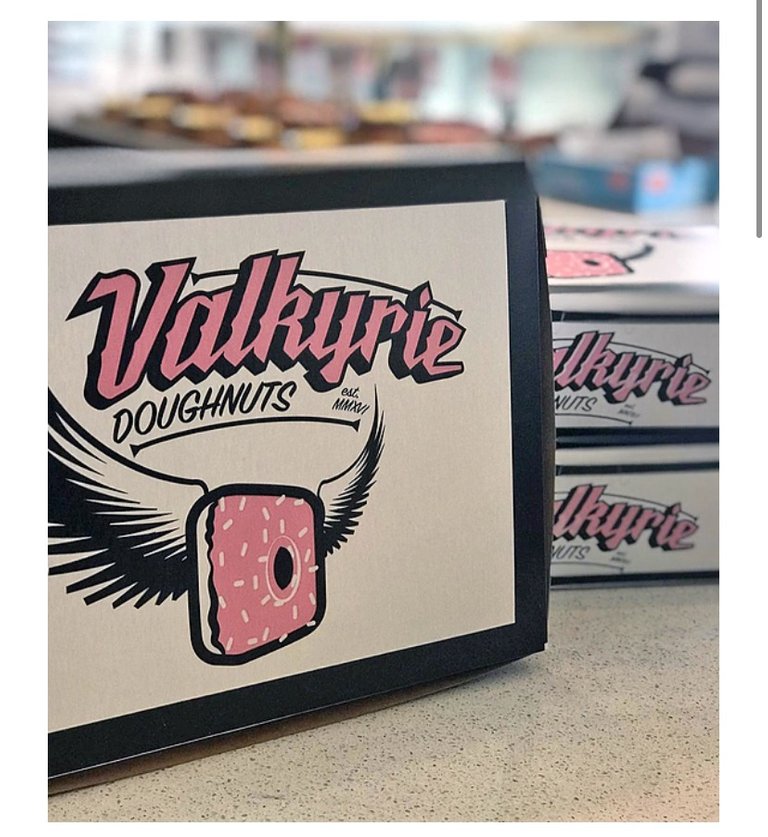 They may not be fully vegan, they are: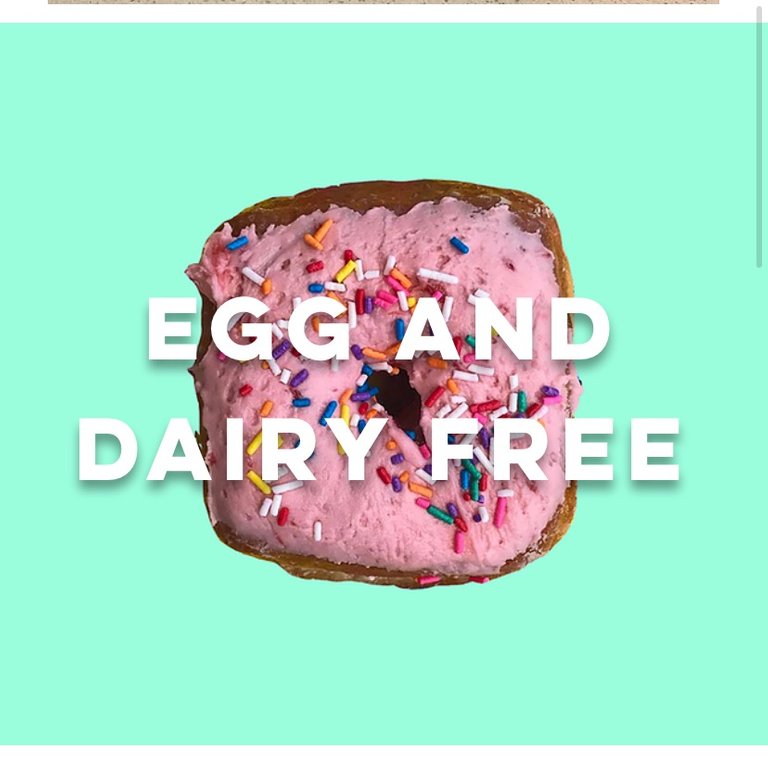 This is so much gentler on my stomach, because doughnuts from shops like Dunkin and Krispy Kreme cut through me like razor blades.
The trade off to eat healthier is the price, but for my piece of mind and to feel better and less guilty, whenever my fiancé Tiffany have a chance to throw down with these bad boys - it's on.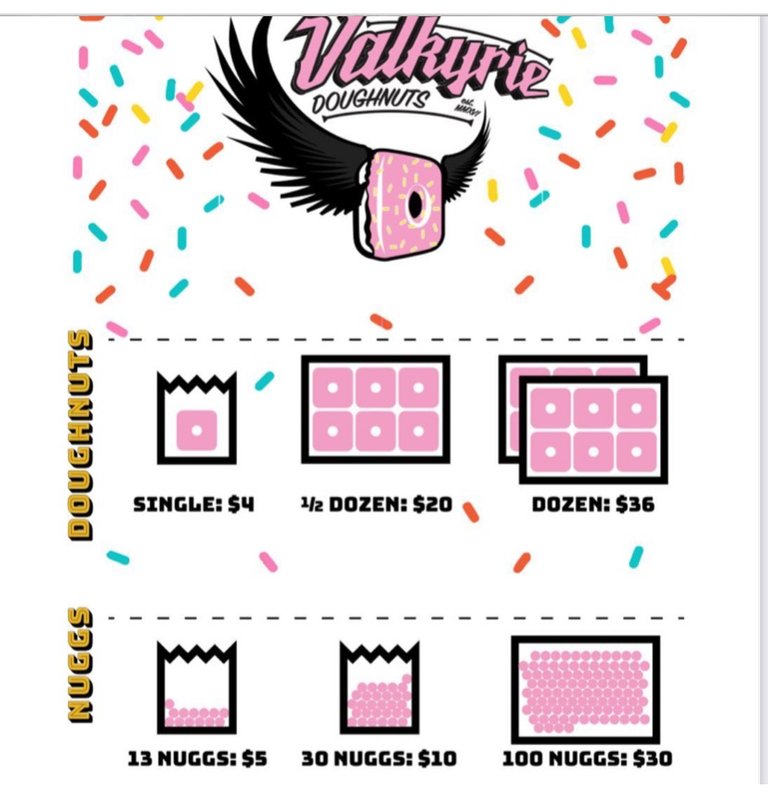 Some of their usual options are:
Glaze, Churro, Apple Fritter, Vanilla Sprinkle, Chocolate Sprinkle, Strawberry Sprinkle,Fruity Pebbles, Oreo French Toast, Strawberry Passionfruit, Red Velvet, Nutella, Oreo Cheesecake, Orlando Cream, Lemon Filled
We went with two Fruity Pebbles, one Orlando Cream, one Strawberry Sprinkle and two that is not on the list above; Blueberry and Key Lime.
As you can see we have gone into them 😋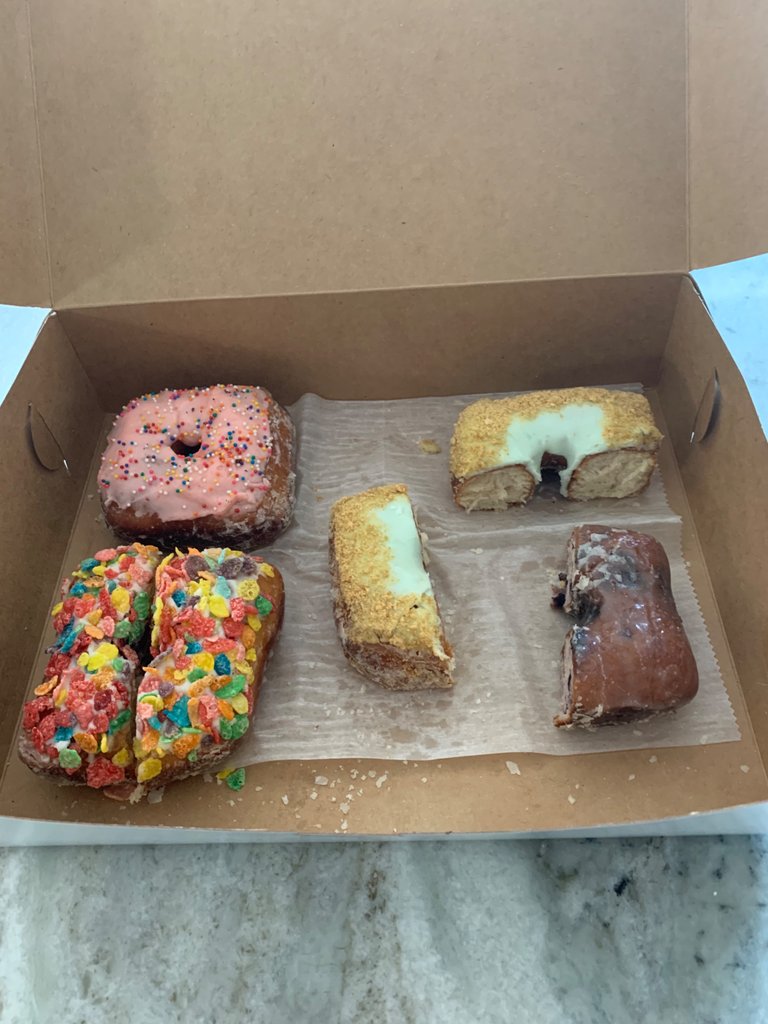 What's my favorite?
The Fruity Pebbles doughnuts of course 👍🏽
If you are ever in Orlando, Florida; you must try them. They are also in St. Petersburg, Florida and Pittsburgh, Pennsylvania