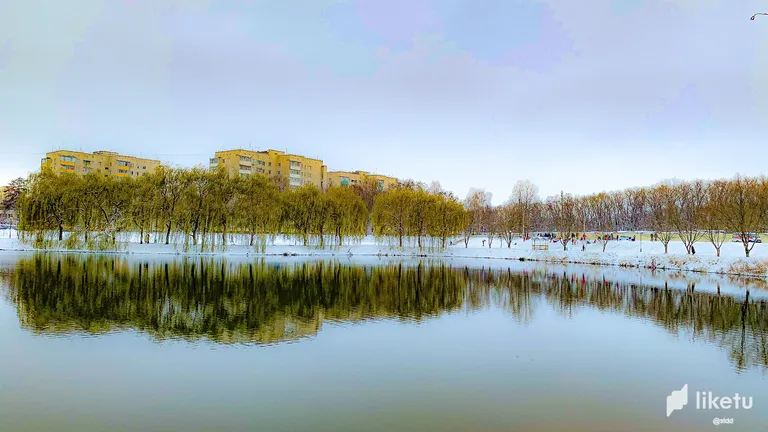 Man is a fraction, where the numerator is what he is and the denominator is what he thinks of himself.
(C)Leo Tolstoy
The world has changed in the 100 years since this phrase was uttered or written. Leo Tolstoy certainly lived by the principles he espoused himself. Is it relevant now, or is it realistic nowadays? More than that!
You can create an image and make yourself believe in it. You can even convince those around you in the reality of this shining image for the time being. But if it's all just your desires and thoughts, that denominator will dissipate you sooner or later.
We often look for idols among the glitter and sweet speeches, but we don't like those who are silent. We choose beauty of body or face over beauty of heart. We count strength in quantity rather than quality. Whatever it may be. And in vain.
You can only balance that fraction with real deeds and sincere kindness that requires nothing in return. Many will agree with this (or not), but will they understand?
---
For the best experience view this post on Liketu