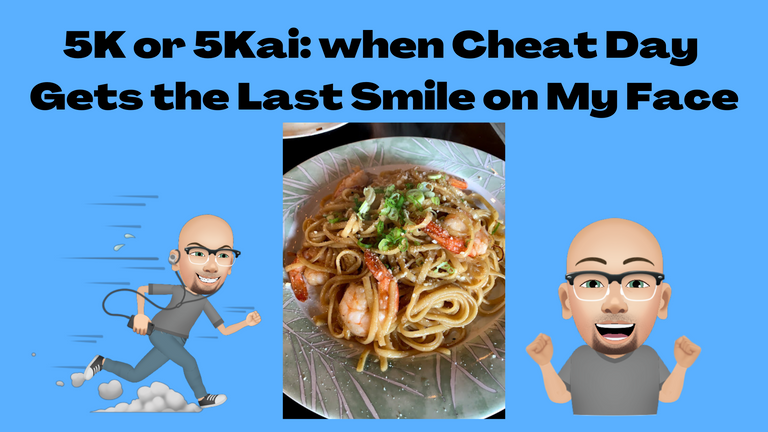 Today, started off like any other Saturday. Doing something active. Most of the time, just like 5 other days of the week; it's an Orangetheory Fitness session.
But, today my fiancé and I signed up to run at one of our favorite events; which was our fourth time we've participated in the last five years.
Me getting ready real EARLY in the morning: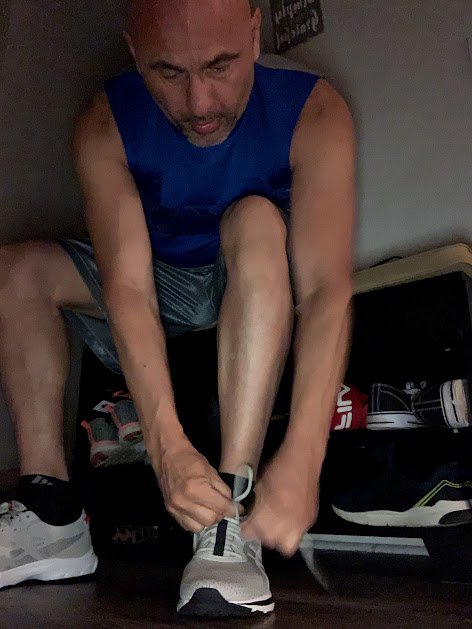 I was a tad nervous, only because; this was the first running event in 1 and half years. Perhaps a little longer that that, but that covers the whole pandemic restrictions, battling COVID ourselves and finally an injury to my leg I'm getting over.
The Central Florida Navy League event, it's a 5K or 10k and due to my recent injury; I had to settle for the 5K.
Tiffany and I completed the 5K and were happy to do so: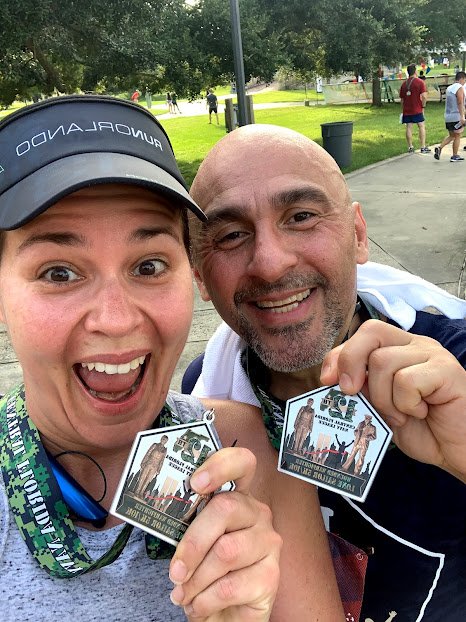 So we will be adding our fourth CFNL medal to our collection: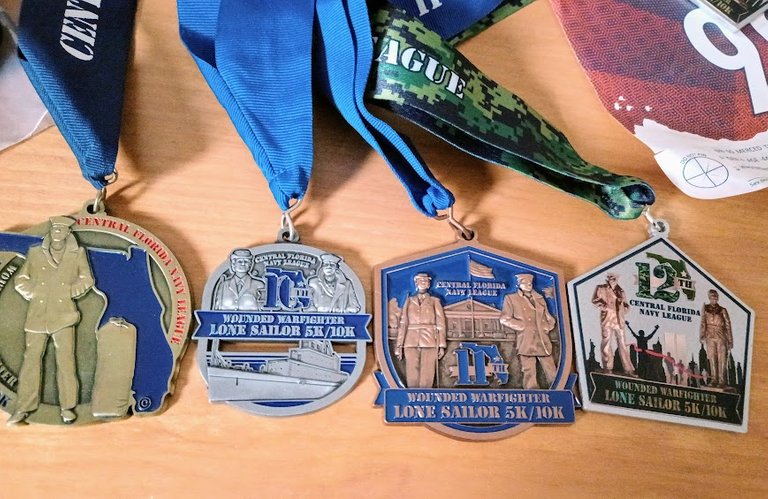 and further adding to our runner's collection: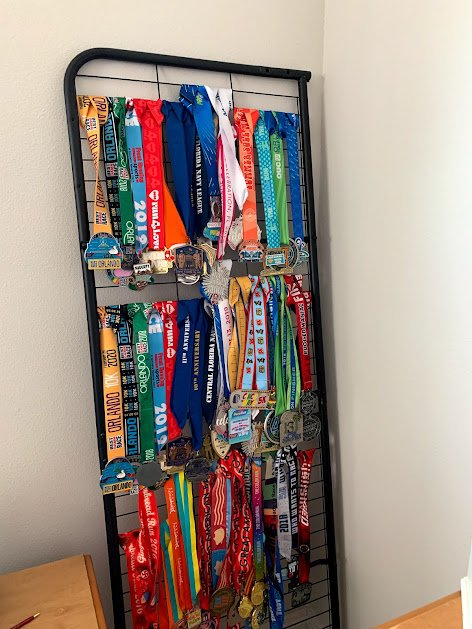 Before I continue this post, I also want to mention this being a military remembrance organization that it was as important to honor those we lost on 9/11.
If you look closely to this year's medal, the Twin Towers are commemorated in it: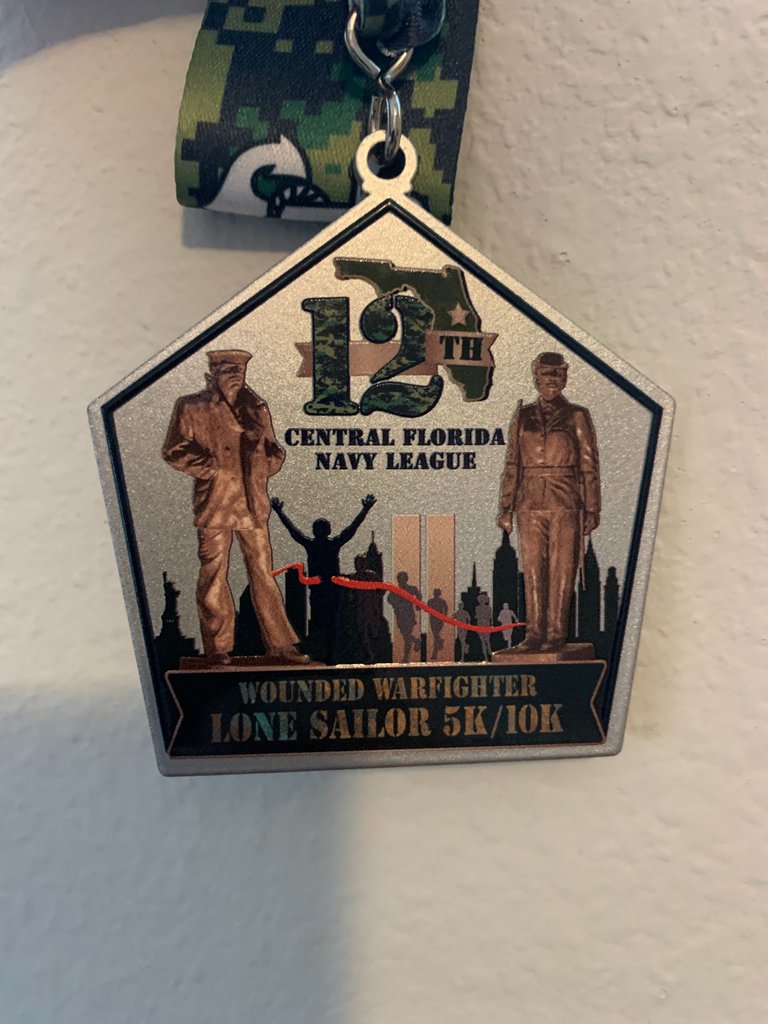 Now, the best part of Tiffany and my Saturday is that it's cheat day! Yes, you may find it counterproductive to our health and fitness journey. But hey, we are also foodies.
Many times we target healthy, plant-based, vegan and vegetarian options our our unending quest to try different food, but I won't lie - I did say CHEAT DAY!
Today, we went to KAI Asian Street Fare it's a mix of Thailand, Vietnamese, Korean and beyond fare.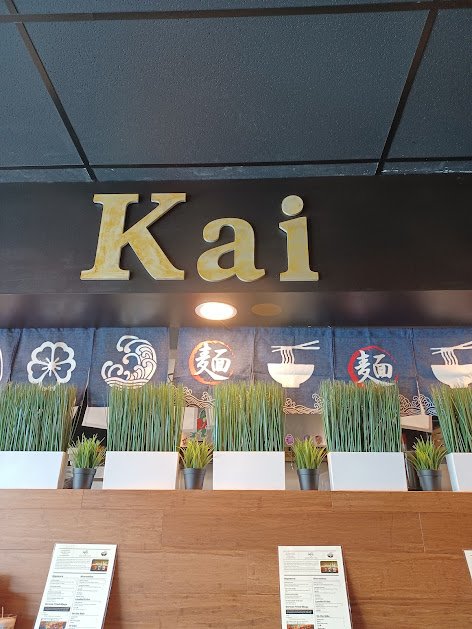 I came in looking forward to a few things I had already seen on the menu and these were our choices:
Small Plates (we shared)
Vegetable Gyoza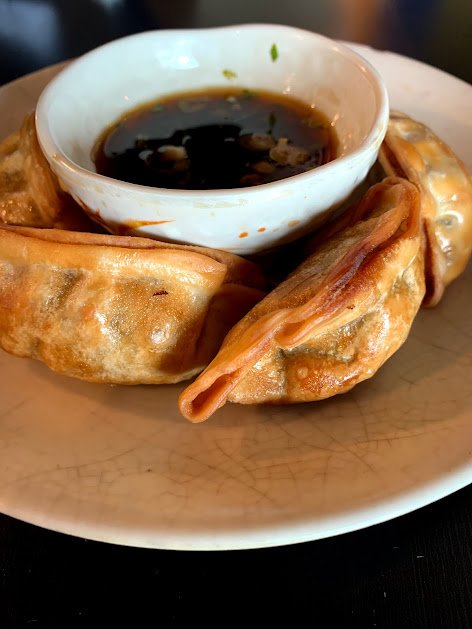 KOREAN-STYLE CRISPY WINGS (OMG - these were frickin delicious/we shared/ but to be fair, I ate about 3 pieces, Tiffany ate 1 and we saved 2 pieces for one of her son's Dariel - who has a curious pallet like his mom and he liked them very much)
Soy Garlic, The Original, Sweeter taste, Jumbo sized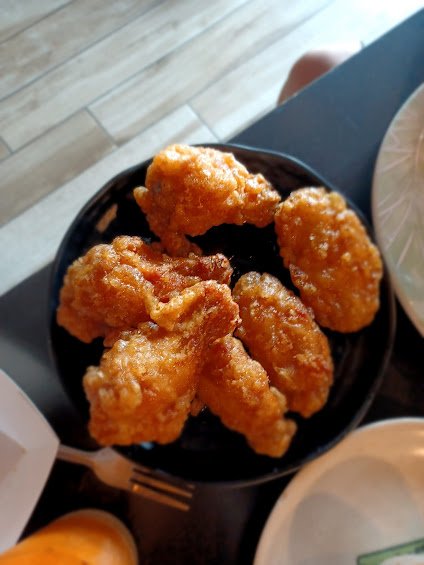 HOUSE SPECIALS
Vietnamese Garlic Noodles (my choice)
Fan favorite. This special garlic noodle with chicken, tofu, shrimp (I chose shrimp) or crab may cause a noodle addiction.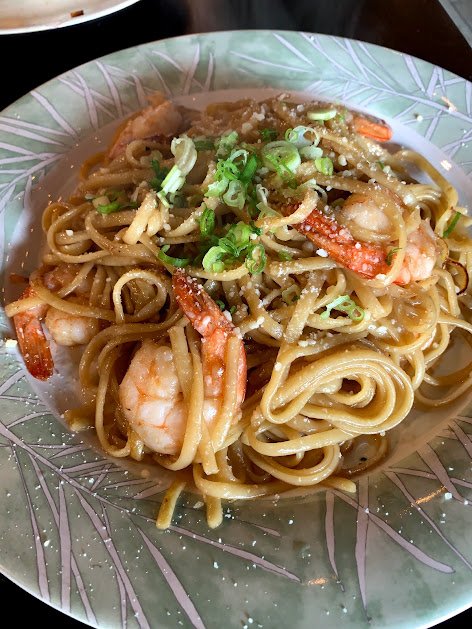 Thai Drunken Noodles (Tiffany's choice)
Fresh rice noodles, shrimp, basil, cherry tomatoes, bean sprouts.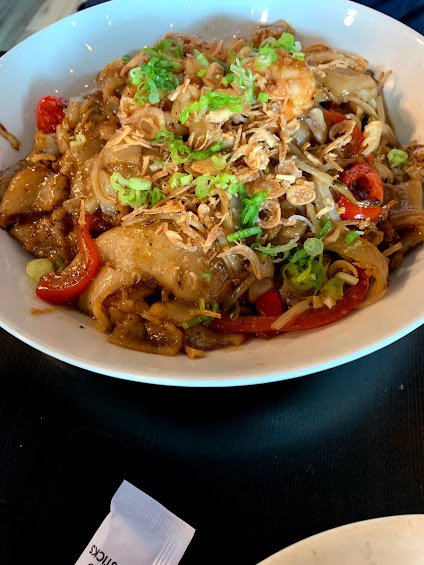 This meal was delicious and it amplifies our penchant as foodies to search for places like this to try and we definitely are happy to have found Kai Asian Street Fare