---
Hola amigos de la colmena. Muchas veces me han preguntado cómo hago para publicar todos los días, incluso dos o tres veces; Mi respuesta siempre es la misma, ¨planificación¨; La ¨planificación¨ es muy importante para administrar bien nuestro tiempo, y que el día nos pueda rendir, si bien estoy más de 16 horas, y participó activamente en varias comunidades, siempre logro cumplir con mi objetivo dentro de la ¨planificación¨; La automotivación cumple un rol fundamental para lograr mi planificación diaria; Debo aclarar que la ¨planificación¨ es sobre temas específicos en generan, no planifico lo que voy a escribir en cada post, eso surge al momento en que me siento a escribir. Este es mi ¨video¨ cuatrocientos veintiuno acompañando este
maravilloso ¨desafío¨ de:  
@flaxz
.
#IAmAliveChallenge
.
#hivelsalive
.
Hello friends of the hive. Many times I have been asked how I do to publish every day, even two or three times; My answer is always the same, "planning"; The ¨planning¨ is very important to manage our time well, and that the day can give us, although I am more than 16 hours, and participated actively in several communities, I always manage to fulfill my objective within the ¨planning¨; Self-motivation plays a fundamental role in achieving my daily planning; I must clarify that the ¨planning¨ is about specific topics in general, I do not plan what I am going to write in each post, that arises when I sit down to write. This is my "video" four hundred and twenty-one accompanying this
wonderful "challenge" of:  
@flaxz
.
#IAmAliveChallenge
.
#hivelsalive
.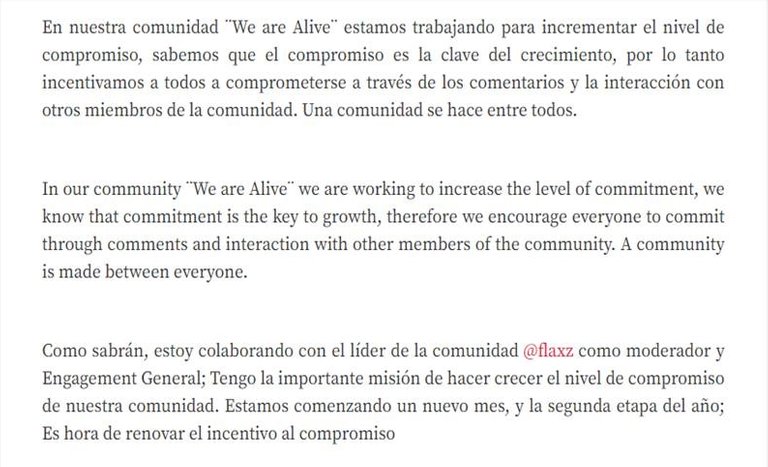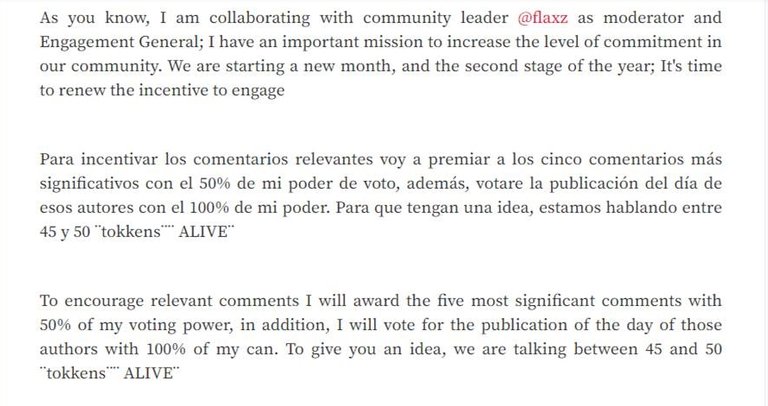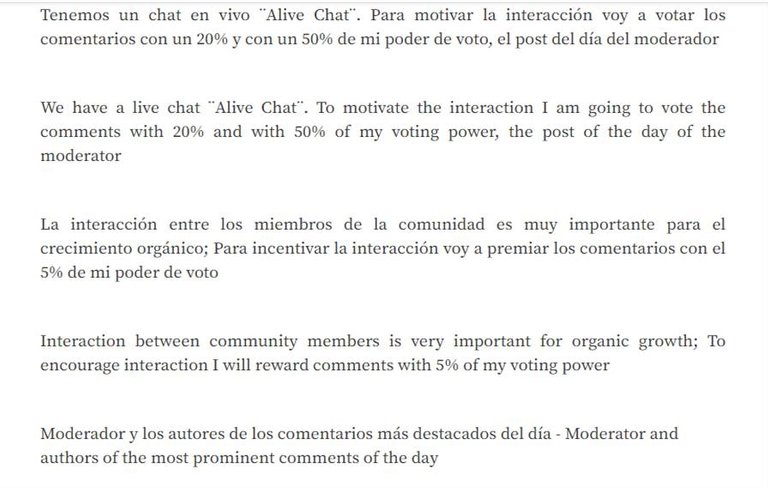 @flaxz: 
@mlrequena78: 
@hafiz34: 
@tobywalter: 
@madushanka: 
@imfarhad: 

Muy agradecido con nuestro amigo Erick, por su gentil invitación a participar de este reto que me permite estar involucrado, y participar activamente en las comunidades, además, de ¨agradecer¨ y celebrar un día más de vida
Very grateful to our friend Erick, for his kind invitation to participate in this challenge that allows me to be involved, and actively participate in the communities, in addition, to "thank" and celebrate one more day of life
Aunque no quiera hablar de este tema se me hace imposible por su nivel de relevancia; la mayoría de los ¨medios¨ solo hablan de ello, sobre todo lo que está ocurriendo con las ¨vacunas¨, la falta de ¨actividad¨ y el ¨costo¨ de ¨vida¨
Although I don't want to talk about this topic, it is impossible for me due to its level of relevance; Most of the "media" only talk about it, especially what is happening with the "vaccines", the lack of "activity" and the "cost" of "life"
Trato de no preocuparme de esta afección, sin embargo, es casi imposible no preocuparse por el alto ¨nivel¨ de ¨afectados¨, hemos alcanzado los 4.550.000, si bien los que han superado a la afección también es alto, más de 4.180.000, nuestra preocupación está en la gran cantidad de fallecidos, hemos superado los 96.500
I try not to worry about this condition, however, it is almost impossible not to worry about the high "level" of "affected", we have reached 4,550,000, although those who have exceeded The condition is also high, more than 4,180,000, our concern is in the large number of deaths, we have exceeded 96,500
Si bien el terreno permanece húmedo, no puedo seguir dejando pasar los días, no vaya a ser que vuelva a llover, ahí sí que definitivamente debo dejar para lo último; Como pueden ver , intente y finalmente he podido arar otro liño mas, ya son dos lo que he dado vuelta la tierra.
Although the terrain remains damp, I cannot continue to let the days go by, lest it rain again, there I definitely must leave for the last; As you can see, I tried and finally I was able to plow another row, there are already two that I have turned the earth.

Source: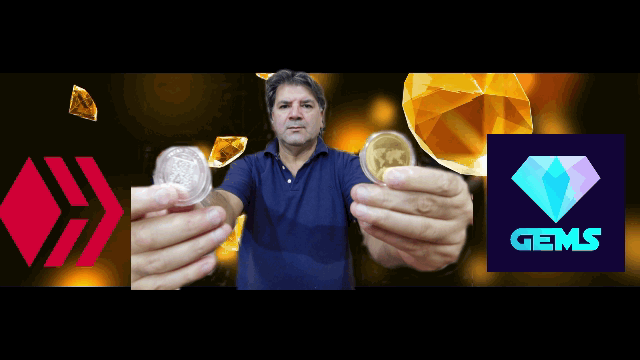 Source:  vimeo-free-videos
---
▶️ 3Speak