---
Hola amigos de esta maravillosa compañía (¨Hive¨). Abran notado que después del último tenedor bajo notoriamente las visitas de los ¨curadores¨; Eso es debido a la nueva modalidad de ¨curación¨, en momentos críticos como estos hay que mantener la calma, ser positivos, y publicar más que antes si es posible, en estos momentos los curadores están definiendo nuevas estrategias, y nuevas listas de autores para apoyar. Quiero aprovechar la oportunidad para agradecer a todos los que apoyan y han apoyado mis post, es una motivación enorme. Este es mi ¨video¨ cuatrocientos diecinueve ininterrumpidos acompañando este
increible ¨reto¨ de:  
@flaxz
.
#IAmAliveChallenge
.
#hivelsalive
.
Hello friends of this wonderful company (¨Hive¨). They may have noticed that after the last fork, the visits of the ¨ curators¨ were notoriously low; This is due to the new modality of ¨healing¨, in critical moments like these you have to stay calm, be positive, and publish more than before if possible, at this time curators are defining new strategies and new lists of authors to support. I want to take the opportunity to thank all those who support and have supported my post, it is a huge motivation. This is my ¨video¨ four hundred and nineteen uninterrupted accompanying this
incredible ¨ challenge¨ by:  
@flaxz
.
#IAmAliveChallenge
.
#hivelsalive
.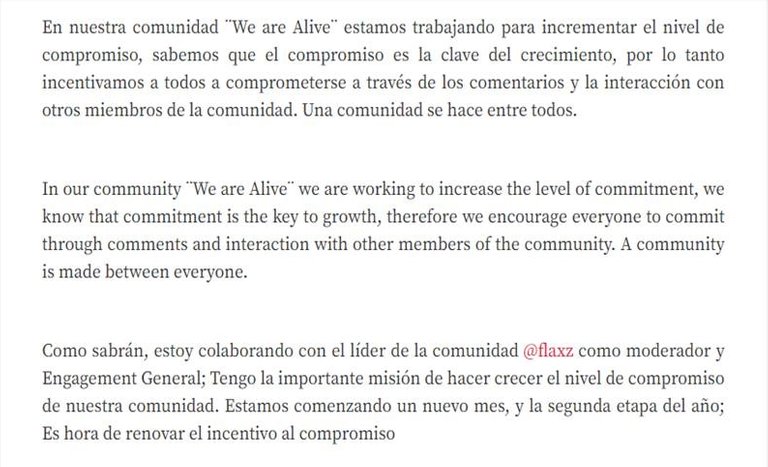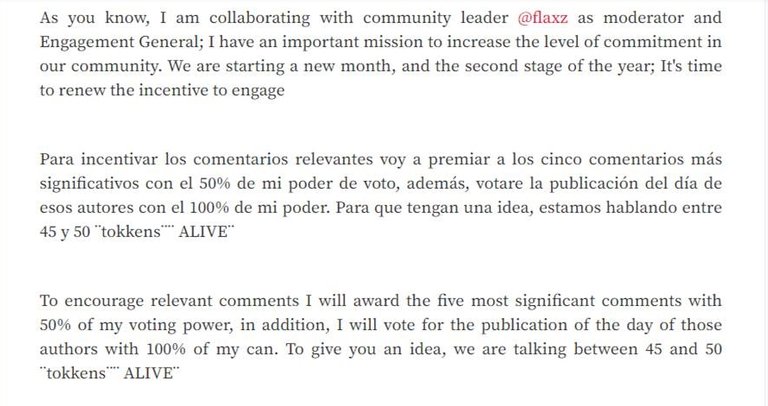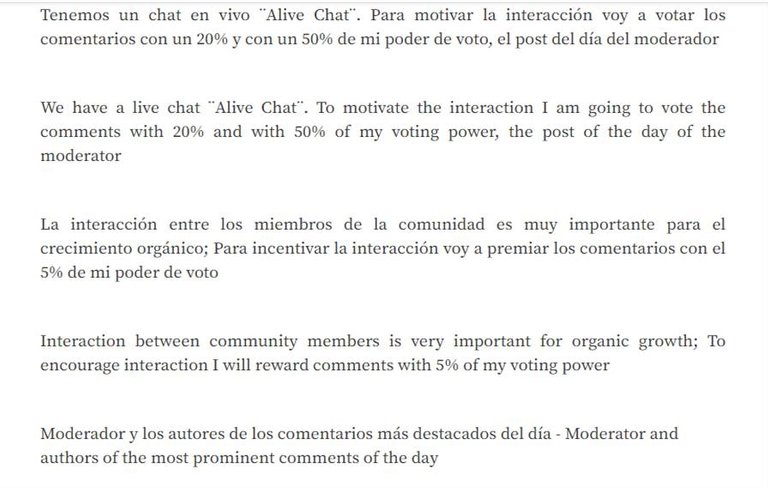 @flaxz: 
@imfarhad: 
@hafiz34: 
@mlrequena78: 
@madushanka: 
@edgerik: 

Muy agradecido con este ¨desafío¨, unos de los mejores programas de compromiso; Estamos trabajando con nuestro amigo Erick para mejorar el compromiso en nuestra comunidad; Les invito a todos a sumarse a sumarse, por hacerlo, recibirán mi apoyo a través de mis votos.
Very grateful to this "challenge", one of the best engagement programs; We are working with our friend Erick to improve engagement in our community; I invite all of you to join us, for doing so, you will receive my support through my votes.
Ahora la ¨noticia¨ más relevante es sobre cómo se están manejando con las ¨vacunas¨, está habiendo encontronazos entre los del ¨gobiernos¨ y los ¨periodistas¨, y en el medio nosotros esperando
Now the most relevant "news" is about how they are dealing with the "vaccines", there are clashes between the "government" and the "journalists", and in the middle we are waiting
En cuando a la afección en sí, muy preocupad por el gran nivel de ¨afectados¨, ya son más de 4.530.000, lo que mantiene un poco la calma es la gran cantidad que han vencido a la afección, más de 4.140.000; Esto quiere decir que lo poco que se está haciendo sanitariamente esta funcionado, incluso diría que es motivo de celebración, sin embargo, no lo podemos hacer por los 95.600 fallecidos; Lo peor es que este número va a seguir creciendo, ya que pocos son los que han recibido las dos ¨vacunas¨, como saben es necesario para estar medianamente protegidos
As for the condition itself, very concerned about the high level of "affected", there are already more than 4,530,000, what keeps a bit calm is the large number that have beaten to the condition, more than 4,140,000; This means that the little that is being done healthily is working, I would even say that it is cause for celebration, however, we cannot do it for the 95,600 deceased; The worst thing is that this number will continue to grow, since few are those who have received the two ¨vaccines¨, as they know it is necessary to be moderately protected
Aprovechamos que estamos en el huerto para ver las cosas que hemos avanzado, y las que debemos seguir trabajando, espero que no vuelva a llover y nos permita continuar con los trabajo que tenemos previstos
We take advantage of the fact that we are in the orchard to see the things that we have advanced, and those that we must continue working on, I hope it does not rain again and allows us to continue with the work that we have planned

Source: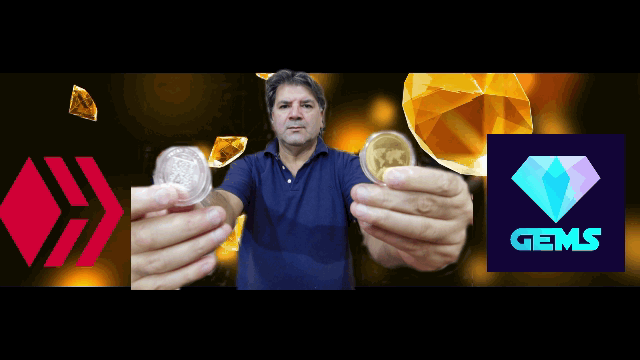 Source:  vimeo-free-videos
---
▶️ 3Speak