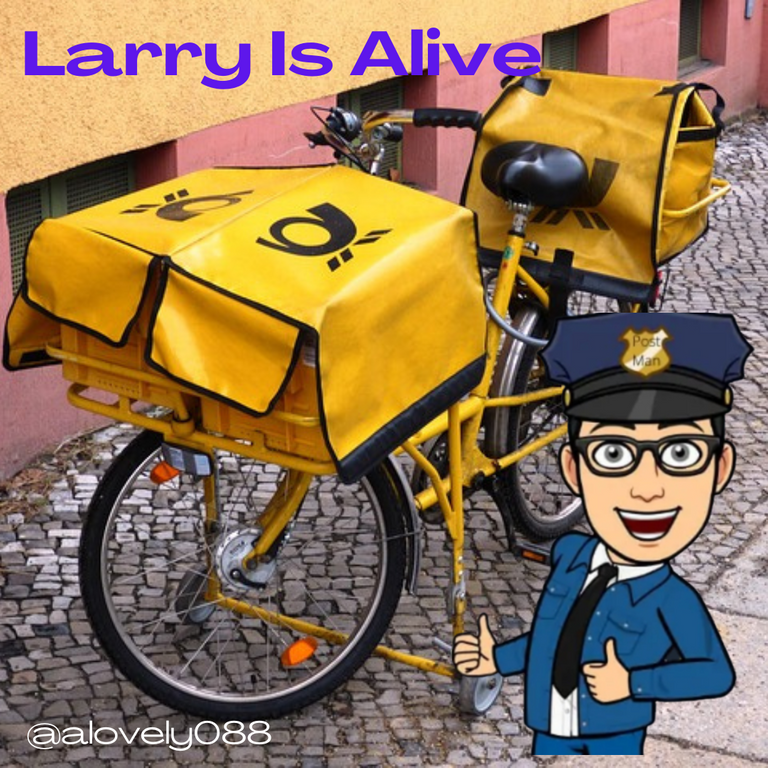 Hello everyone. Do you know that Larry The Postman is indeed Alive and goes about on his routine delivering mails and results. More so, you can get paid to find him and also win nice prize.
This is my first hunt for the month of February and I hunted Larry at Listnerds and also at Leadsleap.

With my hunt at Listnerds I read over ten mails to complete the task. Some of these mails include the following:


For my hunt for Larry at Leadsleap, I surfed over ten sites too to complete the task. Here is my proof too.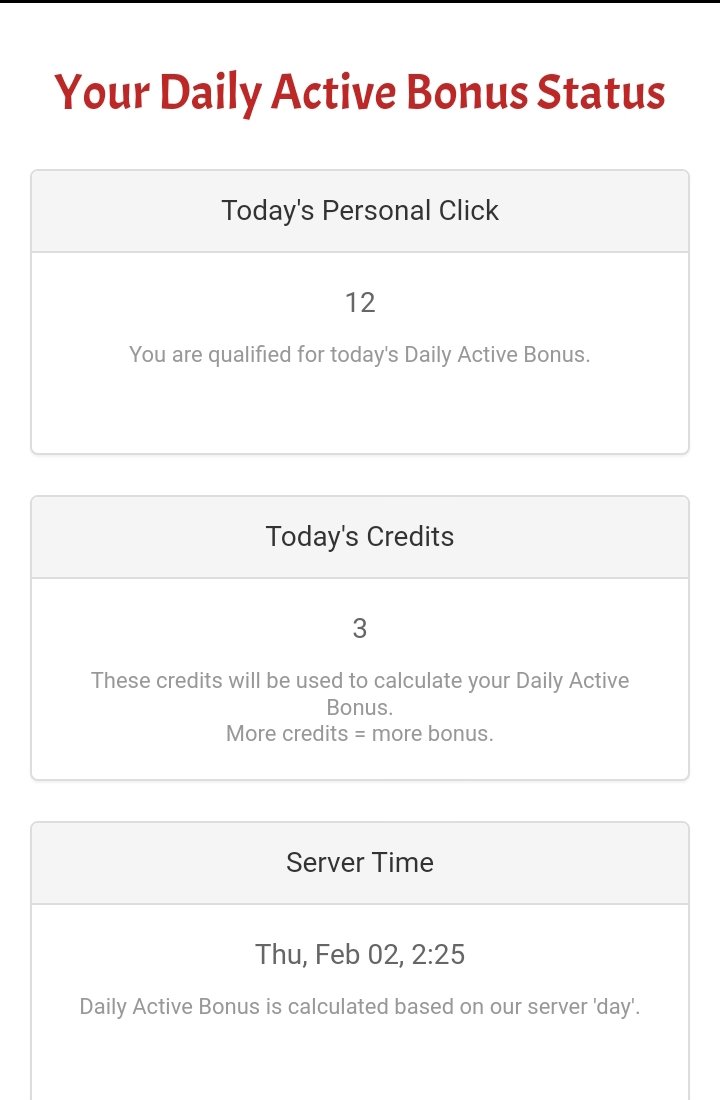 That's all for now so keep hunting for Larry the Postman and am sure you will definitely get paid.