Hello everyone. Happy new month in arrears. Hope we are all doing well? We thank God for the gift of life and also the great opportunity HE gave us to be !ALIVE in the land of the living.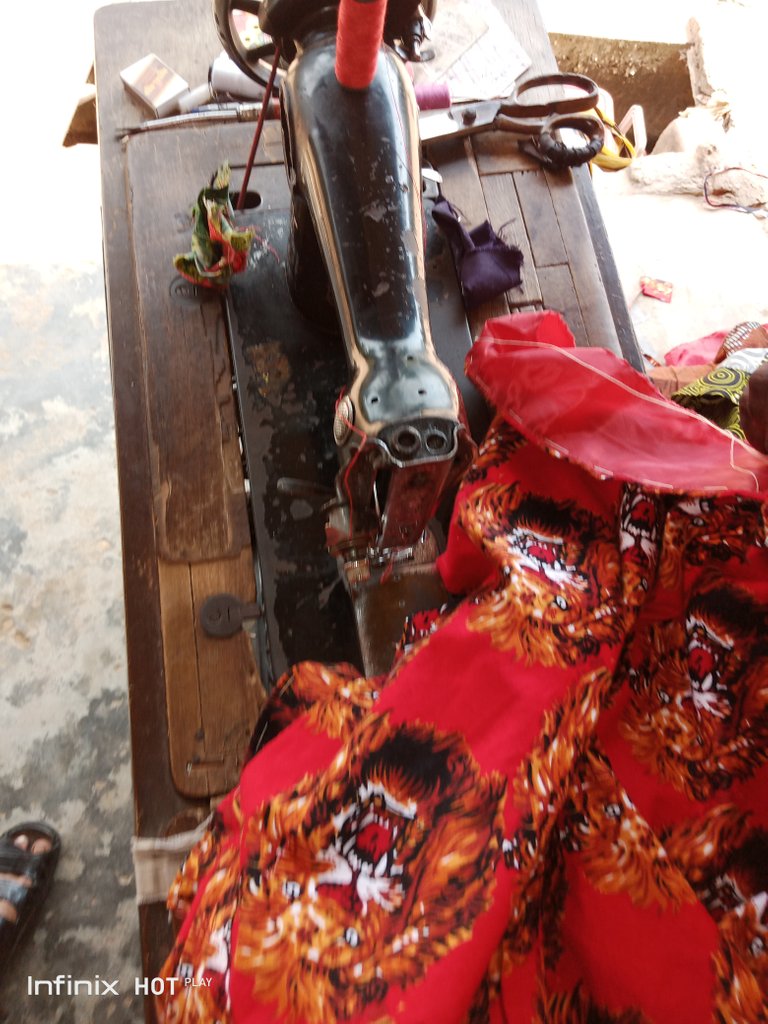 It is that season of the year when's everything seem to be in a rush !LOL. Everybody is trying to catch up before the year runs out. I advise us all to take things easy as the year is gradually coming to an end.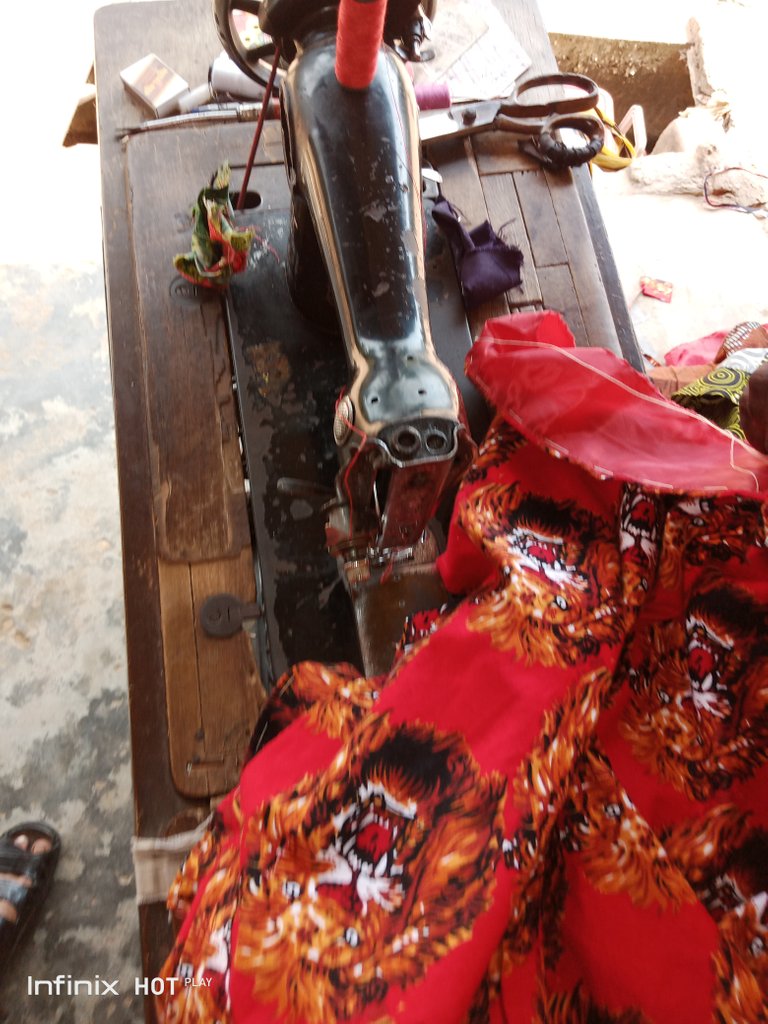 Today, I visited a fashion designer to make some clothes for me. When I got to his shop I saw him sowing that fine cloth above and I captured it. He had already produced one of such. The clothe is popularly known as "Isi agu" or tiger head. He is making it for a group of friends who will adorn same in their end of year get together.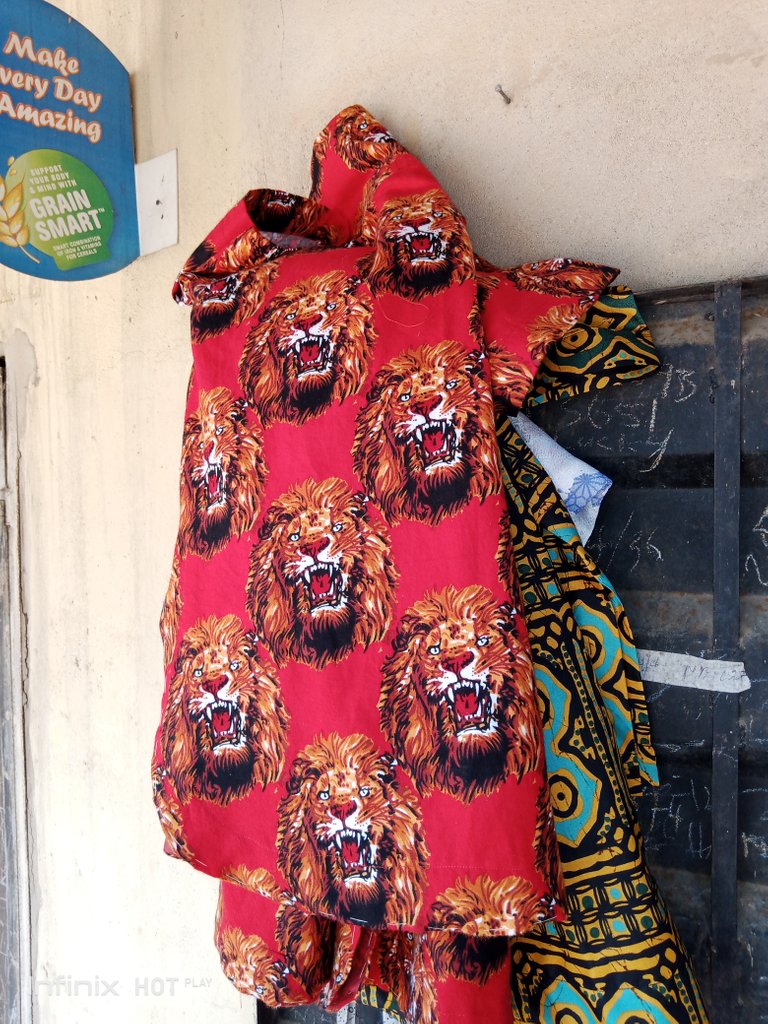 Thereafter, he switched to my clothes and took some measures. I couldn't capture it because I was been measured. However, when he started writing down the measurement he took I was able to capture same and here it is.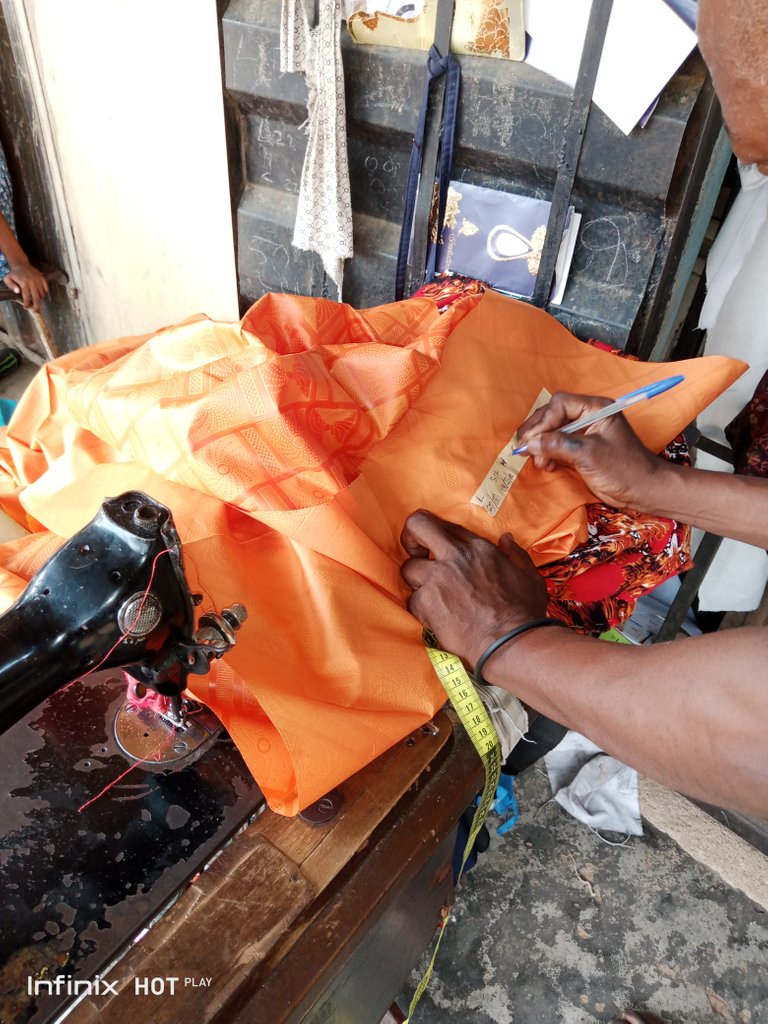 By this time next week, my clothes will be ready. Let's hope it turns out good too. I am alive and will always celebrate same. Thanks to @flaxz for this wonderful initiative.