Every day we see different blogs here about 'we are alive'.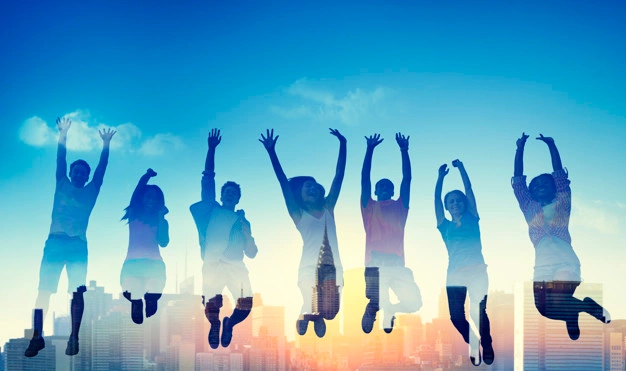 Image Source
We are all grateful to be alive and well and healthy. And that is wonderful.
Beautiful things begin at the point where you already show gratitude for what you have now.
But you are alive and then what? What do you do with the life you have been given? What do you do with the extra days you have been given here on earth? Are you making good use of them or are you just slacking off?
If you say you are grateful for this life, that is beautiful. But then also show the Universe that you are truly grateful by using your days on Earth well. Live, enjoy and stay far from bad deeds.