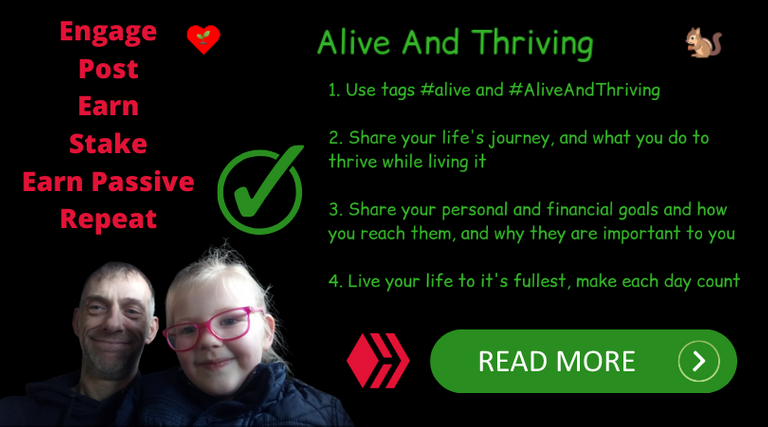 The Recipe
It is not complicated if you want to grow your network, increase your earnings, build your portfolio, simply do this everyday you can as much as you can.
Engage with as many people as possible, this is the way to be successful on any community based platform.
Post, you will have to decide how many times you post and what your content is about. You may want to focus content for a particular community or you may want to create something more broad.
Whatever you decide do not leave it too long between posts.
Comments are posts to so make them count.
Decide what tokens you want to collect most and focus on staking, earning and winning them. Think about buying miners for the tokens you like also as this will increase your yield.
Creating content for and engaging with a tokens community is a good way to increase your earnings.
Look into pools and tokens with collaborations to earn dividends and drips.
Continue to stake and invest into your chosen tokens, this is basically the action of being a shareholder.
If you believe in something you increase your share or interests.
Then repeat the whole process.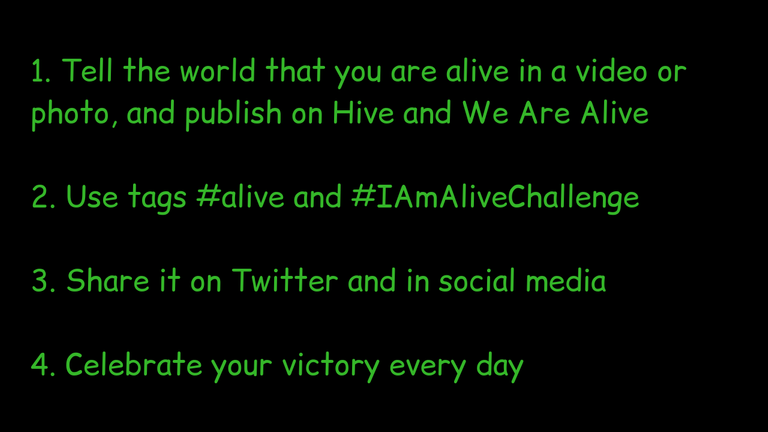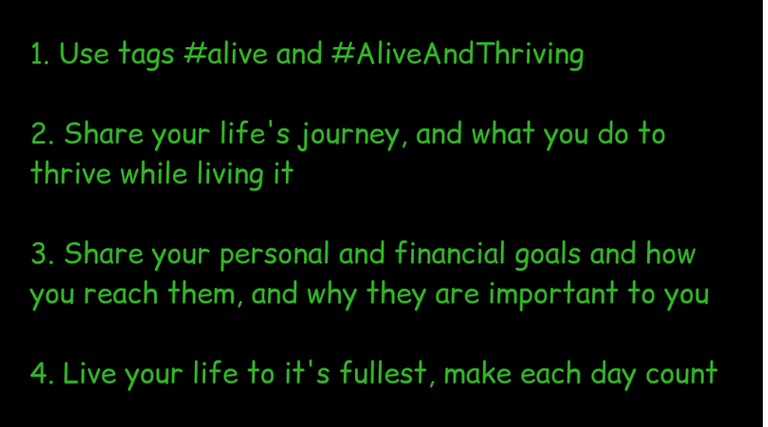 I found Luke alive once today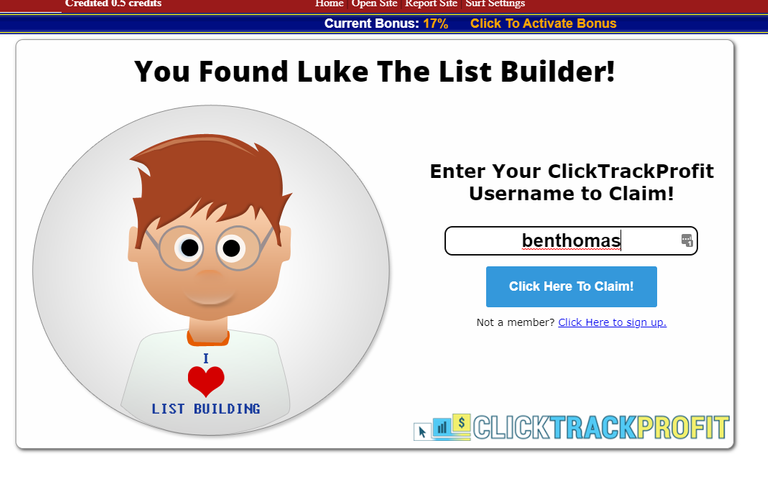 Shameless Offer
New to the blockchain but over 10 years old bringing to you POM
Proof Of Mail
Create your FREE account
If join my network by clicking the image and becoming my referral by creating an account i will send you 10 CTP and 10 Alive.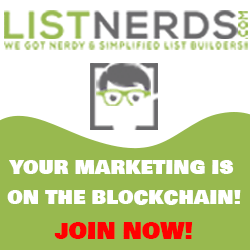 You must be my referral to claim.
A Little Fun
👇🤣
My Dice Roll game
Winner is 24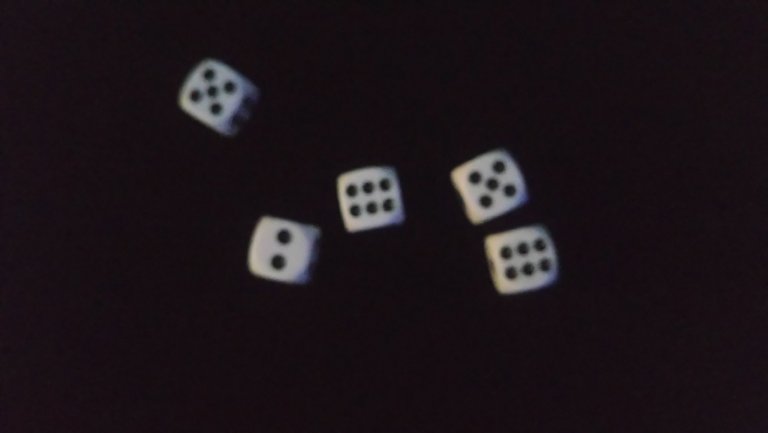 No Winner Sorry
Thanks for entering try again
@darmst5339 with 11
@vickoly with 13
@awah with 16
@yeckingo1 with 15
@tokutaro22 with 17
@ddn688 with 16
How to Play?
Choose a number between 5 - 30
Upvote this post, leave a comment and your guess....
Everyone that enters will be mentioned in the next post with the result.
Winners that guess correctly can win an alive prize from me.