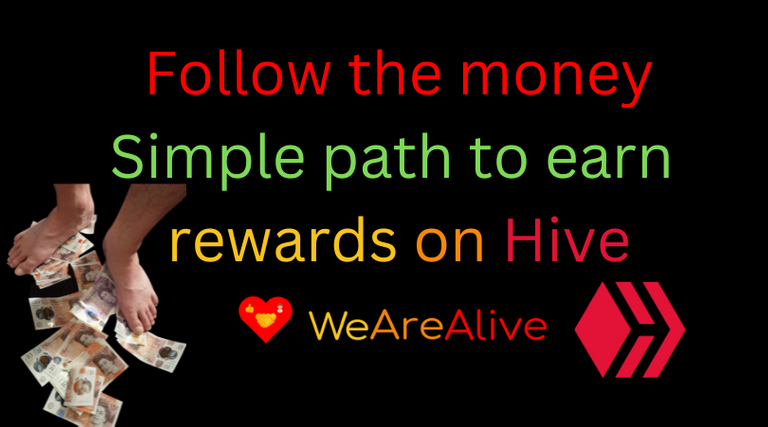 Follow the money
First what you want to do is find simple ways you can be earning rewards quickly and consistently.
The best way to do this on Hive in my opinion is through engagement and is also the easiest way to build your network.
This works on any social platform and is really the only way to build any real traffic organically, you can't depend on any platforms algorithms to work in your favour that is not why they are there.
If you simply comment on a handful of peoples content, then just have conversations in the comments you will soon start to build a nice network and create some relationships.
Everytime people upvote your comment or tip you that is you earning just from a few lines of text, that takes you seconds to post.
Commenting also counts as posting so the better your comment the more likely you will earn more rewards, sometimes from the person you are engaging with or sometimes from others that read the comment also.
If you earn rewards from engaging with someone on their post then this is a person you should follow and engage with regulary, you could even start a list to help keep track.
You can use the stats and graphs provided by the PeakD dashboard to help you understand the analytics of your activity.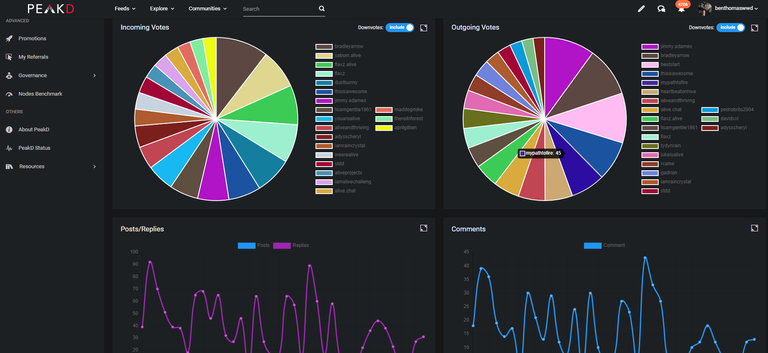 Community contests
There are tons of contests on Hive some are more in depth than others so you need to check individual rules for the various contests but this can be a pretty good way to rack up regular winnings.
You also gain exposure to others in the community that you have not met also and The We Are Alive Tribe has many different contest you can jump on both daily and weekly.
Even if you don't win the contest the engagement opportunity is rewarding and you look active to other people which is attractive on Hive or any other platform being social is key.
The creator of the We Are Alive Tribe Erik Gustafsson leads very much by example and is super active in engagement as well as creating opportunities for others to earn rewards.
Heartbeat On Hive
I created a project here on Hive to help support the members of the community by curating their content and providing multiples way to earn on Hive daily.
This project is growing and i will be adding more rewards moving forward as it does, but it is more than that it is also a place people can go and find all the latest activities of the We Are Alive Tribe.
It is basically community information center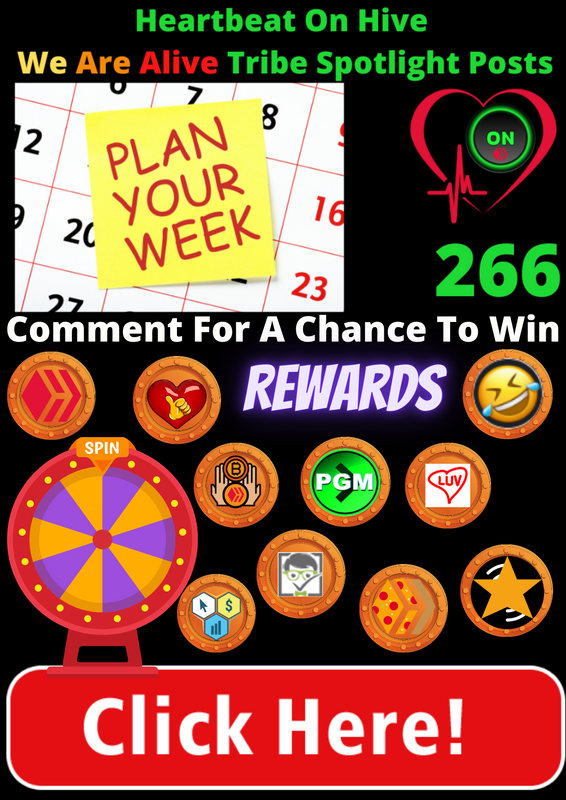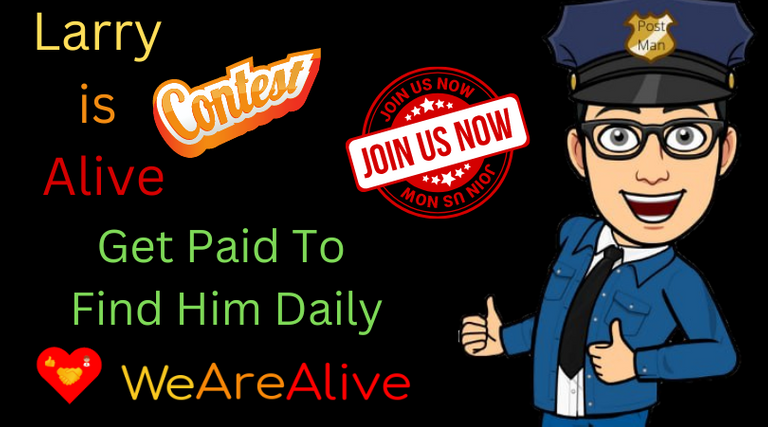 How It Works?
Larry the postman is the mascot for a daily contest run by @maddogmike on the @lukeisalive account.
To be entered you must complete 1 out of 5 tasks and then create a post of at least 50 words.
You must take a screenshot of each completed task for your post including the date, you will earn tickets for each completed task.
You could win 4 week delegations of 1000 CTP and 1000 ALIVE every day you take part.
There are also other ways you can boost your chance to win.
Earn 1 extra ticket if the post has over 250 words, and 1 additional extra ticket if it has over 500 words.
Earn 1 extra ticket for sharing a screenshot of your Lead Lapture Page (LCP).
Earn 1 extra ticket for sharing your conversion tracking.
Earn 2 extra tickets for making a video of your hunt.
What's The Benefits?
There are many benefits to finding Larry 👇
Build Your Brand
Build An Email List Of Subscribers
Use your email list to recommend affiliate tools and services and earn commissions on the sales that it generates.
Use your list to promote your blog on Hive and get more upvotes and engagement from an increase in visitors.
Get paid in Hive, CTP and ALIVE tokens for posting your Proof Of Larry on the blockchain.
Win great prizes in the daily #LarryIsAlive contest, run on the @lukeisalive account.
Earn money and crypto.
Your post should have the tags #larryisalive #alive #ctp
Here are the five tasks.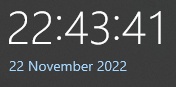 Leadsleap
I surfed 50 pages here for credits, and use the tools here to run my online business and build my email list.

Just so you know that if you make just 2 sales with this program it will pay for your own account, 3 sales will put you in profit.
If you are interested in working as a team to build leadsleap as an income stream let me know as working as a team helps build these things quicker and easier.
You get all the tools a entrepreneur needs as well as allows you to set up ads that run even while you sleep.
@hirohurl has created a whole series teaching people how to use Leadsleap here on Hive.
I am building my email list daily.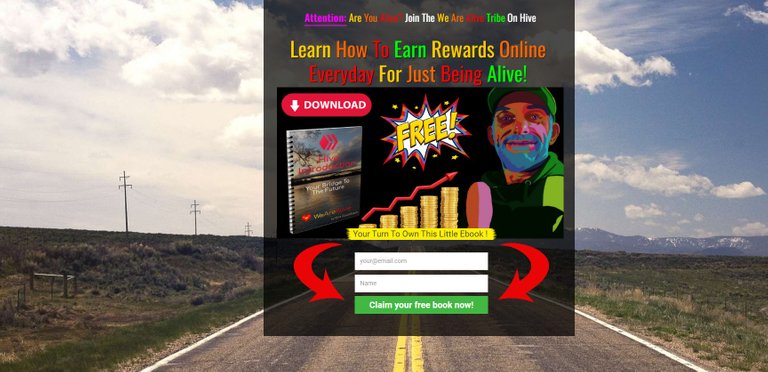 Visit This Page Live Here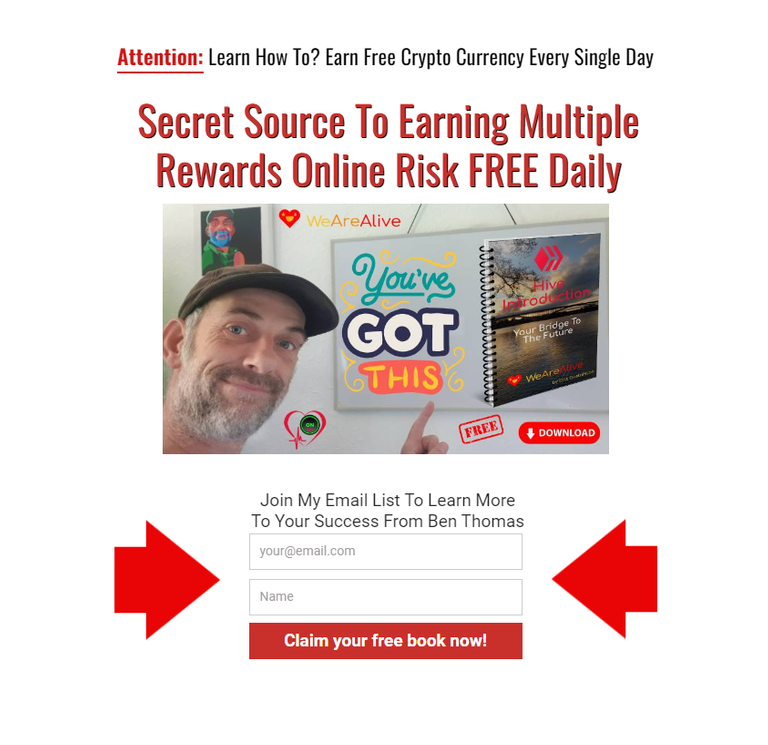 Visit This Page Live Here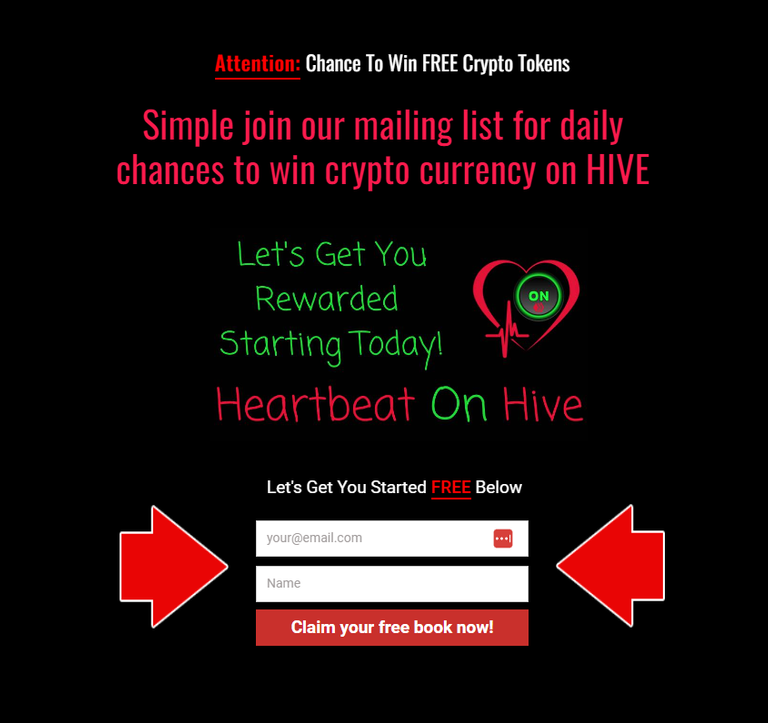 I am a pro member at leadsleap and if you sign up as one of my free affiliates i will send you a token reward here on Hive.
Let me know your username here on Hive and Leadsleap if they are different.
👇👇👇👇👇👇👇👇👇👇👇👇👇👇👇👇👇👇👇👇👇👇👇👇👇👇👇👇👇👇👇👇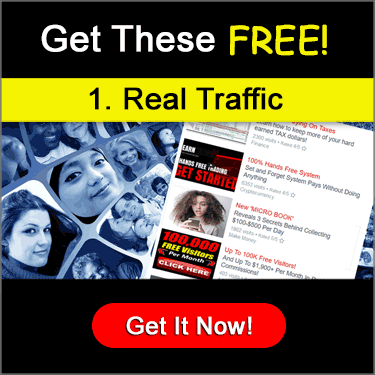 Listnerds
After i went to Listnerds to read 10 emails, this will earn you credits and tokens on Hive, i am an enterprise member here.
Sign up as a free member and let me know and i will give you a token reward here on Hive.
More people need to start just using this especially as it is built on Hive and gives you the ability to earn 2 tokens, Listnerd and CTP.
Promote your Hive Posts or Websites.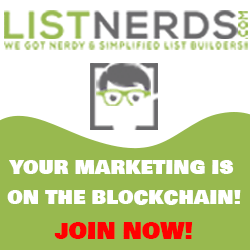 Traffic Ad Bar
At Traffic Ad Bar i surfed 25 pages this is a great site for promoting your web pages.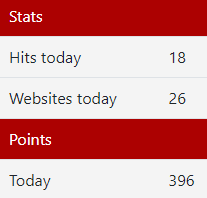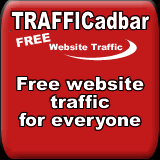 Free Advertsing For You
I also visited Free Advertising For You to earn at least 25 activity tokens i won some prizes too there are a lot of options here for free advertising.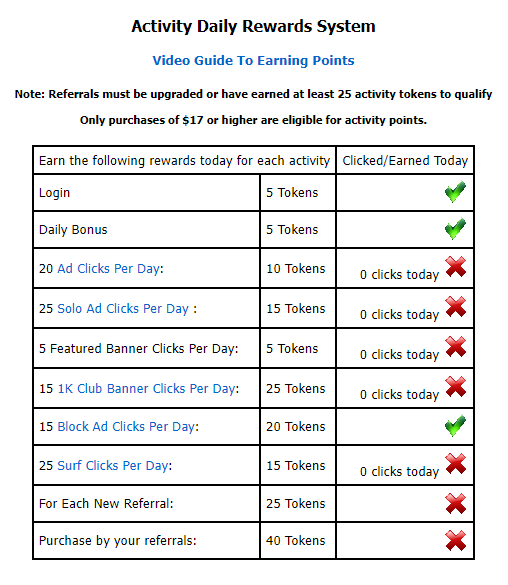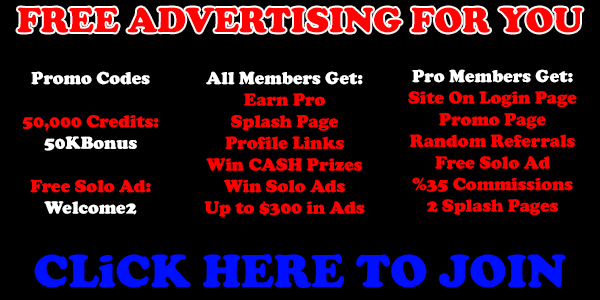 Infinity Traffic Boost
The last task is at Infinity Traffic Boost for the last 10 ads that is Larry is Alive all 5 tasks completed.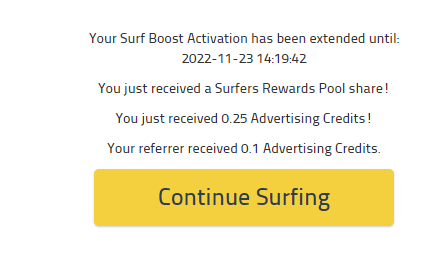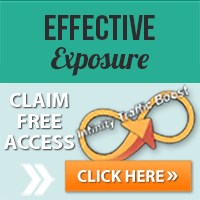 By completing Larry is Alive runs consistently will help you build a list and income online as well and generate hunderds of views to your pages.
Here are some other people completing their Larry is Alive Journey on Hive
So that is it for today if you are interested i have a discord connected to my @heartbeatonhive project where you can earn extra Hive rewards and promote your posts.
To join is simple Scan The QR Code or Click The Discord Button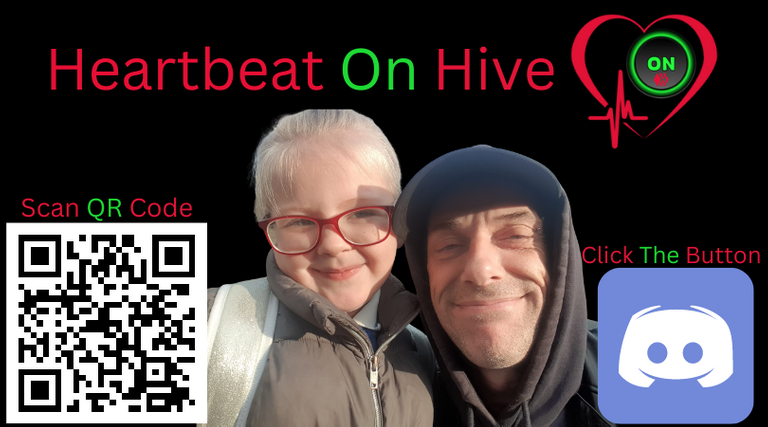 Need Live Support Come To The Discord
Not only will i support you live on discord but every day you complete the Larry is Alive contest i will reward you with Tokens on Hive.
You must be a referral of mine in at least one of the websites above.
Thanks for reading


Made in Canva

- @benthomaswwd - Moderator