Hello fellow #IAAC members! I am happy that I can again say that I am #ALIVE!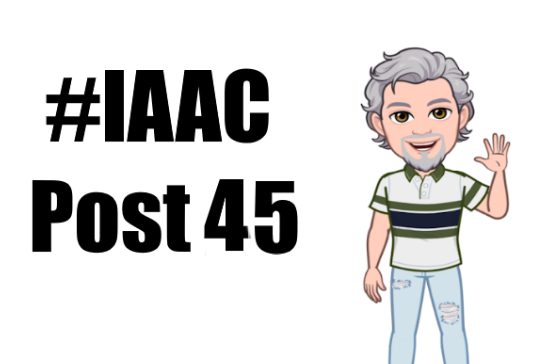 Garden Update
So it has been awhile since I posted about how my garden is doing. Well the tomatoes have finally started coming in and man oh man... I have a lot of them now.
This pic just shows how tall they have gotten. The trellis they are growing up is about 7 foot tall, and they have climbed it and have fallen over the top and are half way back to the ground. The good news is they are so tall now the deer can't get to the tomatoes.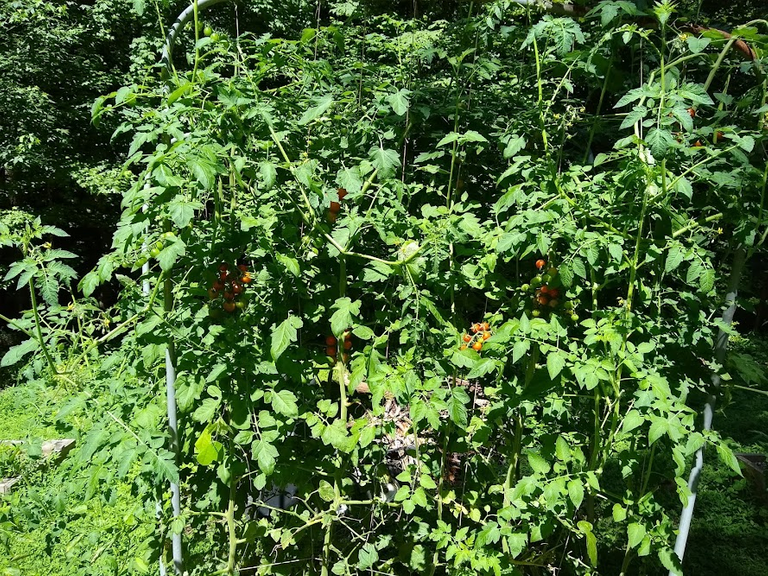 As you may recall, the variety is called sweet millions. You can get an idea why from this pic.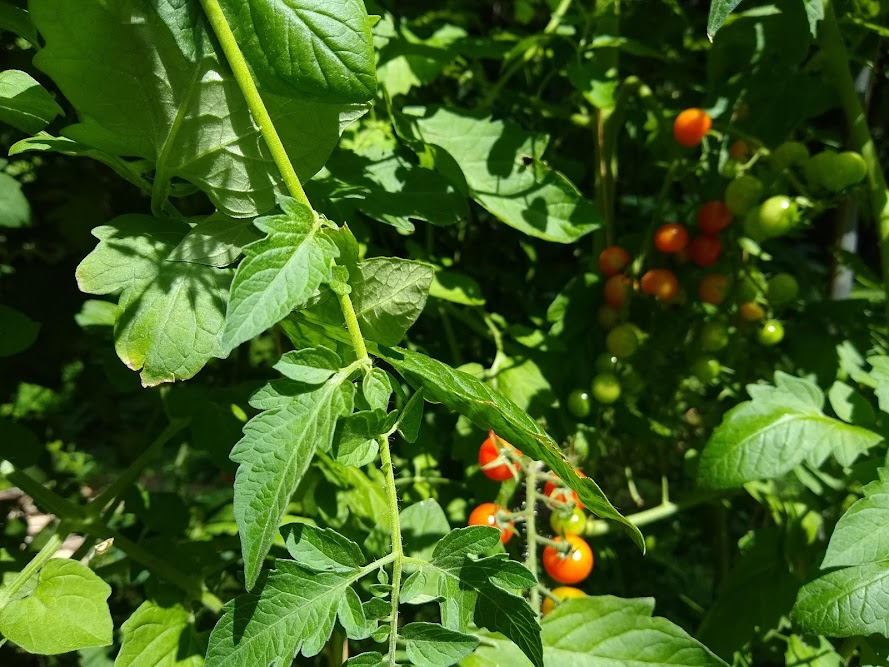 And this one just shows a nice bunch of them ready for me to pick. Yum.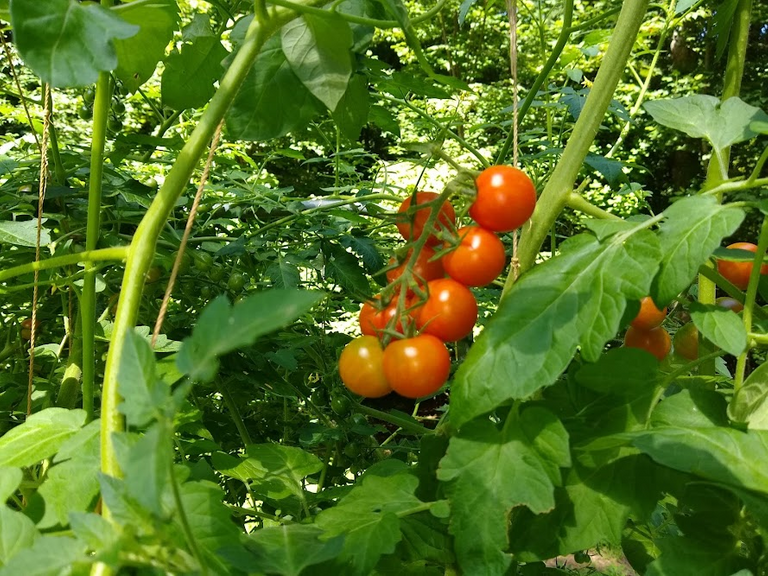 The cucumbers are also starting to come in but they are a bit scarcer. None the less, I'm getting one or two per day which is a nice amount.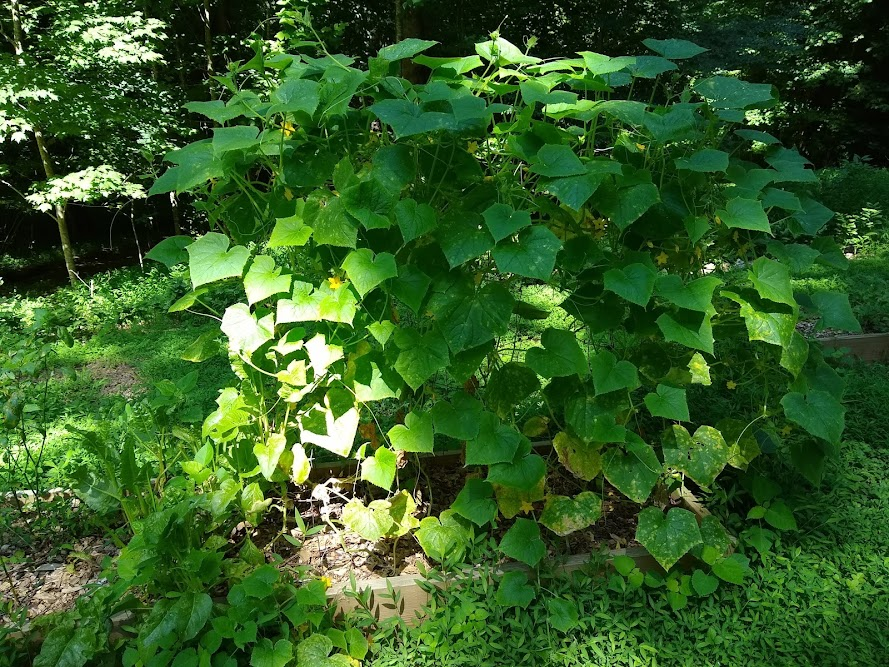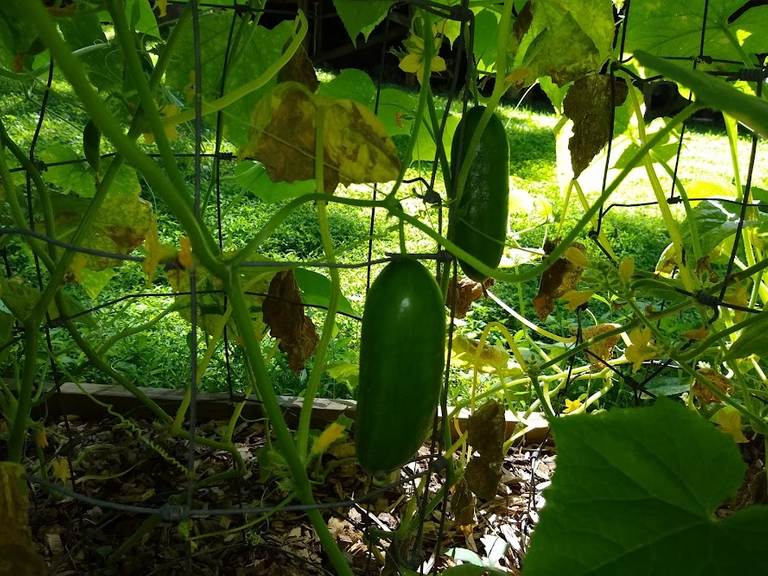 All in all, not a bad harvest for today.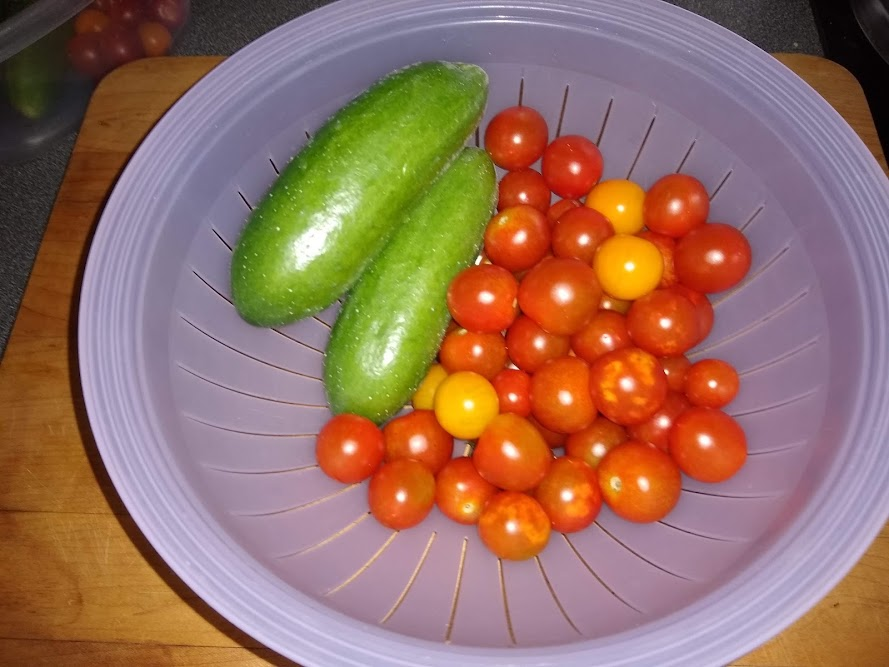 Stay Safe, Stay Alive, and Stay Awesome
So I'm back at it again today. Hopefully I will see you all tomorrow!