Hello fellow #IAAC members! I am happy that I can again say that I am #ALIVE!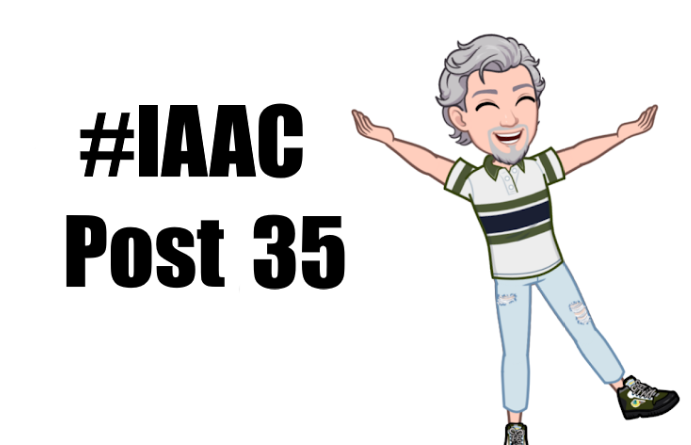 My Money Problems Are Over
So today I managed to talk to the right person who was able to help me with the budget issues I had been struggling with. It turns out I have just about as much money left as I thought I did. She was able to walk me through the spreadsheet her co-worker had shared with me. There were a couple of problems that I still need to get straightened out, but at least I'm not overbudget.
Participating In A Claimdrop
Are you a basketball fan? Dunksocial.io is a new tribe that has an on going claim drop going on. Get 500 #DUNK when you leave a comment on the claimdrop announcement page. I already got mine!
Stay Safe, Stay Awesome, and Stay Alive
See you all tomorrow!