Staking more ALIVE to reach the goal faster and I can focus on another goal after ALIVE Power reaches the goal. 🔥
Check out more information at: https://wearealiveand.social/hive-155221/@alive.chat/alive-chat-march-15-2023
Today's staking is based on incomes from yesterday and today. 2 days of other tokens will be enough to reach the goals faster.
I have 2.652 ALIVE and 870.7387 AP. With the current SWAP.HIVE, I can buy 9.6093 ALIVE. BOUGHT!

Staking 12.2613 ALIVE... DONE

Total 883 AP now

#myhivegoals2023 mini progress for ALIVE
Powered up 12.2613 ALIVE ~ 0.24% of 5,000 AP
Total: 883 AP (17.66%), 4,117 AP to go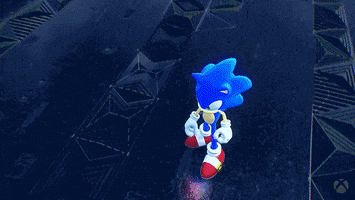 #LarryIsAlive Daily Progress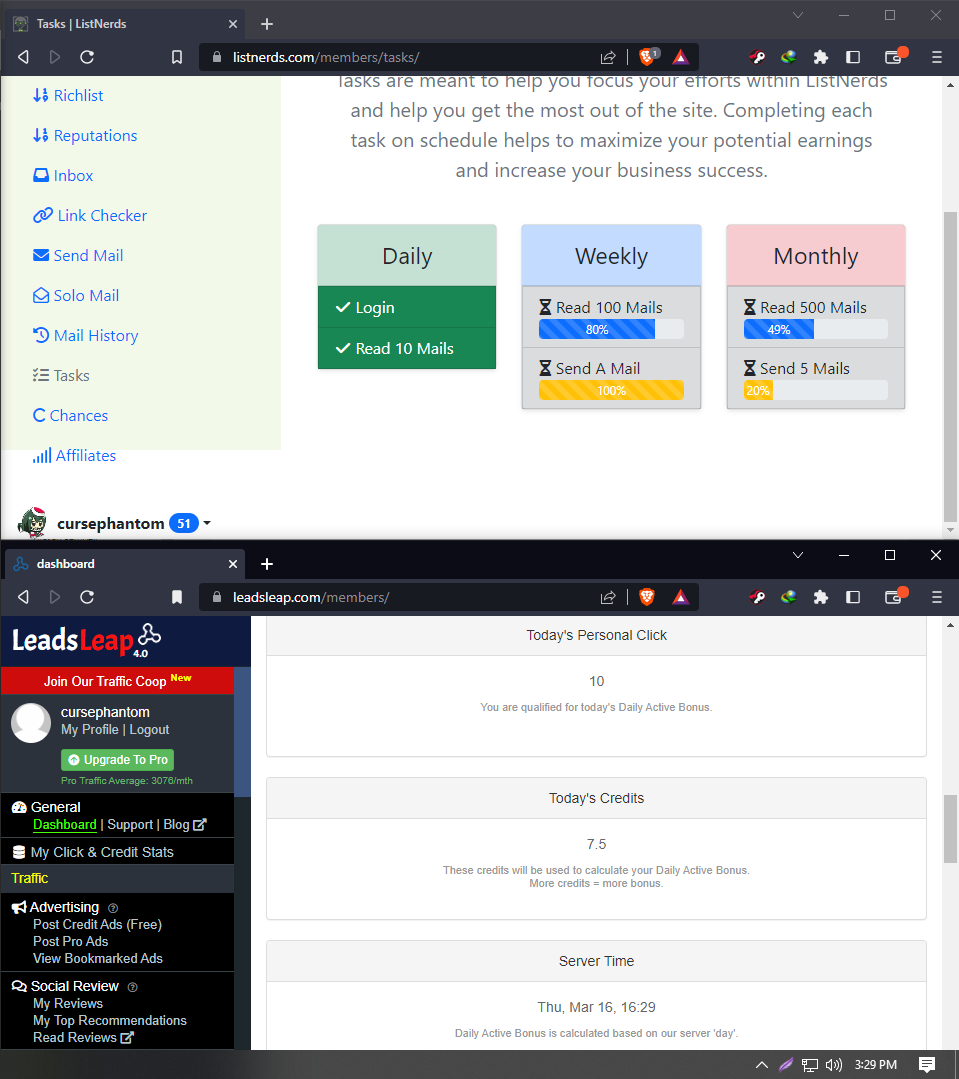 Nothing caught my eye today in Listnerd... Sad... Curate some hive posts... Voted for a good neet mail... Done
Ok, already notice what's wrong with my "Credit Encashment" page in Leadsleap, "session error" in Brave browser. Changed to Chrome when I want to encash my credits in Leadsleap.