Today is Monday, November 22nd and I am happy to be Alive.
It has been a few days since I created a post for the IamAliveChallenge. I have been very busy around the house out in the countryside. Trying to get prepared for the Thanksgiving Holiday which is celebrated in the United States.
I have also been working on my online activities to find the right balance between all of my projects. It is sometimes overwhelming when you look at all the stuff you want to get done. At times, you just need to take a step back from it all and re-focus.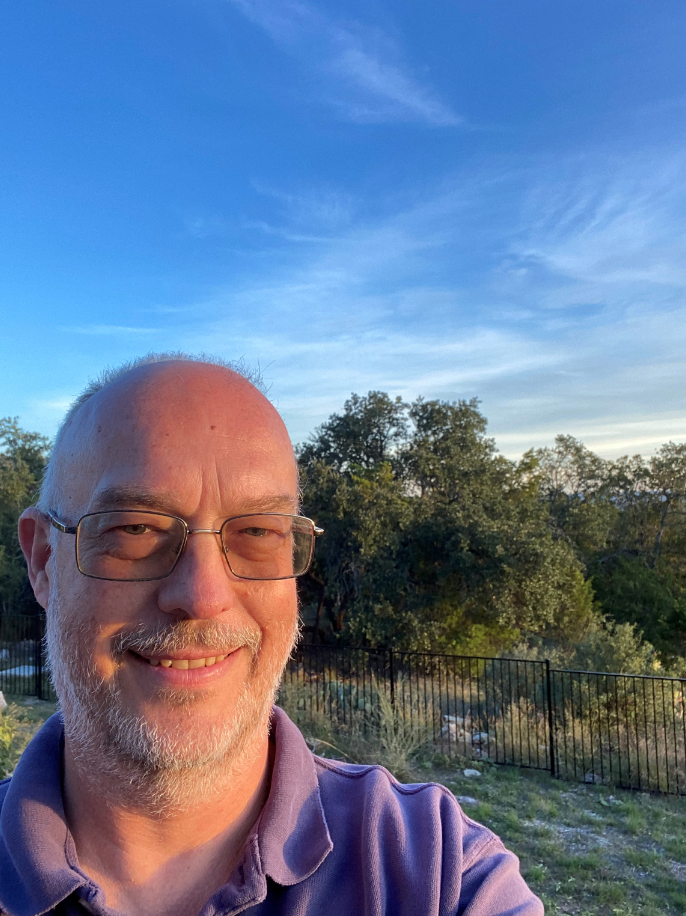 I am taking part in the #IAmAliveChallenge. The 4 basic points to take part in the #IAmAliveChallenge are: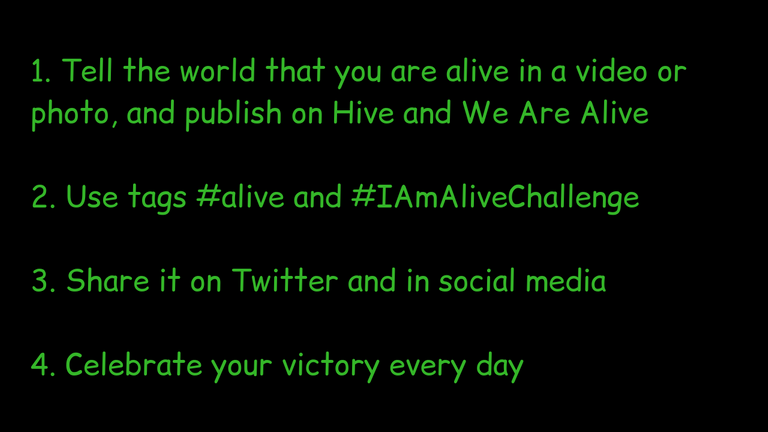 For more information please refer to their guide at https://www.wearealiveand.social/hive-155221/@wearealive/we-are-alive-tribe-the-guide