It is getting closer to the deadline to file your Individual Income Tax in the USA. Since I treat my activity on the Hive Platform as a business, I use a Tax Preparation program to help make sure I prepare it with the fewest errors possible.
There are lots of different levels of the Turbo Tax software, I use the Home & Business version.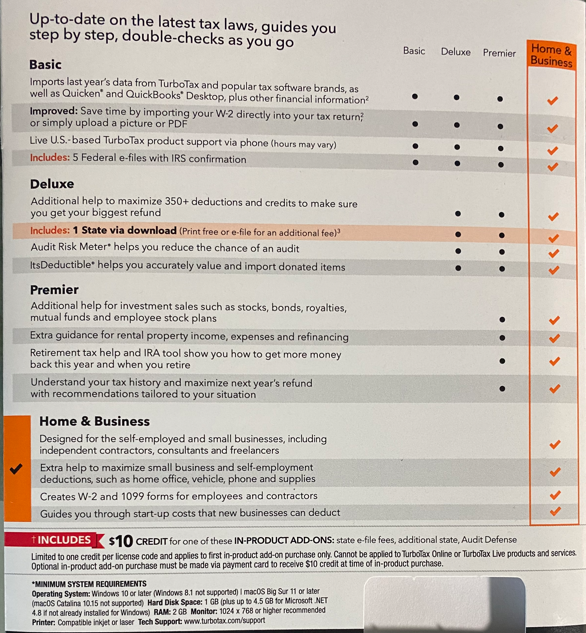 It provides extra helpto maximize small business and self-employment deductions.

Do you include your Crypto earnings in your tax return? If you use a program to assist with the preparation, which software do you use?
ListNerds Proof of Work
ListNerds - if you are not a member you can click the banner below. From the inbox you need to click on 10 emails to qualify for 1 ticket and show proof of your work.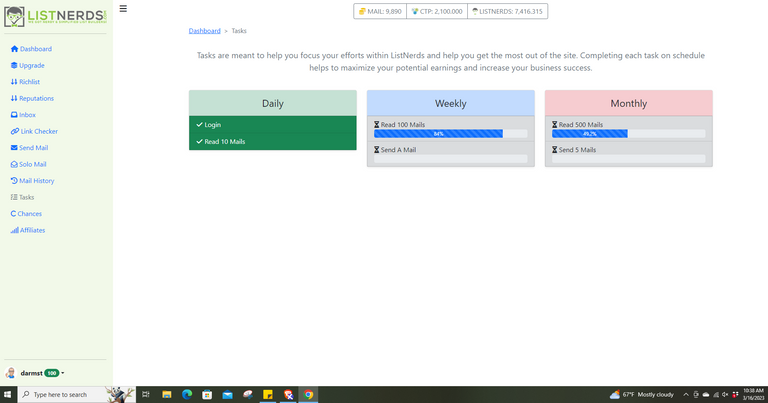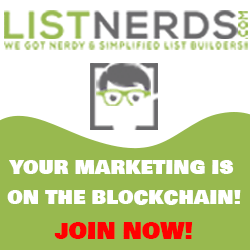 CTPX Proof of Work
CTPX is a Traffic Exchange where you could win the CTP token every hour by surfing. If is also part of the Larry is Alive project where you earn ticket for showing your work/activity.
LeadsLeap Proof of Work
Leads Leap, again if you are not a member you can click on the banner below. Once inside you will need to click on 10 Ads to qualify for 1 ticket and show a screen show from the dashboard displaying the clicks and date.


Infinity Traffic Boost Proof of Work
Infinity Traffic Boost, click on the banner to join. You will need to surf 10 sites to qualify for 1 ticket and show a screen shot from the dashboard like or after you complete the 10 site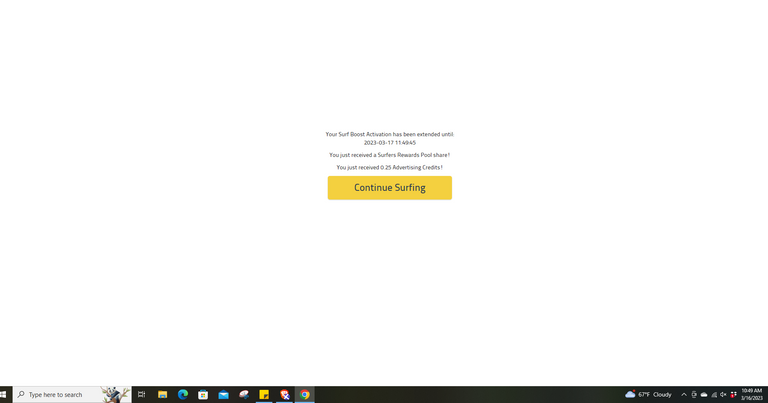 How To Participate
You can earn ALIVE and CTP delegation for one month in a daily drawing by participating.
For more information on LarryIsAlive adventures look at the post:
Introducing The New Larry Is Alive Contest.
---