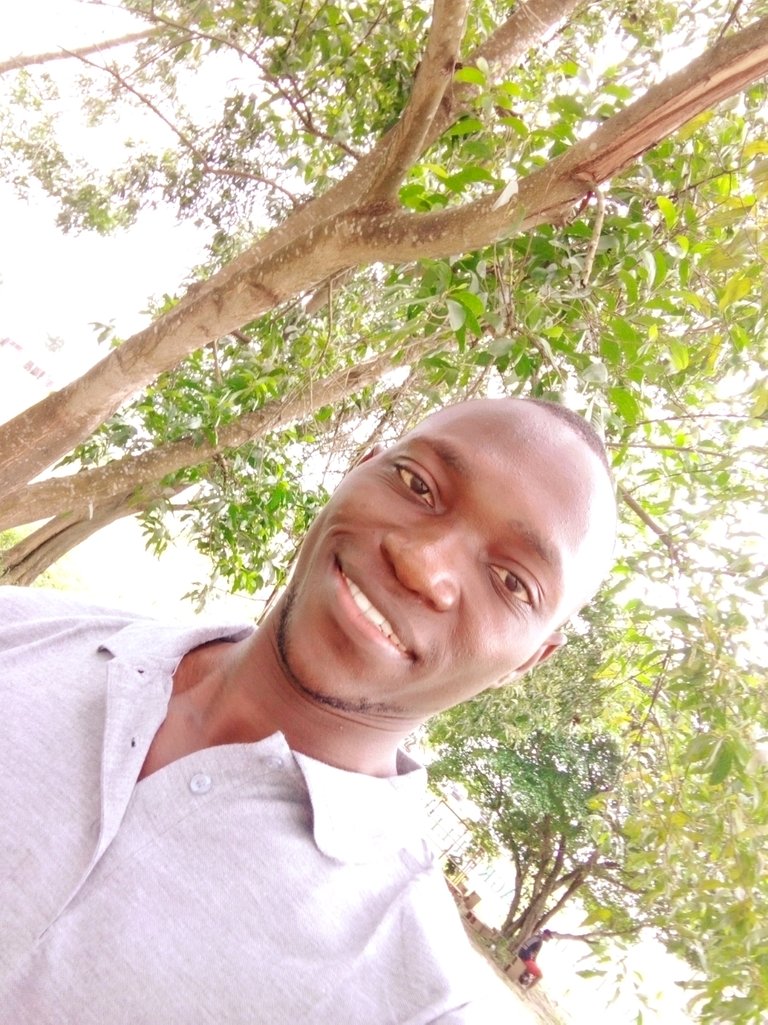 For the gift of life and life in abundant. Than you Lord.
For the provision of my necessary needs, than you Lord.
It all belongs to you. My praise and worship.
Therefore, may The Lord's precious name be praised in the mighty name of Jesus, amen.
Am alive today, sharing the brief testimony.
Thanks for stopping by.