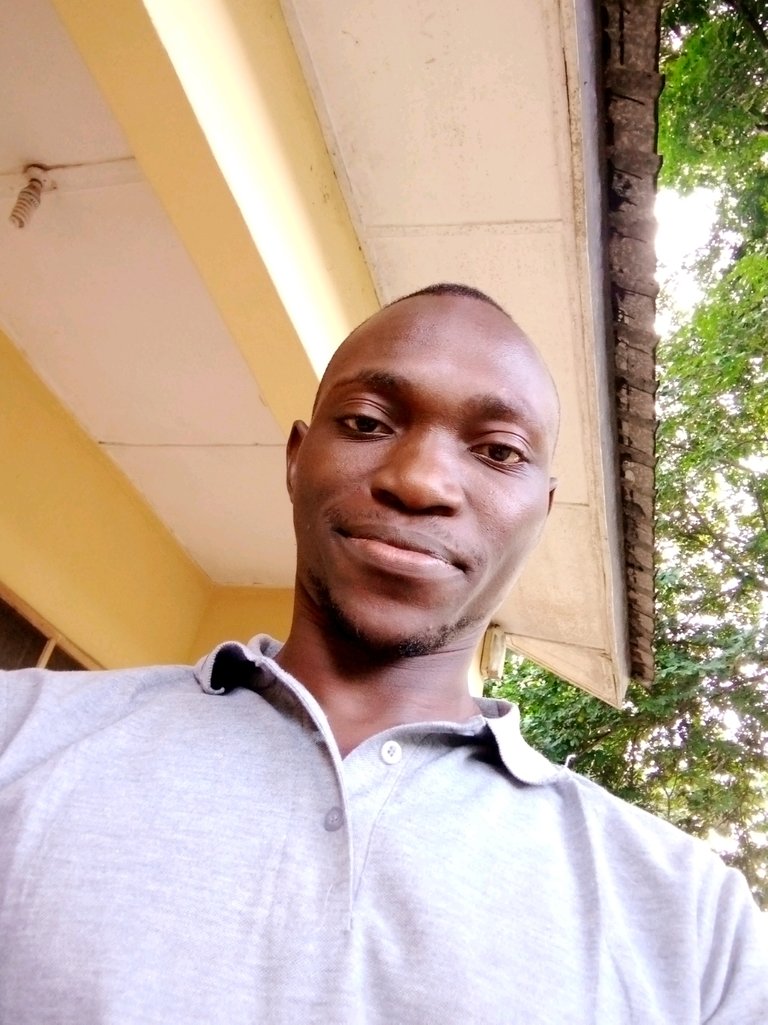 Our mind being different makes it more unique in terms of its output.
We are unique not just by physiological identification or spiritual hierarchy, but by what kind of outputs our minds does.
One could be giving the same task as the other but won't produce the same result at the same time with there other.
That's variation of responses and capability to process the data given to him or her.
A name, an identity that makes one and entity could be misunderstood by many. Some may call it or take it as a tag used for human tallying.
We're alive today, not because we deserve but because of the fact that we're yet to fulfill our purpose on Earth.
That's another sign or meaning of identity.
My identity today i dictates that I still have more jobs to do here as a human.
We'll get there with time.
Thanks for reading my post.
Do have a wonderful day ahead.