Hello IAAC!!
How are you doing today?!
I honorably welcome you to my alive post.
How was your day?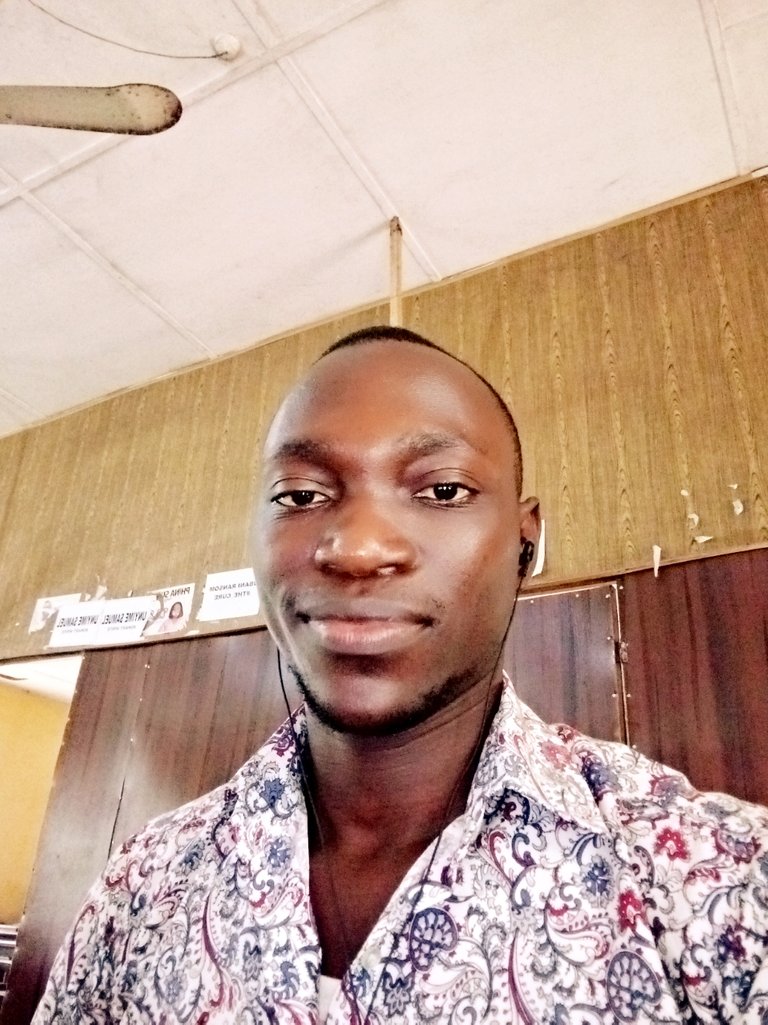 Am alive in the land of the living.
The Lord had made it a possibility for me to see this day.
With the date of unbelievable things happening these days, one must be very thankful to God for life.
For me, it's a must that I thank God after the activities of the day.
Today is not exceptional.
Thanks for stopping by.