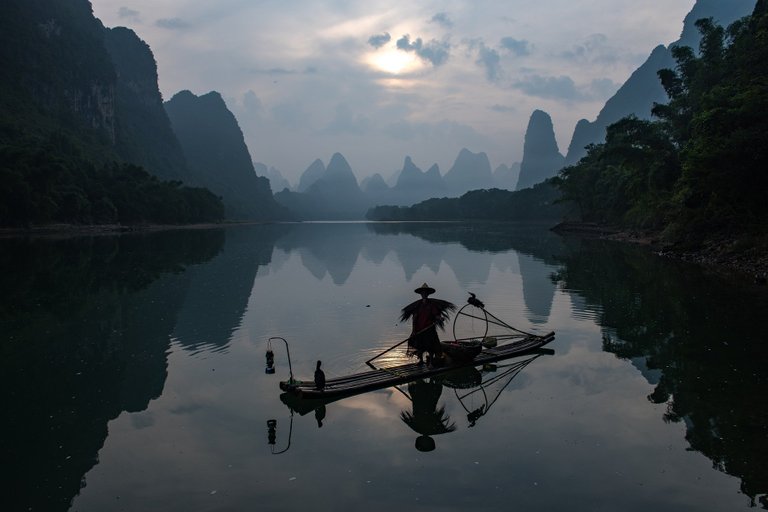 source
A thoughtful Wednesday took me back in time when everything that I needed were provided for me.
Back then, I had less to worry about, not even a pin.
Today, am faced with many challenges which must be worked on or dawned on me.
Okay, that's by the way.
While I was roaming around my mind, I discovered that the saying; "Give a man a fish today, tomorrow he'll come asking for more ".
I laughed within me for a while, but another one entered like a flashlight which was; "Show a kid how to ride a bicycle today, tomorrow he'll ride a motorcycle".
LoL.
I took the second thought so serious because, it added great value to my few minutes in the realm of wise thoughts.
Yes, I was shown the way to make my own food and today, I have plans on ground to utilize in every season or waves coming at me.
---
Thanks to God for another successful day.
I bless God for the gift of life, guidance and protections.
Thanks to you for stopping by to read my story.
Have a great day.