Hello peeps!
I honorably welcome you to my alive challenge post day 200.
It's good to be alive and thankful.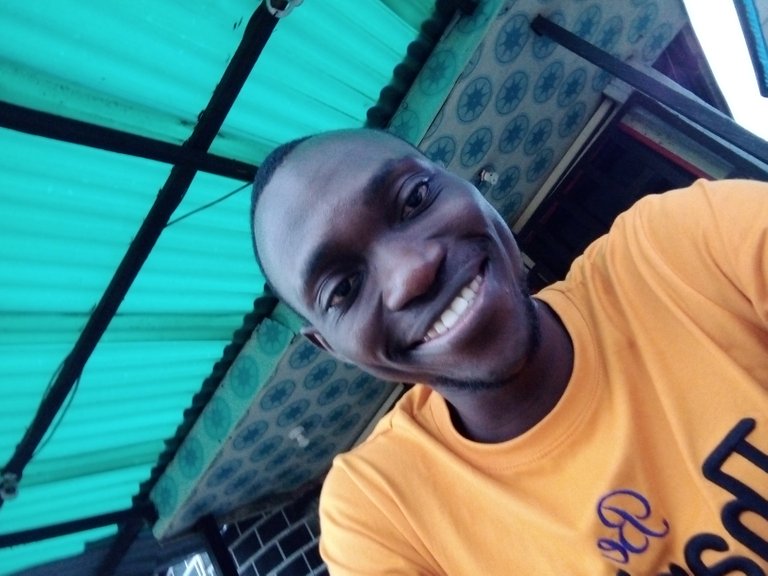 If life was too short, most of us won't have lived till their 40th birthday.
For the gift of life, blessings with all that is needed for the smooth journey, I give all the glory to good, maker of all humans.
Puting up this smiling face today is a symbol of God's favour.
For the 200th post, I never believed that I could get to this post when I started it.
While the journey was fresh and though on me, I looked at users like @jlufer who has continued to post in alive and is currently at over 500 posts.
These sect of people never got tired of posting.
They post daily without loosing count. They motivated me and it keeps me going.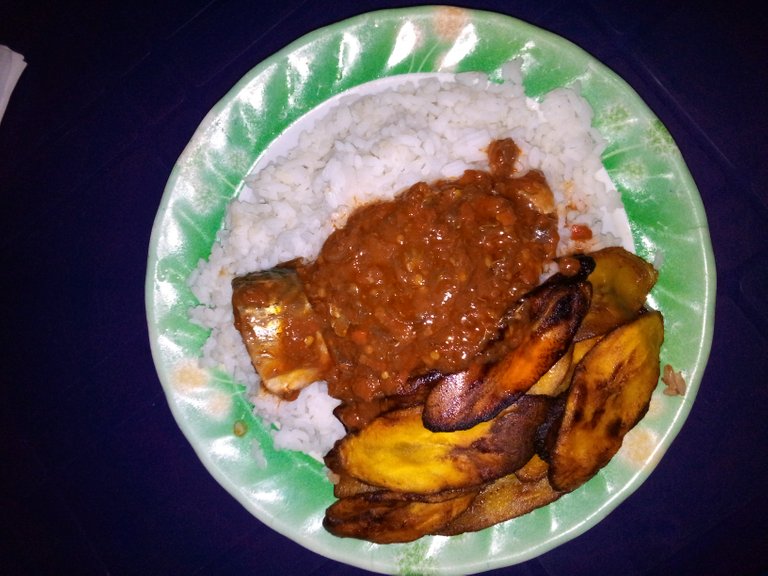 While the celebration of my 200th day in #alive challenge post, I decided to do myself justice with this plate of edibles.
It may not look superb but it's a bachelor's choice and making.
---
The #alive challenge is hosted by @flaxz who's efforts in keeping the tribe on the right track has never ceased.
Thank you sir, @flaxz
To you my reader, thanks for joining me in the celebration.
I really appreciate it.