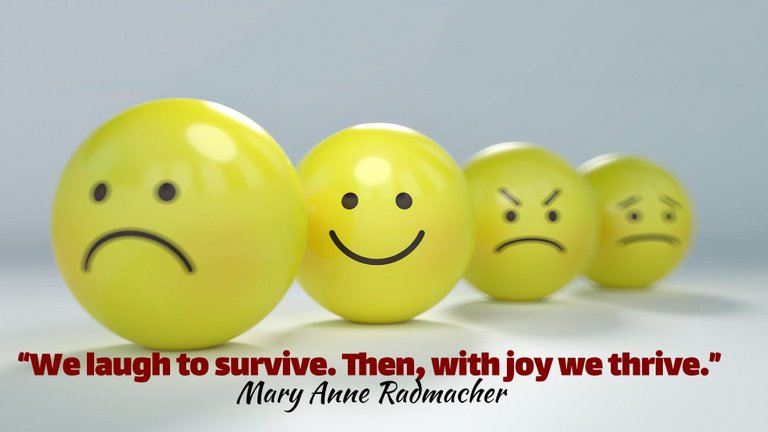 Hello and welcome to my alive challenge post.
Being alive in the land of the living means that my creator has need for me. That's my opinion.
Looking at people within my area, I discovered that we have different kinds of people with different feelings on a particular event.
It's too obvious and not even hidden in any way that one's perception which could be positive might be felt as negative by the other person.
That's the basement of every failure of governance, if this exist at the executive level.
In Nigeria, most people are very tired and angry, very annoyed and vexed by the way the government is doing their thing.
To an extent, it doesn't really benefit the poor mass but to the play makers.
The hearts of many were once hardened six months ago when Twitter Nigeria was banned for reason best known by the ruling government.
Just about 21 hours before the publication of this article, the ban was lifted, paving way for the paused businesses to resume.
Yeah, it's a nice development which will definitely affect the citizens positively, but why was it banned at first?
Was it because of the citizens or the government's opinion and interest?
Why was it reopened since they were not conforming to the regulatory agencies?
At last, we rejoice for what was taken from us has returned to us broken.
Yes, broken.
Some persons loss their jobs, careers, accounts to VPN hack, hubbies and many more.
In fact, it crippled the finances of some SMEs that have their major source of income based on Twitter.
Yet, we rejoice at last.
Am alive and thriving, that's all that matters to me.
Nigeria must be better. With or without an elderly leader.
Thanks for reading my story/opinion.