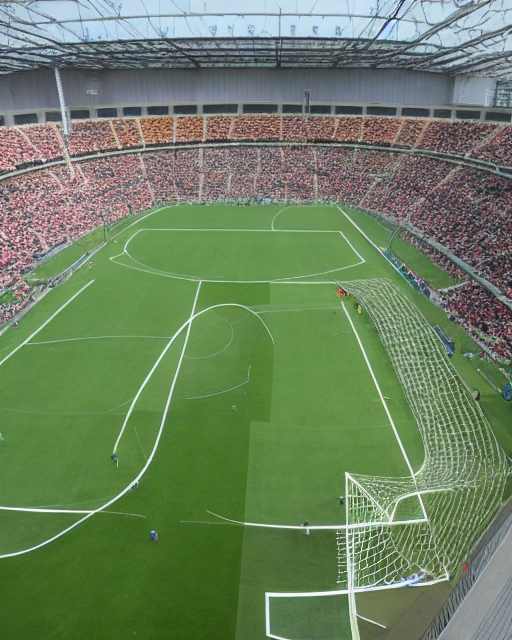 Generated with an IA
Hello everyone!
How are you doing today?
Is another wonderful day where by God the Father.
I'm so grateful to be alive in land of the living with all the good things around me.
My today's activities went well and according to my plans for the day. I was able to achieve all that I have in my to-do list except for the ones that will come after now or maybe later in the night.
---
I found it pleasing to view most of the world cup matches while at work today.
I enjoyed most of the previously playing matches especially, that of Saudi Arabia and Argentina which Argentina loss, making it a joyous one for the Arabians.
They later declared a public holiday to celebrate the victory.
How about Japan?
LoL.
This world cup season is full of surprises and wonders.
Well, some African teams are really impressive.
Imagine Morocco and Cameroon!
Okay.
Let's talk about Portugal vs Uruguay?
Currently, Fernandes B. just scored which he got assisted by Guerreiro R. For Portugal.
I think the Portuguese will win the game.
---
Thanks for stopping by to read my little fun moments based on real life events.
See you tomorrow.
For the record, am alive and thriving.