Hello IAAC!!
How are you doing today?!
I specifically welcome you to my alive post.
How was your day?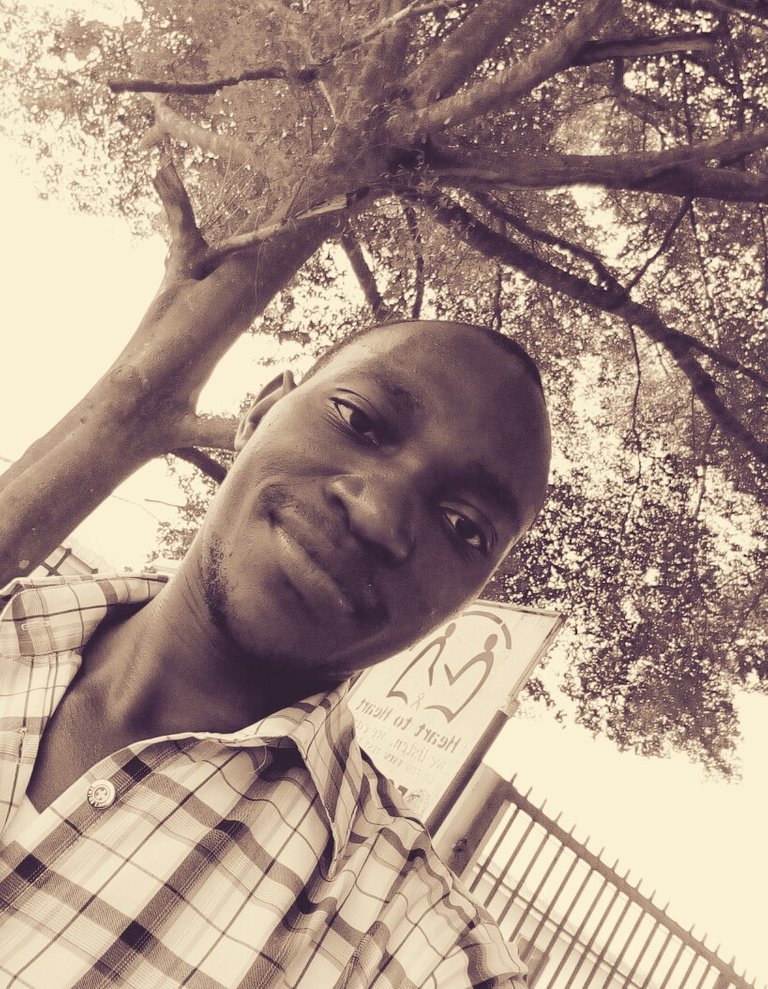 It's another weekend!
Thanks to the most high God who has brought this days of rest once again.
For me, I've rounded up all that I did within the week.
I've stopped fermentation of the wine which I started on Monday.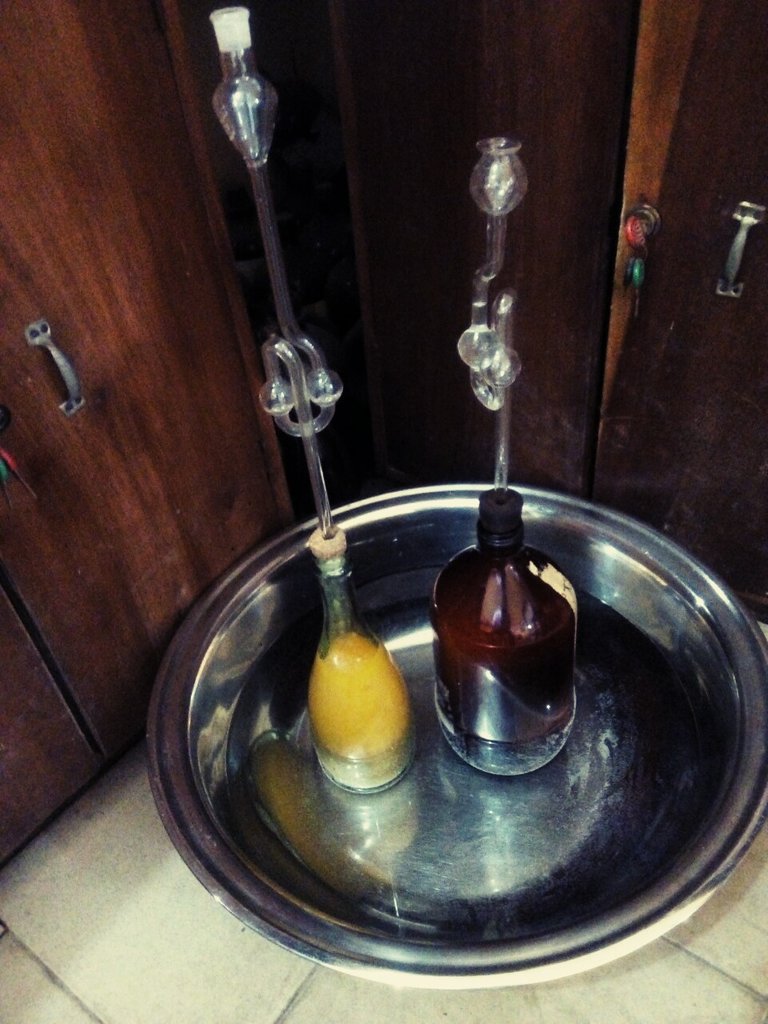 The process went well and I'll rack the wine this evening for secondary fermentation.
The alcohol content is still not up to 10%. I believe that it will be above 11% after secondary fermentation.
I'm also trying to check out another method of producing this similar wine.
The first method that I used instructed me to ferment the slurry while the second method is saying that I should ferment the must.
On this first method, lots of waste accumulated above the fermented wine, making it a kind of difficult for syphoning.
I think I'll be using another method of extraction instead of syphoning method.
Am open to your unique idea(s).
Thanks for reading my alive post today.
See you tomorrow.