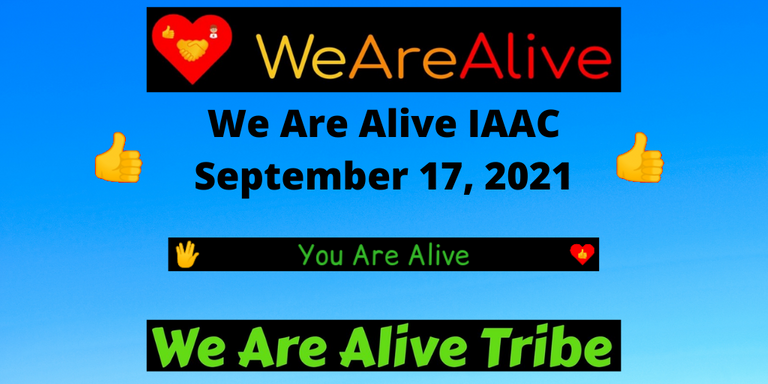 Made in Canva
Happy Friday and beginning of the weekend for everyone in the community, I hope you have a nice weekend, rest not everything is work, a sunny day in my town with a maximum of 28ºC.
Although most teachers agree with the return to the classroom in Venezuela, they consider that this should be done under strict biosecurity controls and reinstate students in a progressive manner.
The president of the Venezuelan Society of Infectious Diseases, Manuel Figuera, recommended that classroom classes be held in open spaces to minimize the risk of contagion.
"Classes should be held in well-ventilated spaces, where the air circulates widely and where there is sufficient distance between students. In addition, the mandatory use of masks at all times should be established," explained Figuera.
I think Figuera is very right, we must take great care of our children and young people in these times of pandemic.
I am alive, thank you for your support.
I invite you to the community chat for any questions or suggestions, every day there is a topic for you to participate, we are waiting for you. We Are Alive Chat
Today's topic: Share Your Friday
In today's Alive Chat we encourage you to share your Friday and what you are doing today, we hope you are having a good time and enjoy your Friday!