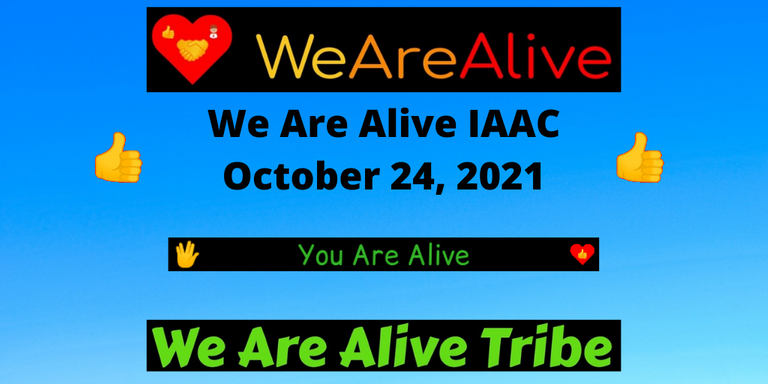 Made in Canva
Happy Sunday to everyone in the community, a drizzly day in my town and a high of 27ºC.
There is more happiness in giving than in receiving, and this is absolutely true.
Happiness is not as an entity outside us, and it becomes present, when we give, when we share, when we love.
So if you want to be happy, learn first to give and to love.
And learn from the simple and easy things that may help you.
Love yourself and build your happiness, because for you there is only one irrefutable truth: your own existence, enjoy the happiness you have now, nobody knows what will come tomorrow, live thinking about the things that life gives you, not those that it has not given you, because you have not even looked for the necessary opportunities, and remember that the most valuable gifts are peace, joy, silence, prayer, a good book, a good song, a great love, a good memory....
I am alive, thank you for your support.
I invite you to the community chat for any questions or suggestions, every day there is a topic for you to participate, we are waiting for you. We Are Alive Chat
Today's topic: Hive Goals Weekly
In today's Alive Chat we encourage you to share your Hive Goals, and to track your results since last week so that you know what you need to focus on, enjoy your Sunday!