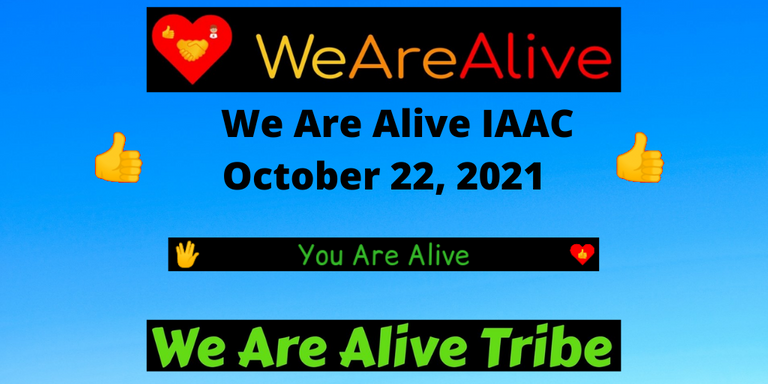 Made in Canva
Happy Friday to everyone in the community, the weekend is coming, a sunny day in my town with a maximum of 29ºC.
Having a purposeful life translates into translating our desires into reality, we must learn to have responsibility in our actions, so we can live to the fullest, doing the things we really like, to achieve this we must feel satisfied with ourselves and this translates into productivity, enthusiasm and joy in our lives.
Something very important to feel that you have a purposeful life is not to commit yourself with what you will not be able to accomplish, commit yourself rather with what you are really going to do and execute, if you want to have a purposeful life, then you must have specific goals and objectives, to live with purpose it is necessary to have the ability to make valuable what is important in life in the present.
I am alive, committing myself to what I like to do in order to have a purposeful life.
I invite you to the community chat for any questions or suggestions, every day there is a topic for you to participate, we are waiting for you. We Are Alive Chat
Today's topic: Share Your Friday
In today's Alive Chat we encourage you to share your Friday and what you are up to today, and let the conversation flow, enjoy your Friday!