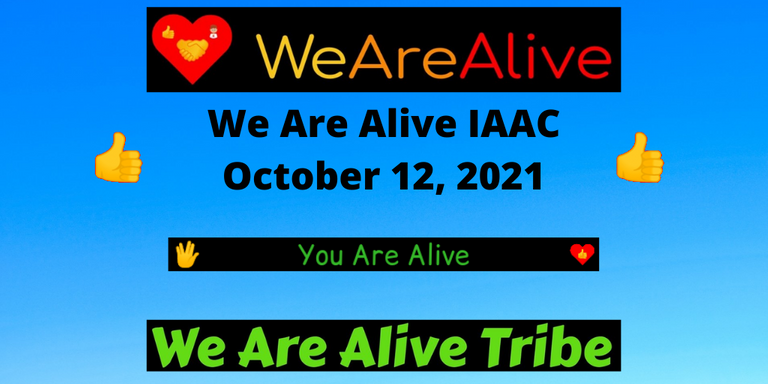 Made in Canva
I hope everyone is well and alive, happy Tuesday to all, today with rain showers in my town and a high of 31ºC.
The International Monetary Fund expects inflation to grow by 2,700% this year in Venezuela, moreover Latin America will be this year the region with the highest increase in prices worldwide.
With inflation at these levels, in my country we will continue to be immersed in misery and more impoverished every day, in economic matters the national government does absolutely nothing to stop this difficult situation we are living, I really do not know where all this is going to end.
I am alive, living in a country with no economic future, thank you for reading my post.
I invite you to the community chat for any questions or suggestions, every day there is a topic for you to participate, we are waiting for you. We Are Alive Chat
Today's topic: BRO and Brofi
In today's Alive Chat we talk about how the ALIVE token is doing in the Brofi rankings, and if you have not yet voted for ALIVE then please do so, enjoy your Tuesday!