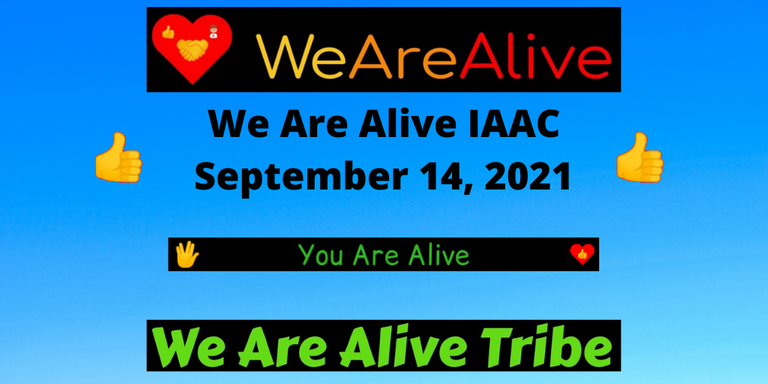 Made in Canva
Venezuela has the second largest refugee rate in the world, only surpassed by Syria, the Venezuelan migrant and refugee crisis reaches the chilling figure of 6 million people according to the OAS. We know that Venezuelans are fleeing from hunger, from the health crisis that puts their lives at risk, from the horrendous insecurity that results in the violation of their basic human rights, they are millions of human beings escaping from the impacts derived from the economic collapse and from the burden produced by the broken public services apparatus that makes Venezuela a country without drinking water, without electricity, without gas and without decent transportation services. We have to reverse this, for a prosperous Venezuela.
I am alive, waiting for my country to take another course, thank you for your support.
I invite you to the community chat for any questions or suggestions, every day there is a topic for you to participate, we are waiting for you. We Are Alive Chat
Today's topic: BRO and Brofi
In today's Alive Chat we talk about how the ALIVE token is doing on Brofi, plus that we paid out 3 BRO in total yesterday to all ALIVE stakeholders, enjoy your Tuesday!