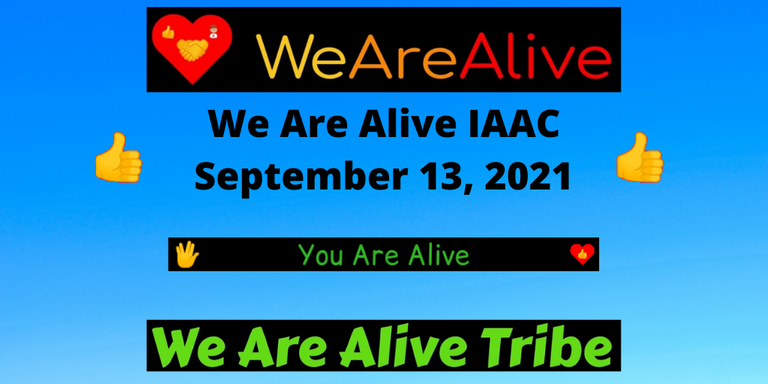 Made in Canva
Happy start of the week for everyone in the community, I hope it will be a very productive week for everyone, today a sunny day in my town with a maximum of 32ºC.
They are brave those who still decide to start or continue working in my country Venezuela, to start a business in Venezuela you need at least 4 months of paperwork to get the necessary permits, then comes the pressure from the authorities and public entities including collection of fees, because as the salaries of the public administration are miserable, the regime turns a blind eye to the abuses of authority, tolls, blackmail, bribes and other criminal species that their employees apply to compensate for the low salary they receive.
I am alive, admiring every day more and more all the honest businessmen and workers who still believe in Venezuela.
I invite you to the community chat for any questions or suggestions, every day there is a topic for you to participate, we are waiting for you. We Are Alive Chat
Today's topic: Plan Your New Week
In today's Alive Chat we encourage you to make a plan for your new week, share it in the comments below, and then follow your plan to success by taking action on it, enjoy your Monday!