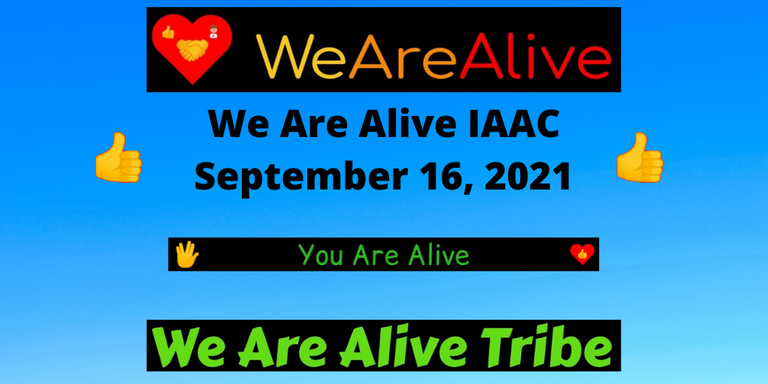 Made in Canva
Very good morning to everyone in the community, today a day with drizzle in my town and a maximum of 29ºC.
The president of my country said: "We are going to create everything because in communications we have a challenge: to bring the Internet with the best quality and speed in the world to every corner of the country...", he said during a televised broadcast.
He urged public employees to improve services and expand them. "We have an offensive plan to bring the best Internet in the world", Nicolás Maduro added.
I am alive, hoping that this announcement does not remain just promises, the Internet moves the world, thanks for reading my post.
I invite you to the community chat for any questions or suggestions, every day there is a topic for you to participate, we are waiting for you. We Are Alive Chat
Today's topic: Luke Is Alive
In today's Alive Chat we talk about the Luke Is Alive contest, and in particular how to earn more tickets for the drawing, plus Mike will also swing by later to answer questions, enjoy your Thursday!