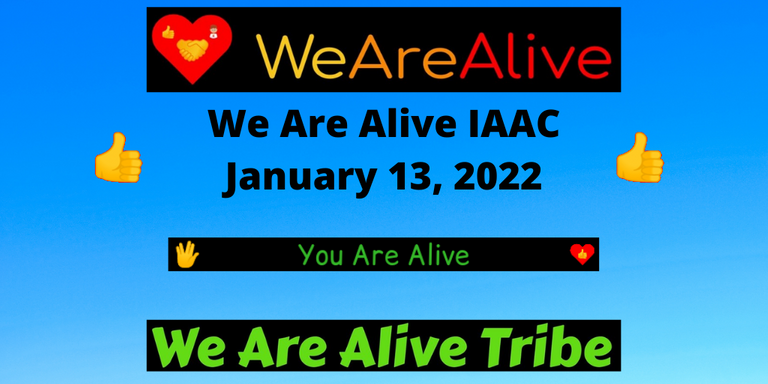 Made in Canva
Happy day to everyone in the community, a cloudy day in my town with a temperature of 19ºC.
In these days of uncertainty, people suffer from self-acceptance, which is the virtue of loving yourself and accepting yourself as you are, regardless of your mistakes you may have or your faults, self-acceptance can help you in the sense that you love and accept yourself just as you are; which allows you to evaluate your positive and negative feelings and recognize the value you have as a person above what anyone else thinks, self-acceptance for you should mean more than just saying yes or no to the fundamental aspects of your behavior, it should serve as a guide to learn to renew yourself and sentimentally enrich others with your actions.
I am alive, thank you for your support.
---
I invite you to the community chat for any questions or suggestions, every day there is a topic for you to participate, we are waiting for you. We Are Alive Chat
Today's topic: Luke Is Alive
In today's Alive Chat we talk about the Luke Is Alive contest, and encourage you to start hunting for Luke, and Mike will also swing by to answer your questions, enjoy your Thursday!
---