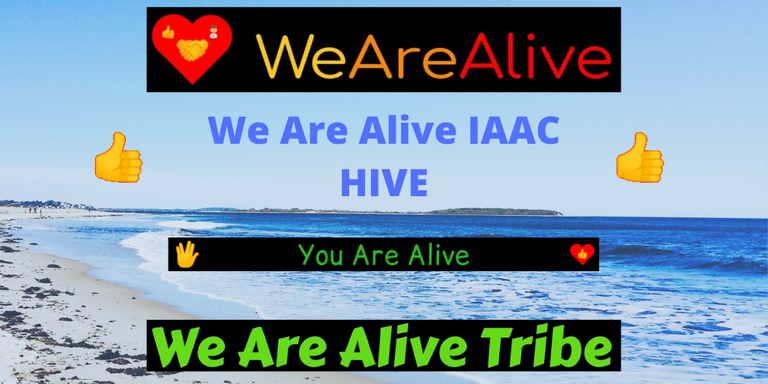 Made in Canva
Happy start of the week, I hope it will be very productive for everyone, a cloudy day in my town and a temperature of 22°C.
A new week starts loaded with challenges and goals to accomplish, this week I have several administrative projects and some organization charts to finish for companies in my community, I hope I can finish them this week, I also continue with my online work, staying active in the HIVE platform and in this beautiful community as We Are Alive Tribe, also looking for new strategies in the games in which I am participating in the blockchain, I hope everyone has a prosperous start of the week.
I am alive, working every day.

I invite you to the community chat for any questions or suggestions, every day there is a topic for you to participate, we are waiting for you. We Are Alive Chat
Today's topic: Plan Your New Week
In today's Alive Chat we encourage you to make a plan for the new week, and then take action on your plan and follow it to success, enjoy your Monday!