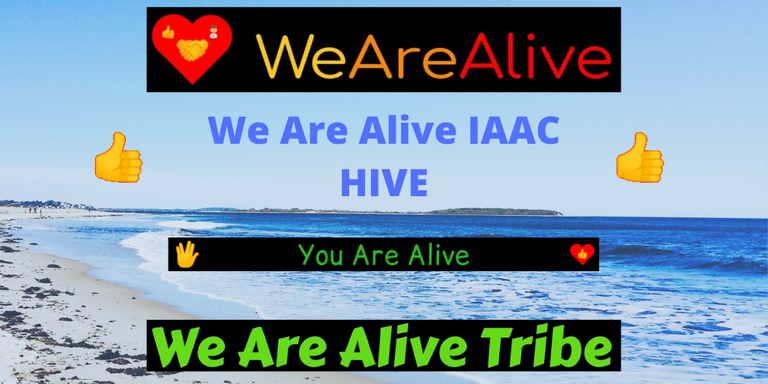 Made in Canva
Happy day to everyone in the community, a sunny day in my town and a temperature of 22°C.
I spent today at home doing some repairs and painting some walls that needed a good paint job, I really had a great time, I was able to finish all the work and now I'm working online.
I am alive, thank you all for your support.
International Day of Peace
The International Day of Peace, established by the United Nations General Assembly in 1981, is "dedicated to commemorating and strengthening the ideals of peace both within and among all nations and peoples". It was originally celebrated on the third Tuesday in September, which is the opening day of the regular session of the General Assembly. In 2001, a resolution adopted by the General Assembly designated the International Day of Peace as a "day of global ceasefire and nonviolence". It also changed the date of the holiday to September 21.
#WorldPeaceDay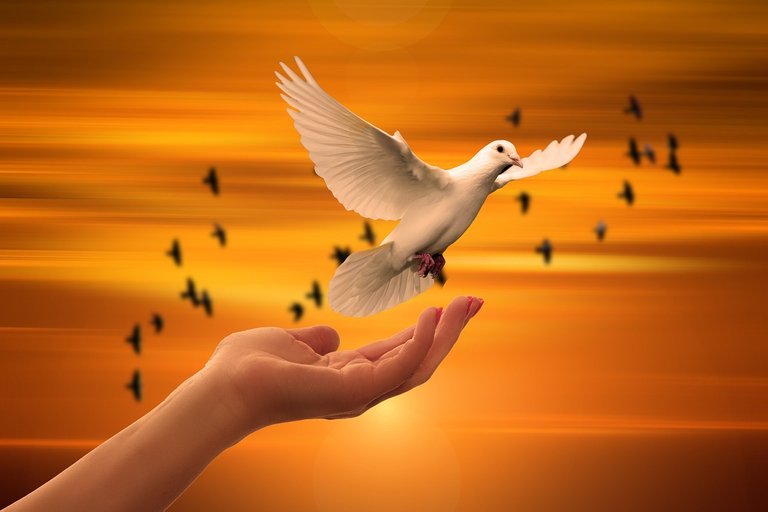 Pixabay

I invite you to the community chat for any questions or suggestions, every day there is a topic for you to participate, we are waiting for you. We Are Alive Chat
Today's topic: Stake ALIVE
In today's Alive Chat we encourage you to stake your ALIVE tokens before our weekly staking contest tomorrow where we give away a total of 1000 ALIVE tokens as stake to eligible participants, and also make sure to apply if you have not already done that, enjoy your Wednesday!