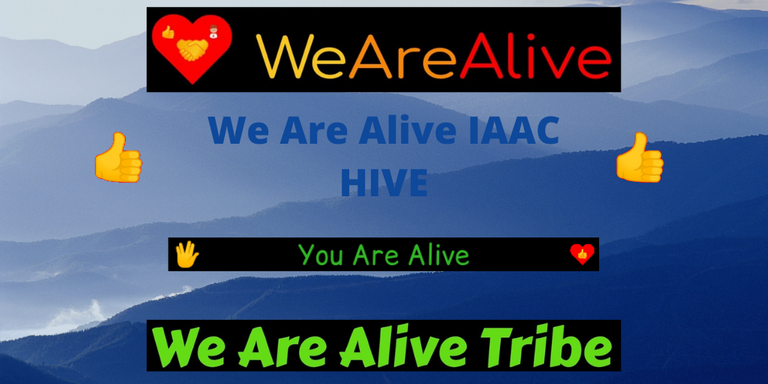 Made in Canva
Happy Wednesday to everyone in the community, a day with showers in the afternoon in my town and a temperature of 19 °C.
Today in the morning I was in the capital of my country doing some shopping and arranging some documents, I had a long time without going, and really nothing has changed, the roads are a disaster and lawlessness by drivers reigns everywhere, I can not believe that my country has changed so much since the misnamed "Socialism of the 21st century", my country is a disaster.
I am alive, hurting my dear country.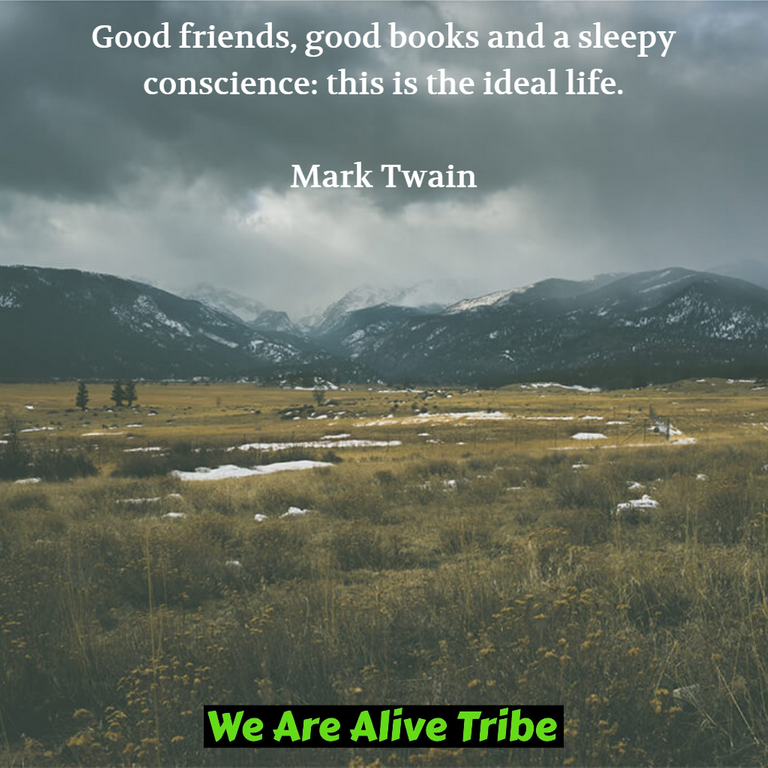 Made in Pablo
#quote
#SublimeWednesday


I invite you to the community chat for any questions or suggestions, every day there is a topic for you to participate, we are waiting for you. We Are Alive Chat
Today's topic: Stake ALIVE
In today's Alive Chat we encourage you to stake your ALIVE tokens before our weekly staking contest tomorrow where we give away a total of 1000 ALIVE tokens as stake to eligible participants, and also make sure to apply if you have not already done that, enjoy your Wednesday!