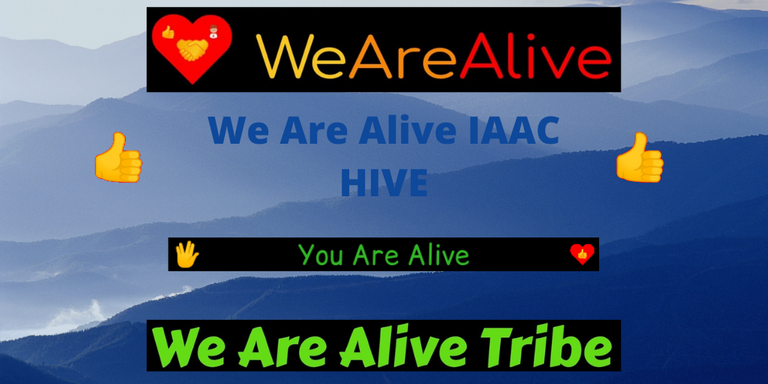 Made in Canva
Happy start of the week for everyone in the community, a drizzly day in my town and a temperature of 18 °C.
A new week begins and the last days of November, we are almost entering the last month of the year, a year that for me passed pretty fast, I think I'm getting older, very fast LOL, a week when I will be planning my strategies and goals for the month of December, as we are practically entering the Christmas celebrations I will share a video of a "Gaita" that I like very much for its lyrics, for Venezuelans the gaitas are the feeling of the holidays.
I am alive, getting ready for a new week of challenges.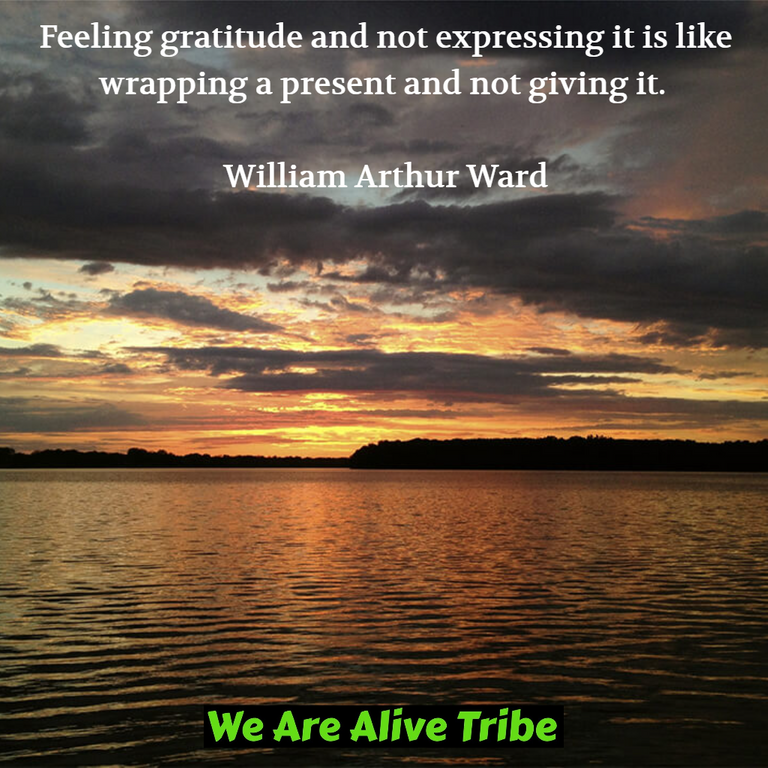 Made in Pablo
#quote
#SublimeMonday


I invite you to the community chat for any questions or suggestions, every day there is a topic for you to participate, we are waiting for you. We Are Alive Chat
Today's topic: Plan Your New Week
In today's Alive Chat we encourage you to make a plan for the new week, and then take action on your plan and follow it to success, enjoy your Monday!