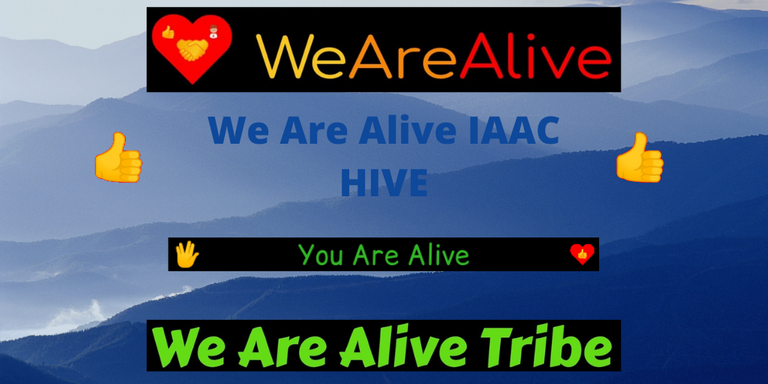 Made in Canva
Happy Friday to everyone in the community, a drizzly day with a temperature of 15 °C.
Today, taking advantage that in the morning I had no internet connection, due to a failure, I went with my wife to do the shopping for the weekend, we were amazed by the high costs of the items, really inflation does not stop in my country, every time we can buy less, when we returned home the internet failure still persisted, I helped her to organize the pantry when I returned to see my computer, the internet was back, so I started to recover the time lost in my online work.
I am alive, working on HIVE.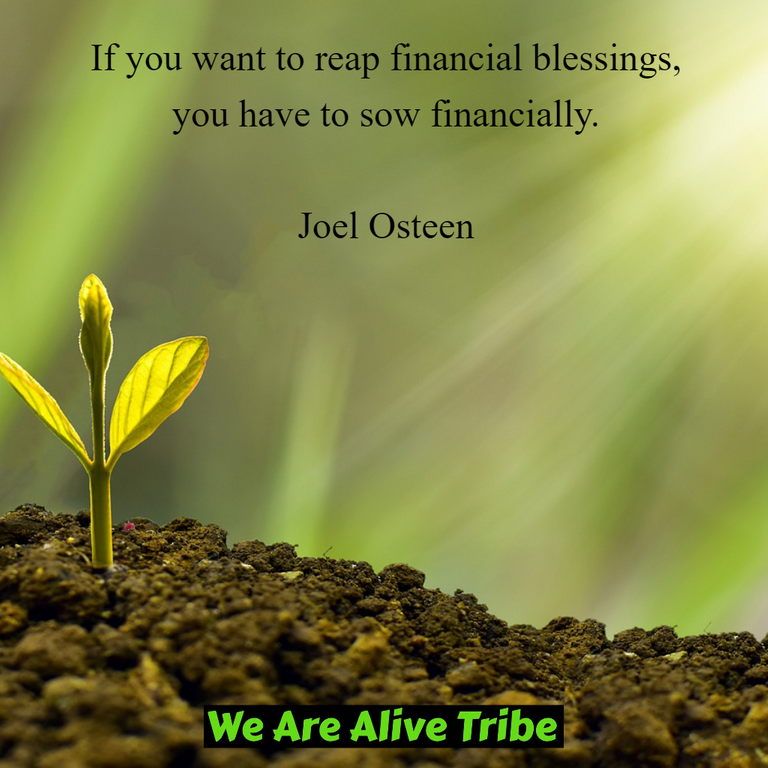 Made in Pablo
#quote
#SublimeFriday


I invite you to the community chat for any questions or suggestions, every day there is a topic for you to participate, we are waiting for you. We Are Alive Chat
Today's topic: Share Your Friday
In today's Alive Chat we encourage you to share your Friday and what you are up to today, and let the conversation flow, enjoy your Friday!