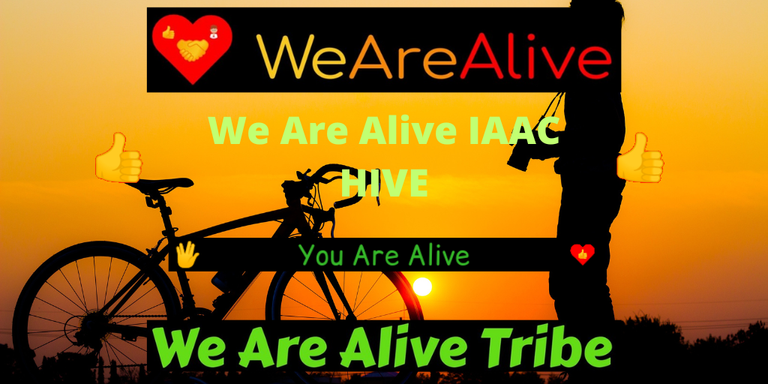 Made in Canva
Does what you are living make sense?
Every experience I live has a purpose and meaning in my life, every day I face challenges and obstacles, but also opportunities and moments of joy.
Although at times it may seem that things are meaningless, I firmly believe that everything happens for a reason and that every experience contributes to my personal growth and development.
Furthermore, I find meaning in my relationships with others, in helping and being helpful to others, and in pursuing my goals and passions.
Every day is a new opportunity to find meaning and live a full and meaningful life.
Live your life, try to achieve your goals with optimism, and you will see that your life has meaning.
Thank you for visiting my post and my daily reflection, god bless you all.


I invite you to the community chat for any questions or suggestions, every day there is a topic for you to participate, we are waiting for you. We Are Alive Chat
Today's topic: Hive Goals Weekly
In today's Alive Chat we encourage you to share your Hive Goals, and to track your results since last week so that you know what you need to focus on, enjoy your Sunday!