Hey y'all 😀 I finally made it to day 10 of this challenge 😜
Today I am grateful to be #alive particularly with the recent new variant scaremongering going on!!
My ankle is still really swollen but it's slightly better than yesterday 😀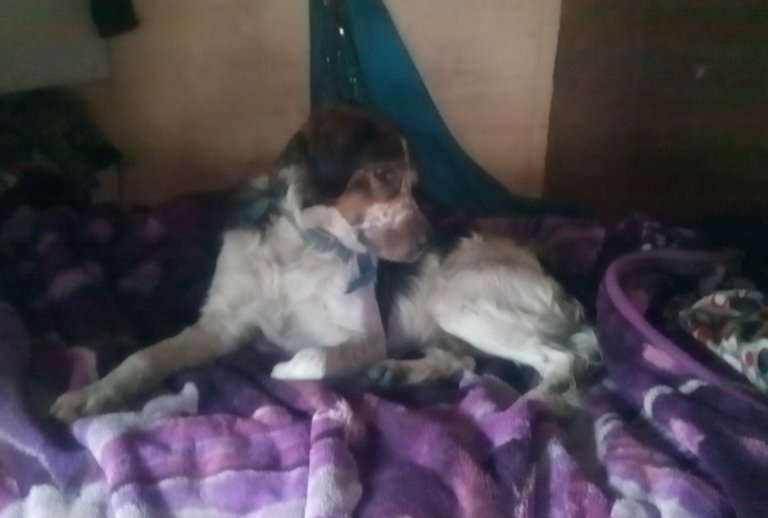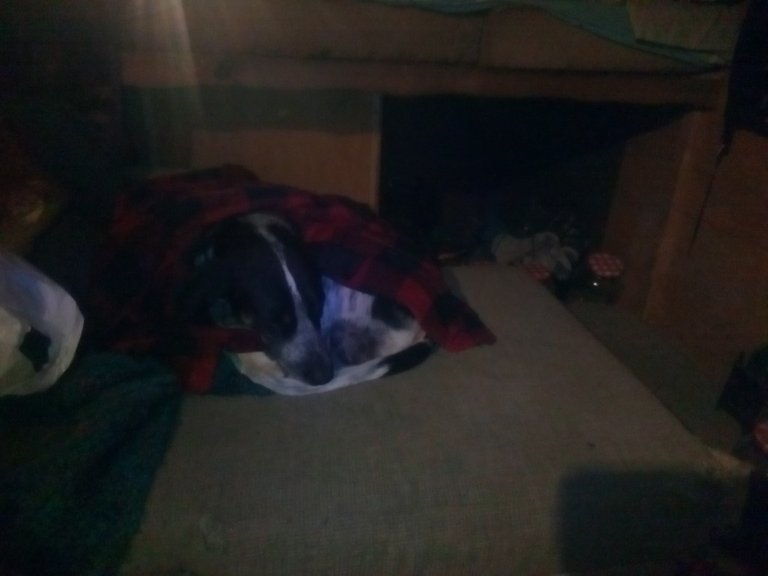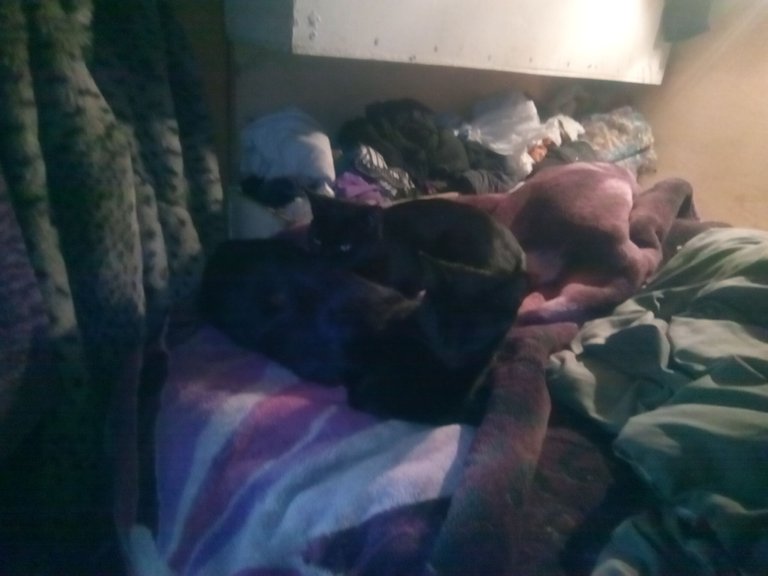 ---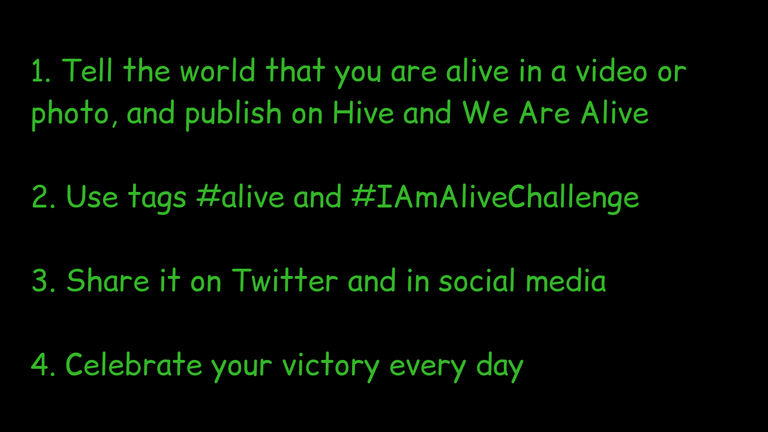 Include the #alive tag.
Peace, Graham.