Hey y'all 😀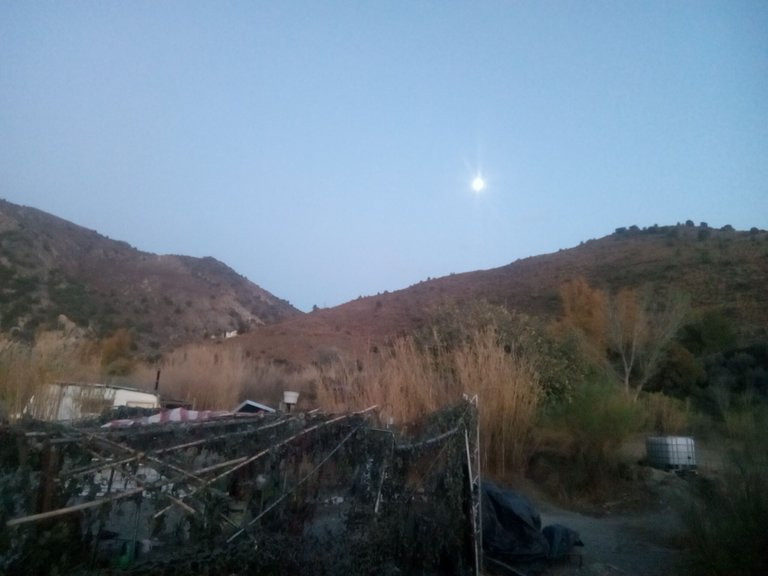 I am very happy to be alive today. Yesterday wasn't great as I slipped and sprained my ankle but I am using some medicinal tincture I made for the pain and it works amazing.
The reason I am so very happy today is I cancelled my power down of my Alive coins. Panicked last week coz we had no cash and started a power down but it's all good now!😁
---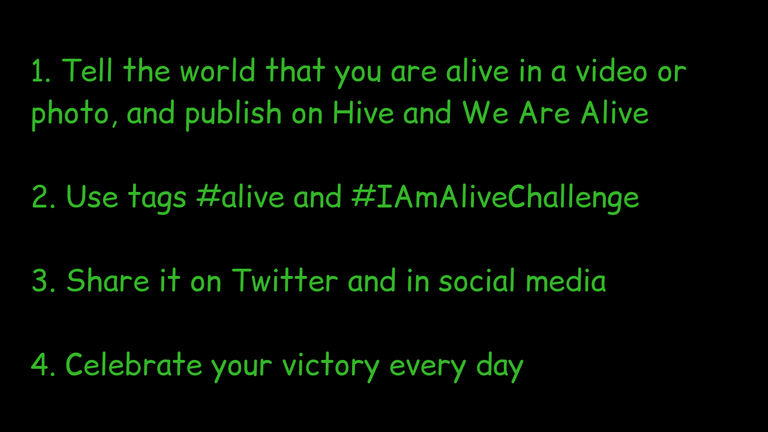 Include the #alive tag.
Peace, Graham.