Hello,
Today was an hectic day for me. I have issue with the pipe in the fish pond. Before I was expecting water inside the pond normally the water comes from the ground and also our house is water logged area so water comes out from the ground.
Since yesterday the water has been flowing inside the pond through the inlet pipe but today the has full up to the beam but the water is not going out through the outlet pipe.
If water is not going out it can cause the pond to spoil and overflow thereby causing erosion.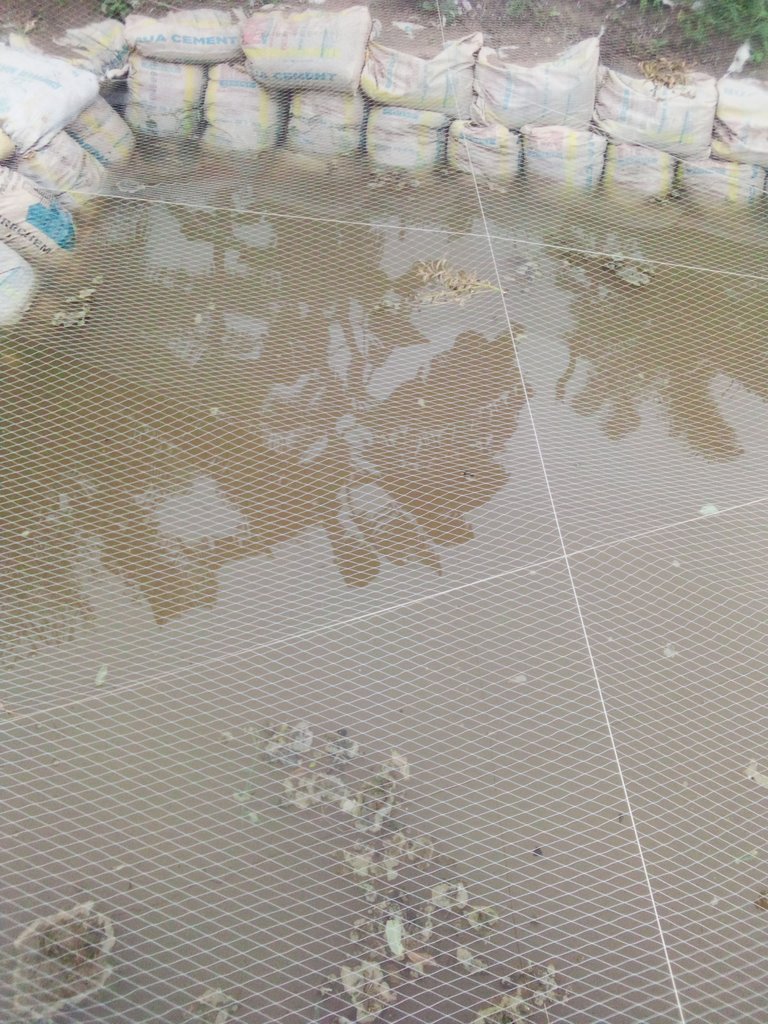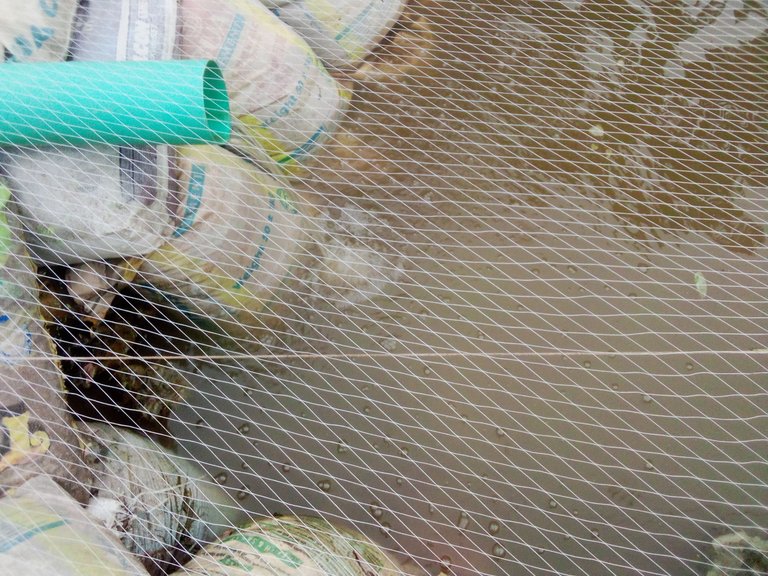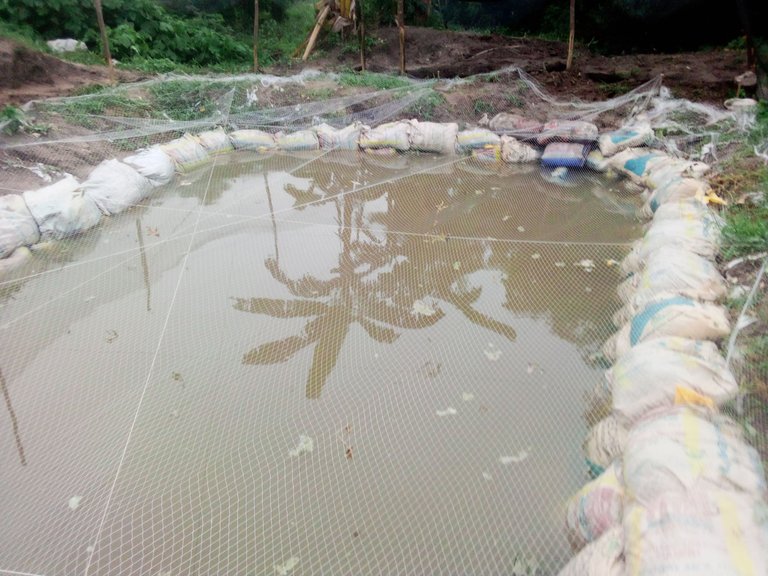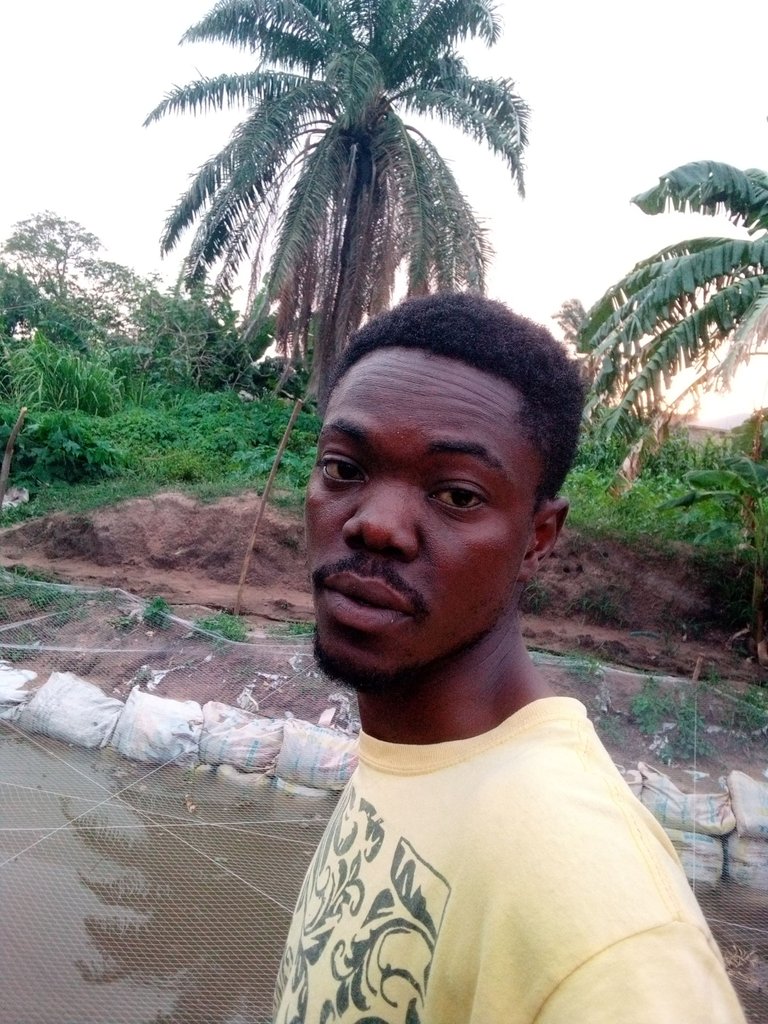 I looked at it for solution but thank God my dad and my brother were with me to help me out.
Later I notice that the outlet pipe is not in a slant position that water could flow outside so I have to dig it and remove the pipe and fix it again. Thanks to God that I have people to help me out. I was able to fix and the outlet pipe is now working perfectly.
At this point I am submitting my day 261 on the @iamalivechalleng which was initiated by @flaxz.
Thanks for for checking out my blog. Stay safe awesome and alive.