Here I talk about the update of the I Am Alive ebook that we are currently working on, and where we will also include the We Are Alive tribe, plus make it really easy to join Hive and start posting.
---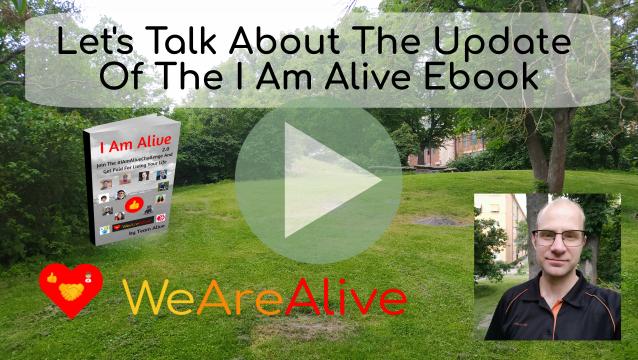 Graphic made in Desygner, video hosted on Odysee, click the graphic above to watch.
Hi there and welcome to my vlog, my name is Erik Gustafsson and I go by the handle @flaxz.
---
Let's Talk About The Update Of The I Am Alive Ebook
So we are currently working on updating the I Am Alive ebook, it's kind of long overdue, but now we have the We Are Alive tribe and it's the perfect moment to do this and include our tribe in it.
This is the graphic for the update and it's a version 2.0 rather than just a regular update.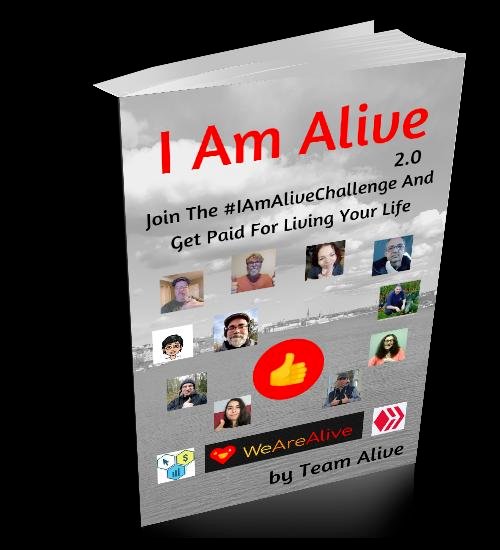 Made in Canva and Adazing
Here is also the mindmap with the most important points to update.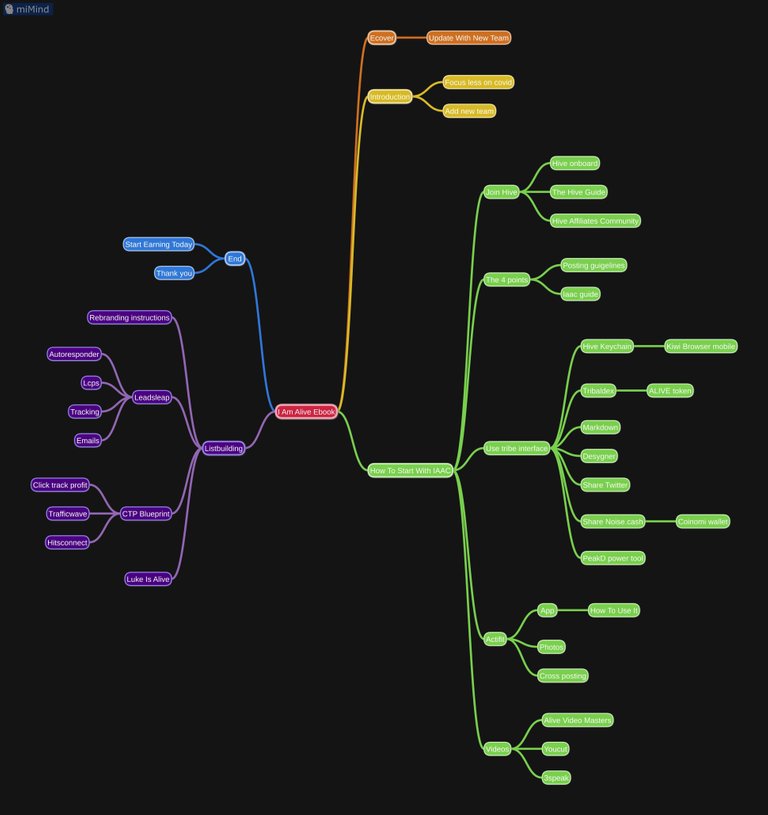 Made in miMind
I am focusing most on the overall stuff, plus the parts about posting and to make that simple and easy for everyone to start.
@threesteps is focusing on listbuilding and how to set up your autoresponder and making the emails, while @iamraincrystal will help include the Alive Video Masters, plus both of them and @jlufer will include their introductions on the list of Team Alive, while other parts of the team might want to update their introductions.
We hope to have this ready to launch before the end of the week, hopefully.
Enjoy Watching My Video!
---
Thank You!
Thank you very much for watching my video, leave your thoughts in the comments below, and ...
Stay Awesome!
Sincerely,
Erik Gustafsson
This is my own personal opinion, do your own research before investing, and seek legal counsel if uncertain.
---
Credits For Music
Royalty Free Music from Bensound, track Hey!
---
---