Being alive make me realise there's a lot you can achieve once you are in existence. There was a bad day I could not raise just #100 to buy common biscuit, I called on a friend and asked him "please can I get little food from your ends? " but he said no.
I felt so sad because I couldn't afford what to eat but as I go on the street and look around for a side hustle, I met with a man that had flat tyre and I asked him "What's up with your tyre" He said, it gotten flat while I'm driving.
I rushed down the street to call on a vulcanizer to get air into the flat tyre and the man asked me after he got solution to his problem that"Are you a vulcanizer or you are his relative?" And I said "NOT AT ALL"
The man got down from the car and said "You've helped me when I had problem, will you allow me to help you as well if you won't mind?"
He gave me the sum of 10 thousands naira and his office address.
I was able to help and got helped because the hope of being alive is real. Thank God I'm alive!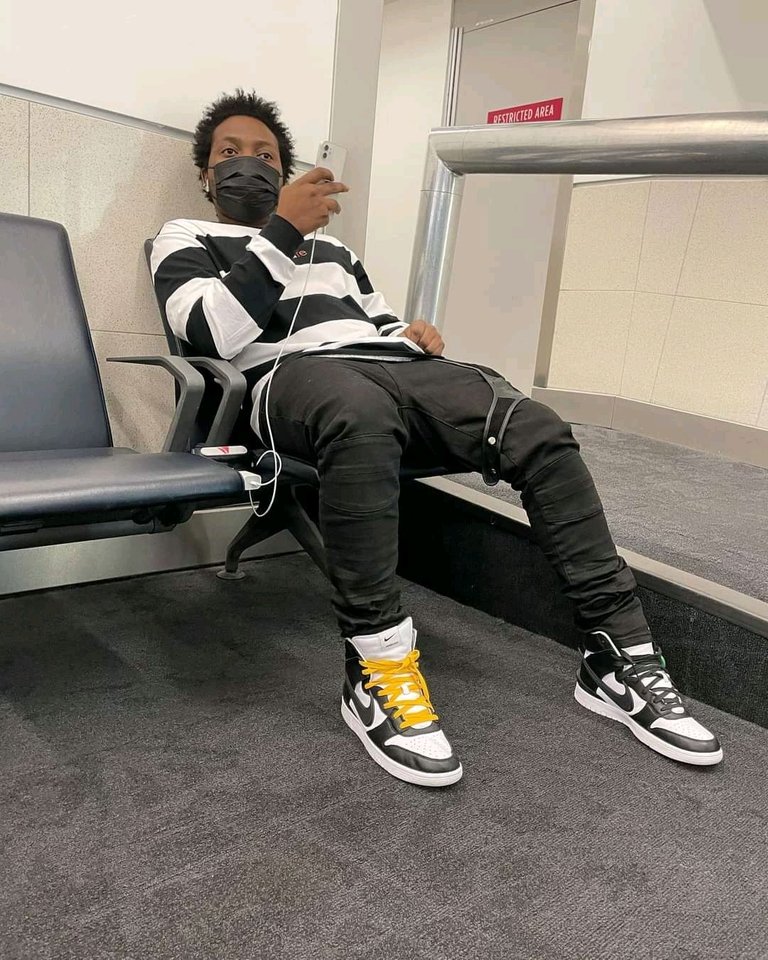 Thanks to @flaxz for the initiative of @iamalivechalleng and i am happy to be part of this community.
I appreciate you all for viewing my blog and stay blessed.