I am so happy to be alive today. I am grateful to be able to witness another new day and weekend on the land of living.
Greed is has many negatives but can also serve a positive purpose in some contexts. Sometimes greed may be positive in form of motivation. Greed can inspires people to push for better social and economic outcomes than they have.
![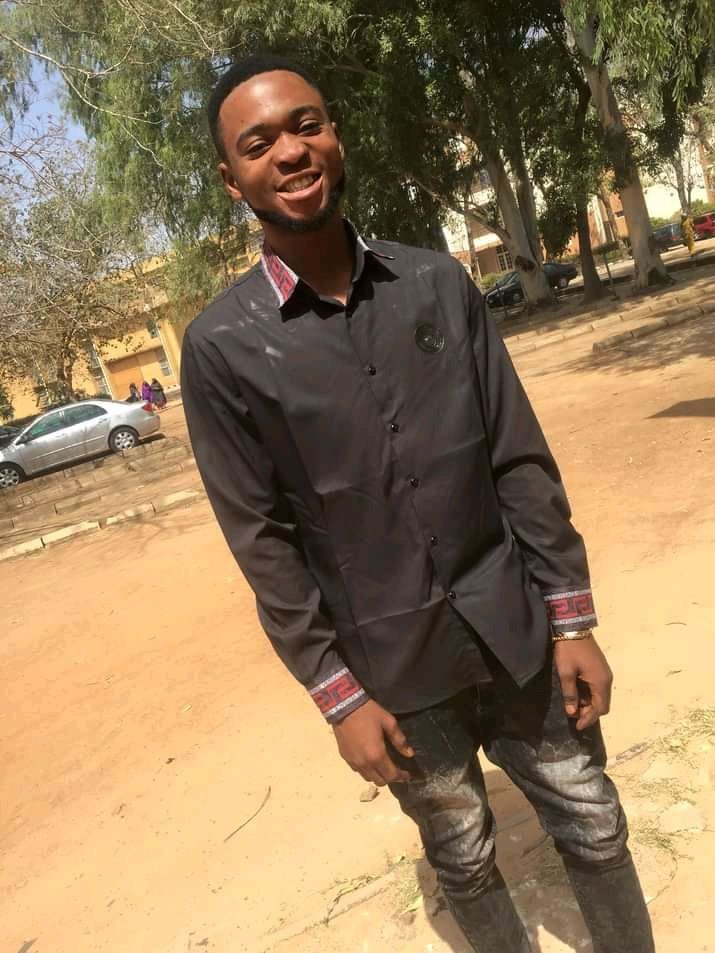 Thanks to @flaxz for the initiative of @iamalivechalleng and i am happy to be part of this community.
I appreciate you all for viewing my blog and stay blessed.